As soon as people understood they could earn on the internet, new methods of making money online have continuously begun to pop up here and there. Some of them didn't prove to be efficient enough to become popular, while others immediately became trends and started bringing insane profit to their operators. I once faced a necessity to start a long-term home-based earning campaign. The results of my in-depth research weren't surprising, but some industry definitely impressed with the efficiency/pleasure ratio.
make money on data-entry tasks;
lend money to others with P2P lending platforms;
receive some profit with pay-to-click activities;
sell unnecessary products online;
compose a book and post it on Kindle;
launch your own online gambling platform;
start a YouTube channel and accept cooperation offers from sponsors;
take up content writing;
begin your own tuition courses;
become a virtual advisor.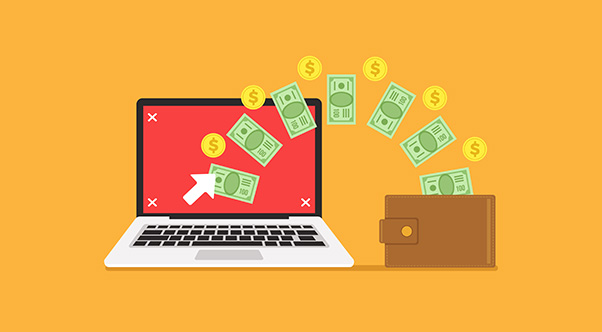 It is only the tip of an iceberg of the accessible occupations you can try. However, you will probably benefit the most from trying exactly them. Namely, the online gambling business turned out to be a direction that is considered one of the most efficient ways to earn on the internet. Even such inexperienced businessmen, like me, can feel safe to join the industry due to the effortless organizational process.
A lot of people are averted to the industry by its stereotypical nature. It is said that online casinos earn money dishonestly and often go bankrupt as soon as their platform is banned. However, this only concerns illegal companies that operate to allure money from trusting players. Credible platforms have a lot to offer to both players and operators.
Indeed, you won't get banned as soon as you take care of the license on the official level. You will need to find a jurisdiction that would host your gaming website and will support your lifespan as long as you comply with its regulations.
You won't need even to leave your home to establish everything to start earning. The internet possibilities allow you to deal with all the organizational stages online and enjoy your comfortable home office with all conveniences. Moreover, your clients will also be attracted by the possibility of playing their favourite games regardless of where they are.
In order to launch your online gambling platform, you will need just 2-8 weeks as soon as you know what to do. Moreover, the first net profit will be there for you in only 3-6 months after the start. That is an incredibly fast way to make money online with minimum intervention since you will have everything automatized for you.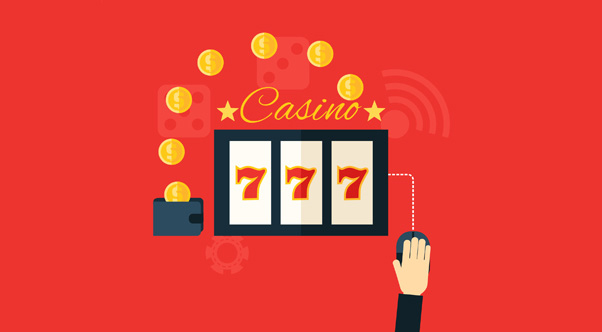 You have a chance to get your platform online as fast as possible with maximum efficiency involved. 2WinPower offer convenient turnkey business solutions that imply a complete transfer of the responsibility for the organizational process from you to the proficient experts.
Contacts:
Be careful! We noticed that cybercriminals are using the Skype account live:twowinpower to deceive our customers.
For security reasons, please enter only contact details published on the page https://2wpower.com/en/feedback
Our company is not responsible for the actions of persons using Skype live:twowinpower.