The global pandemic has greatly affected the land-based sector. However, this year, most countries in the world have softened the working conditions for offline establishments. This is great news for operators who have dreamed of opening a gaming club in Africa.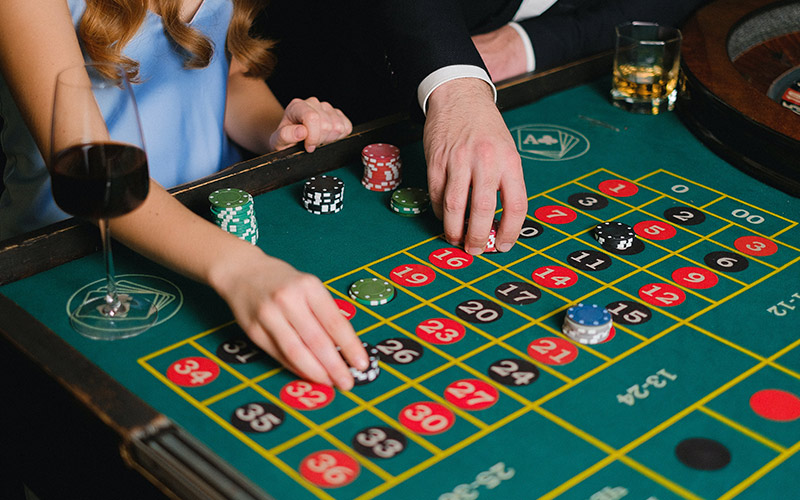 The capital of South Africa is an excellent choice for launching a new start-up. This city has excellent characteristics. Let us take a closer look at them.
Why Is It Profitable to Open Establishments in This City?
Businessmen start their projects in the capital of South Africa for several reasons:
High quality of life

The income of residents of the capital is much higher than the earnings of people from other cities. Praetorians can afford to visit casinos and slot machine clubs

A large influx of tourists

Pretoria is a unique mix of African and European cultures. People from all over the world come here to get acquainted with the history of South Africa and plunge into the modern life of the capital.

Travels are impossible without entertainment. Therefore, tourists often become clients of land-based casinos in Pretoria

Lawful work

Operation of offline establishments is allowed here. Entrepreneurs can be confident in the legitimacy of their activities.

To open a legal land-based casino in Africa, you need to obtain an appropriate licence

A low level of competition

Unlike European capitals or some American cities, the land-based casino business in Pretoria is not developed well.

Only a few establishments are located in the city. That is why any entrepreneur wishing to start a land-based casino business can achieve great success

Moderate taxes

Contribution rates in South Africa are fairly moderate. For example, the VAT is 5–10% and the tax on winnings makes up 15%
How Much Does It Cost to Start a Land-Based Casino in the Capital?
The price of each project should be calculated individually. When answering the question "How much does it cost to start a land-based casino", it should be noted that the start-up price consists of the following components:
Rent of premises. Everything depends on the location of a casino and its prestige. Some gambling clubs are placed in remote areas. The cost of renting such buildings is quite affordable. At the same time, there are fewer tourists on these streets. Therefore, we do not advise you to save on rent.
The cost of hardware and software. Buying slot machines in Pretoria from reputable companies will cost you a lot of money. Nevertheless, the availability of good equipment guarantees high interest from potential visitors and stable, high revenues.
The security of an establishment. To provide a safe environment for customers, you need to connect proven security tools. A prerequisite for the operation of a casino in Pretoria is high-quality video surveillance and alarm systems. It is also important to find qualified security guards.
Entertainment program. To start a gaming club in Pretoria, you need to think over the concept of the establishment to the smallest detail. In addition to card tables and slot machines, it is essential to interest players with vivid shows and beautiful music.
A restaurant. Delicious food and drinks will perfectly complement the festive atmosphere. There are two options here. Opening a restaurant on your own is a pretty expensive variant. The second option is cooperation with another company specialising in the field of food services.
Where to Buy Slot Machines in Pretoria?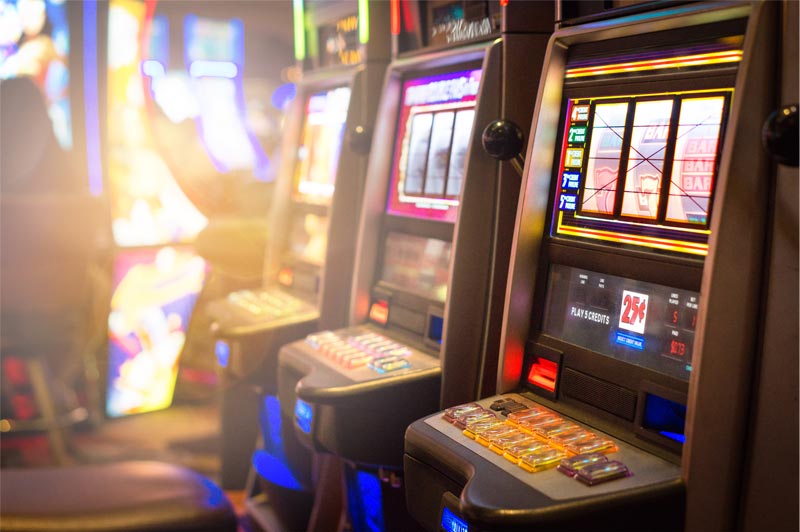 Opening a land-based casino in Pretoria consists of many stages. In order not to make mistakes and to complete each task correctly, you need to enlist the support of a reliable partner. Many intermediary companies are ready to provide information and technical assistance to novice operators. Moreover, they help beginners find suitable casino land-based solutions.
How to buy slot machines in Pretoria? We recommend you pay attention to the popular and relevant brands described below.
Novotech
This supplier proposes a gaming system that includes many popular entertainment options. All of them can be installed on regular computers.
The software integration and configuration procedures will take only a few minutes. Besides gaming content, operators have access to the system control panel.
Imperium-Games
This producer is not limited exclusively to the offline sector. It also works in the betting business and the online casino field.
The gambling system Imperium-Games includes more than 600 slots from different outstanding manufacturers.
The most popular options are:
Zodiac Wheel;
Lucky Wild;
100 Ladies;
Cats, and others.
SlotSoft
This brand produces advanced software with a convenient admin panel. In addition to land-based casinos, the firm is also focused on stock and lottery terminals. Convenient payment instruments are built into the system.
The most popular games from this platform are:
Garage;
Crazy Monkey;
Banana Splash etc.
How to Attract Customers to Your Establishment?
To open a slot machines club in Pretoria and make it recognisable and popular, you need to catch and retain the attention of players correctly.
Here are some effective methods:
VIP program. Give active clients making large bets special privileges: separate tables, higher coefficients, free meals and drinks, etc.
Spectacular shows. Performances from singers, dancers, illusionists, and comedians will add some festive shades to the overall atmosphere. A good solution here is to invite celebrities to various events.
Draws. Organise periodic lotteries among active players. The opportunity to win a big jackpot coupled with a fascinating show program will make visiting your establishment more fun and exciting.
Stylish interior and cosy atmosphere. Each design element should match the overall concept of your establishment club. The details should complement each other. Comfortable and fashionable furniture will allow customers to relax and get a lot of positive emotions.
The Main Things about Opening a Land-Based Casino in Africa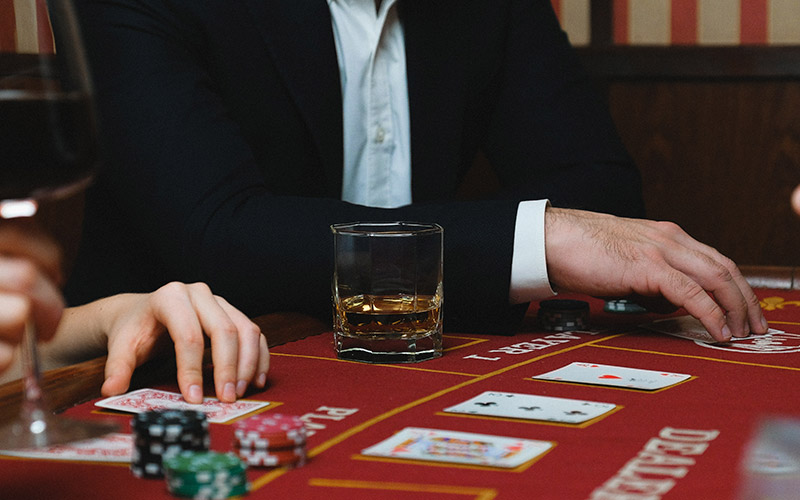 The entertainment market in the capital of the RSA is open to investment and new projects. Any entrepreneur who wants to start working in this city is doomed to prosperity and financial stability. How to open a gaming club in Pretoria?
Follow these tips:
If you wish to learn more about operating in this city or other promising markets in South Africa, please
contact
our employees.
The 2WinPower team is ready to consult you on all actual issues. We will teach you how to open a casino in Pretoria and get the maximum result.
Be careful! We noticed that cybercriminals are using the Skype account live:twowinpower to deceive our customers.
For security reasons, please enter only contact details published on the page https://2wpower.com/en/feedback
Our company is not responsible for the actions of persons using Skype live:twowinpower.