The necessity to keep up with the high pace of gambling trends emergence pursues all operators in their aspiration to succeed. Crash-based entertainment has been recently at the top of most demanded activities. Online casino provider AviatriX has mastered this direction to be rightfully marked as the pioneer in this segment.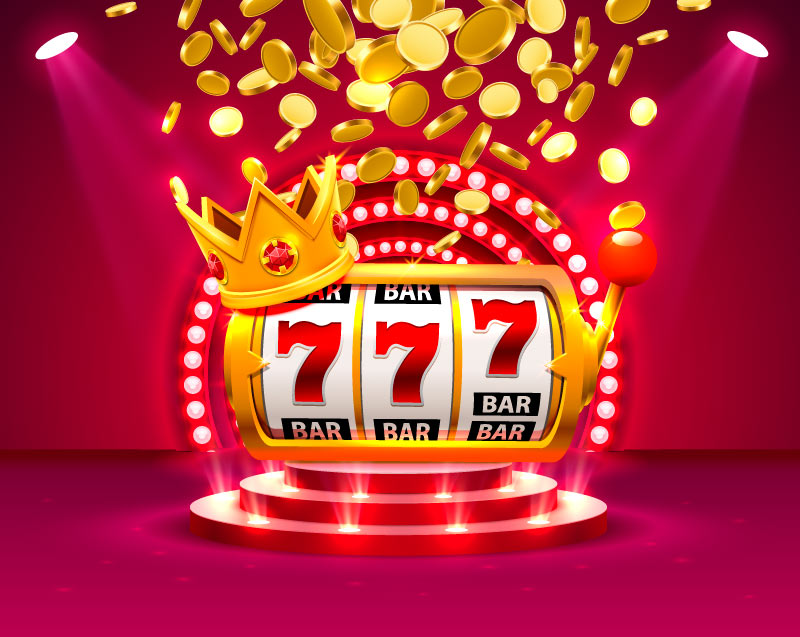 The content creator presents a cutting-edge iGaming solution equipped with provably fair systems and designed to revolutionise interactive participation.
2WinPower
specialists explore the casino software AxiatriX develops and highlight benefits for operators.
Order
the newest programming support at our company.
Setting New Standards with AviatriX
At the core of the supplier's offerings is the crash game — a progressive manifestation enhanced with NFT-oriented mechanics. What truly sets gambling software by AviatriX apart is its commitment to customisation and integration swiftness. Under the addition procedure, the brand's product becomes a native component of any iGaming portal or app.
As operators launch casino by Aviatrix provider, they are inspired by the relevant aspects that make it distinct:
Improved crash mechanics. The popular luck-based activity is excellently boosted with the NFT technology. Aviatrix gambling software is designed around the flight mechanics and a personalised aircraft. This ensures that punters stay engaged and captivated.
Straightforward integration. Operators can opt for two possibilities: launch Aviatrix casino from scratch or install the package and make it feel like a native part of their portal. Operators maintain their unique brand identity while offering an original crash manifestation.
Loyalty systems. Casino software AviatriX offers an exclusive in-built promotional program that gives participants a sense of ownership and investment in the session. Loyalty is rewarded with in-game credits and cash and is based on progression and user activity.
AviatriX casino slots for sale have the maximum level of adaptation, so operators can adjust them to their styles. Order the provider's functional package at 2WinPower and start hosting progressive punters with cutting-edge quality content.
NFT Addition to the Gambling Platform with AviatriX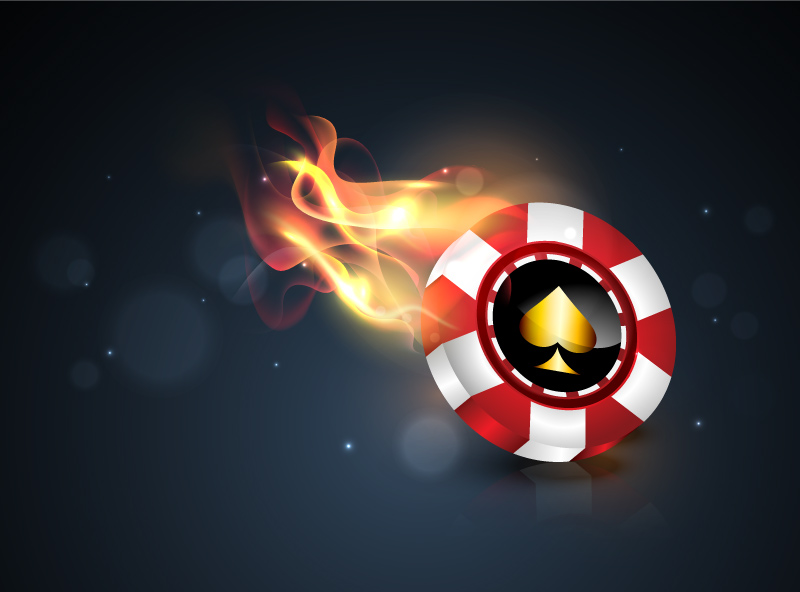 The integration of Non-Fungible Tokens is one of the most groundbreaking aspects of the vendor's offerings. Operators can harness the power of the technology to their advantage as they launch casino by Aviatrix provider.
Advantages of combining NFTs and crash content:
Player engagement. The inventive AviatriX gambling software receives a new layer of interactivity. Punters can own, modernise, and select between their aircraft — their personalised NFTs. This gambling software by AviatriX enhances participation commitment and significantly boosts user retention.
Monetisation. Users can purchase and sell their NFTs within and outside the platform. As entrepreneurs launch AviatriX casino portals, they also introduce ingenious revenue streams that players gladly participate in. NFTs become more valuable, are sold, and bring a thriving marketplace to life.
Provably fair tech. All casino software AviatriX produces grants transparent outcomes and matches the standards of honesty. This level of fairness instils trust in punters and helps operators in building a reputation for a reliable brand.
2WinPower monitors the evolution of AviatriX gambling software and updates our clients about any new changes or additions. Contact our managers and order top games from the leading manufacturer.
The Main Things about How to Launch AviatriX Casino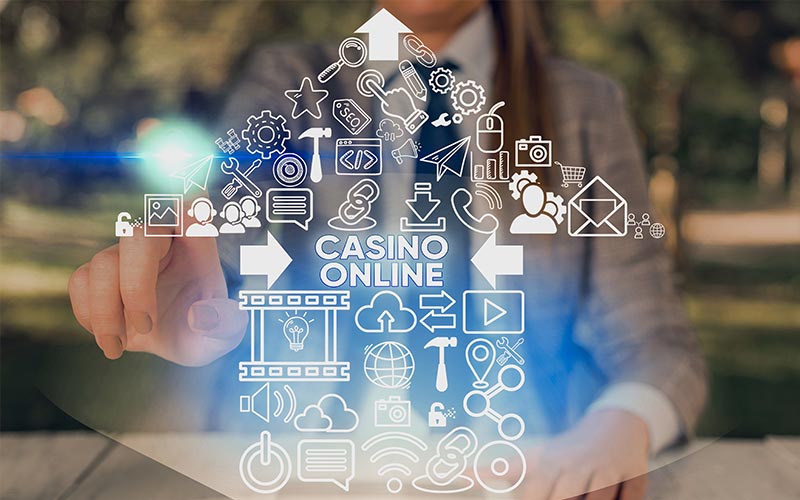 The producer of innovative amusement found a perfect recipe to mix crash gambling with NFT mechanisms for the sake of an unmatching participation atmosphere. Such casino software AviatriX presents for integration sets the involved platforms apart in the competition.
To minimise all efforts that an entrepreneur may need during the addition of content, it is worth paying attention to a turnkey AviatriX casino:
The solution comprises the entire elaboration of a project from business plan generation to client support organisation.
All the necessary casino software AviatriX presents is effortlessly integrated into the portal and optimised for mobile and desktop audiences.
Loyalty and NFT mechanics are customised according to public behaviour and cultural aspects to maximise engagement.
A turnkey AviatriX casino is a competent and hassle-free way to connect to an advanced amusement manifestation in the iGaming arena.
The brand and its products are poised to disrupt the entertainment niche with its breakthrough approach to interaction. AviatriX casino slots for sale are already among the most demanded products within the sphere. Benefiting from high customisation levels and easy-to-integrate solutions is what operators search for the most.
2WinPower
offers our efficient
turnkey AviatriX casino
package for a complete immersion into the iGaming business within a few weeks. Our experts organise the entire platform from scratch according to regional preferences. Launch AviatriX casino and stay ahead of the rivalry with its progressive NFT-driven content.
Be careful! We noticed that cybercriminals are using the Skype account live:twowinpower to deceive our customers.
For security reasons, please enter only contact details published on the page https://2wpower.com/en/feedback
Our company is not responsible for the actions of persons using Skype live:twowinpower.