Online casino provider HKB Gaming is one of the best developers of card and desktop emulators in the Asian market. The company offers a wide range of innovative solutions supported by advanced technologies.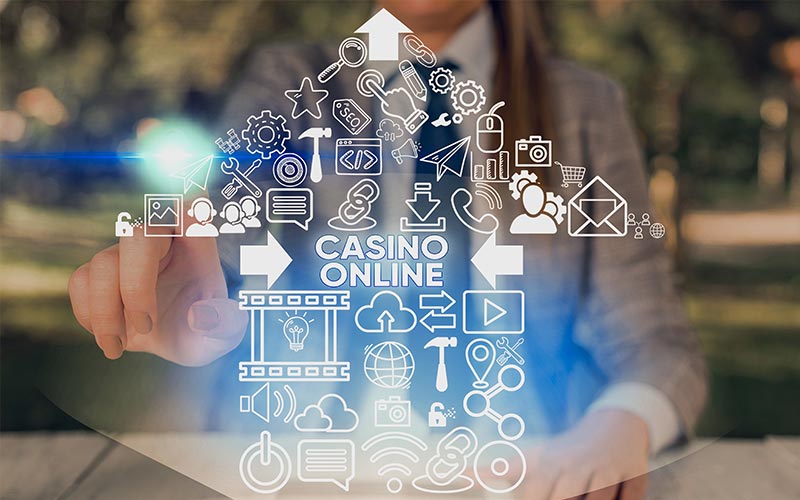 You can learn more about the provider and connect a turnkey casino from HKB Gaming by contacting the 2WinPower team. You just need to leave a request and describe your wishes in detail. Our team will take responsibility for all the technical issues. The result will exceed all your expectations.
Things Worth Knowing about the Provider
The developer entered the market in 2008. Starting as a small business, the provider has managed to achieve impressive success in the distribution of its products in Taiwan, Hong Kong, Singapore, Cambodia and Sydney.
The manufacturer focused on the Asian B2B iGaming market, having promised its customers high-tech solutions, professional technical support and super-profits.
Another characteristic of the brand is in the fact that there are no traditional "one-armed bandits" in its portfolio. The company has focused on the production of card and board real money games. Casino software HKB Gaming for live broadcasts is a special area of the brand's ​​development.
Gambling Software by HKB Gaming: The List of Solutions and Services
The gaming brand offers its customers the following services:
Integration. Investors can order casino software from HKB Gaming as separate product categories. The brand's products are adapted for all existing platforms and can be connected using high-tech API protocols.
White Label program. This is a good way to connect a turnkey casino from HKB Gaming with minimum initial investments. After concluding a contract, the client receives a full-fledged, ready-to-start product. The only task of the operator is to promote the brand.
HTML5 games. Gambling software by HKB Gaming is adapted to run on desktop devices and mobile gadgets. The games do not freeze. They respond to external requests instantly. High image quality is maintained on any screen size.
Multi-component back office. When ordering a turnkey online casino HKB Gaming, the customer receives a well-thought-out and functional administrative interface with a large number of adaptive settings.
Turnkey Online Casinos from HKB Gaming: The Catalogue of Products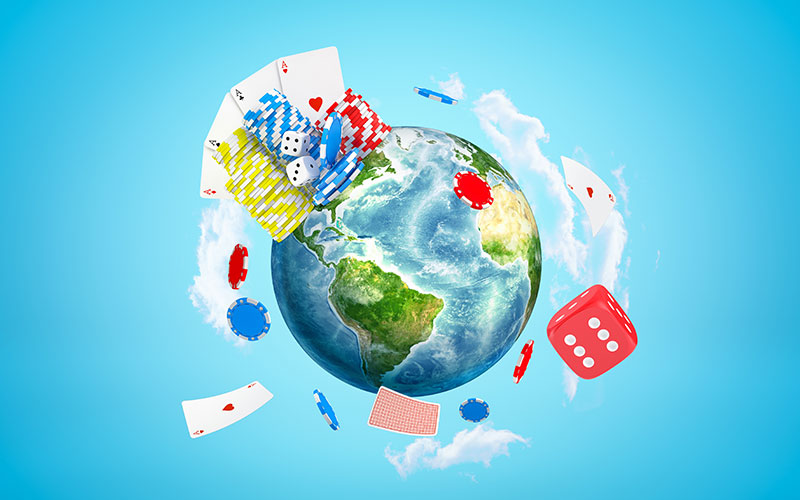 The brand has created an innovative line of gaming products:
Card Games
Available products:
"Texas Poker" (several options with different numbers of hands and additional bets);
"Domino" (from 2 to 5 people can play the game at the same time);
"Ceme" (one of the dominoes variations);
"Ceme Fighter" (an interesting variation of dominoes, in which any gambling enthusiast can try on the role of a dealer);
Blackjack (a large selection of positions with one and several game decks without a joker);
"Poker Dealer" (this modernized version of traditional poker involves 8 players; one of them plays the role of a dealer);
"Mickey Mouse Card" (gamblers are given a unique opportunity to compete with artificial intelligence);
"Big Two" (an interesting card entertainment for 4 users);
"Joker Dealer" (a card game in which players can bet on the dealer's victory);
"Three Kings" (the user's task is to collect the highest hand with three kings).
Lotteries
Lottery Software for Casinos from HKB Gaming

Product

Short description

Singapore Pools

Official drawing, taking place 5 times a week

Magnum Cambodia

National lottery in 12 variations

Sydney Pools

Official daily lottery in Sydney

China Pools

Everyday lottery draws, known throughout Southeast Asia

Taiwan Lottery

Official daily lottery

Hong Kong Lottery

National everyday entertainment with millions of fans
Dingdong
This is a unique casino software from HKB Gaming. The product is a combination of card games, roulette and lotto.
Available options:
traditional lottery with 36 balls;
lottery draws with 24 balls;
mini-game with 12 balls;
a lottery with Sic bo dice instead of balls;
a draw based on the card game Dragon Tiger;
lotto with a cut of cards that is typical for blackjack;
mega-lottery with 48 balls;
a lottery based on a poker hand.
How to Connect a Casino from HKB Gaming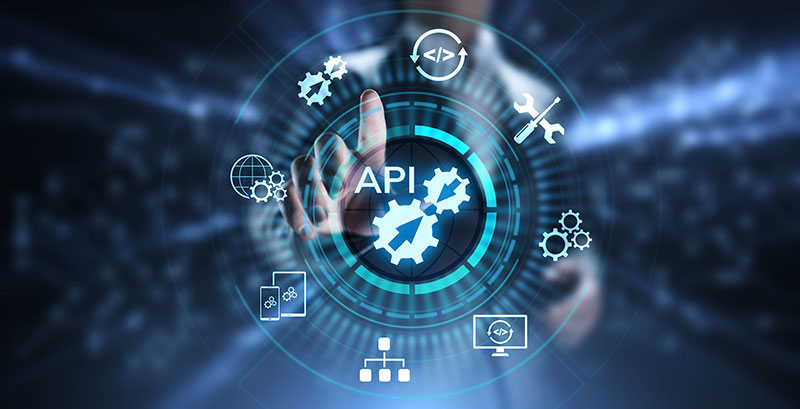 To order gambling software by HKB Gaming, just contact 2WinPower managers.
The integration procedure consists of the following steps:
the consultation and free testing of the system;
checking the compliance of a slot machine website (license, technical characteristics, etc.);
the connection of the software;
the personalisation (the adaptation of basic settings and services to the needs of an operator);
technical maintenance (prompt customer support, elimination of failures, free updates of the system).
Besides, you can order the promotion of your project from 2WinPower. The assortment includes a large selection of marketing tools and services for increasing user traffic and entering the international market in the shortest possible time. Strategies for working in the European sector and business plans for interacting with an Asian audience, as well as with users from the US, are available to our customers.
The Main Things about Casino Software from HKB Gaming
Casino software from HKB Gaming is a practical and profitable purchase that can make your gambling establishment unique and attractive. The supplier has developed a range of innovative, exclusive products.
Casino software HKB Gaming includes a large selection of card games, table emulators, live dealer content and the unique line of lottery draws Dingdong (the mix of lotto, card and dice games).
The provider offers separate categories of products with convenient integration protocols. Moreover, it is possible to order a complex solution. A turnkey online casino from HKB Gaming will give you access to the entire line of games and an adaptive back office.
You can buy HKB Gaming casino software from 2WinPower. We are ready to provide a detailed description of the products of the Asian brand and offer a free version of the system.
Cooperation with 2WinPower is characterised by an individual approach, high quality of products and reasonable prices. We propose the best solutions for launching a gambling project of any format: live dealer games, mobile applications, customisable HTML5 games, innovative security systems, multicurrency payment systems and more other options.
Evaluate the benefits of working with the 2WinPower team right now:
Be careful! We noticed that cybercriminals are using the Skype account live:twowinpower to deceive our customers.
For security reasons, please enter only contact details published on the page https://2wpower.com/en/feedback
Our company is not responsible for the actions of persons using Skype live:twowinpower.