Igrosoft Casino Software Developer
All gamblers know slot machines from Igrosoft, and a company itself as a developer has won a recognition and love of players and an excellent reputation among many Russian (and not only Russian) customers.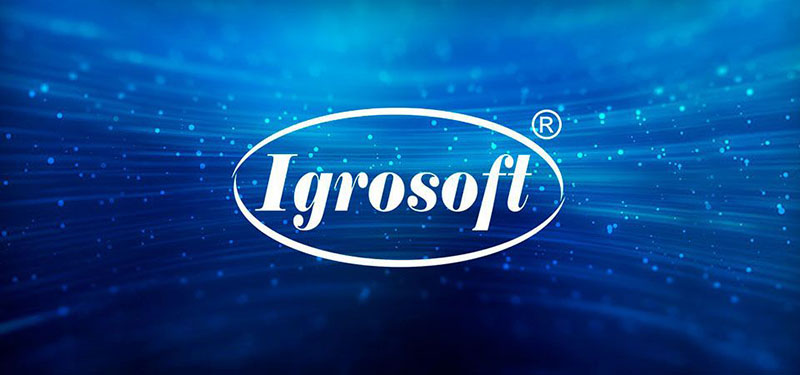 If we consider that Igrosoft was founded in the late 20th century, and that all its team have always had only professionals, you can imagine what experience the company has gained in the development of gaming software.
Despite the fact that gambling has become illegal, Igrosoft continued to work on the Internet, inventing and putting into practice new ideas and products. Today slot machines from Igrosoft became number one slots in the gambling market, they have a lot of what other games do not, like a high quality software, funny themes and professional design.
Software from Igrosoft
As it was already mentioned above, the software produced by this company meets the highest requirements of players, collects huge online audience and increases revenue of the owners of gambling establishments.
Thus, because of the new developments the functionality of slots from Igrosoft provides players with the ability to create winning combinations in the beginning of the line and in its end, and during a game with multiplier players can withdraw from the lead if he gets the wrong card.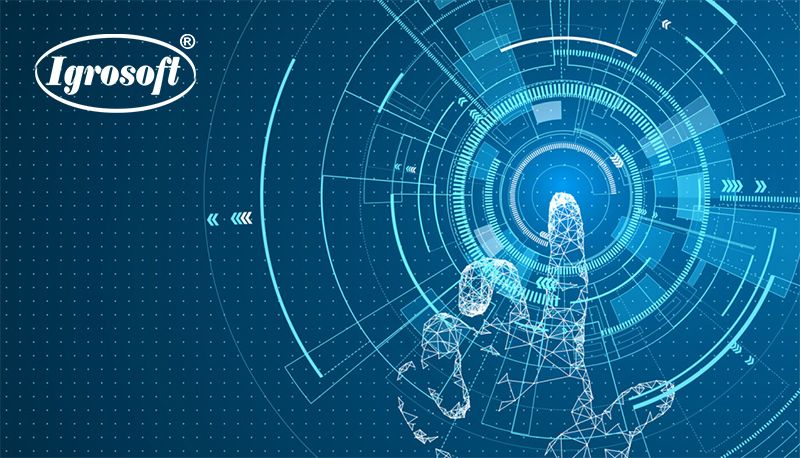 These and several other unique nuances differ this software from competitors ones and encourage partners to buy Igrosoft slot machines to multiply their income. It is also worth noting that all slots of this company are mostly for users who speaks Russian, this is why all slots support Russian language.
Igrosoft slot machines: profitable investments
Experts call slot games from Igrosoft really interesting for players and profitable for owners of online casinos.
Many factors can prove this opinion:
These slots are easy to install and to use. Players won't need to learn the functions of the slot machine or rules of the game, everything is already clear;
All games are with different stories but with familiar themes. It attract players who have already visited land-based casinos;
Design and external characteristics of slots are really unique. Symbols are interesting and colorful;
Unique math data. All slots are made so that a player, once having started to play, will want to return to the casino site again and again, because the algorithms, on which slots are based, make games very attractive;
Functional advantages. There many bonuses, which increases winning possibilities, scatters and wilds, which gives a good chance to win money;
Bonuses, super bonuses, jackpots. There are bonus rounds in slots with a system providing of maximum winnings, prizes and jackpots.
Popular slots from Igrosoft
Crazy Monkey
This slot machine has already been popular among users for more than 40 years.
It was a favourite game of "one arm bandits" who played in front of many people in different American cities, including Las Vegas. This game was so popular that it was allowed to play for free – in order to attract people to visit casinos. The game is very simple and catchy, the rules are clear, and a mathematical algorithm keeps players near the slot machine.
Resident
Is also a popular slot which interesting to many players, because, apart from excellent graphics and sound of high quality, it has a fascinating story in which the player with the main character finds himself in the world of spies full of adventures.
There are many exciting opportunities to win a lot of money in this slot machine from Igrosoft.
Keks
"Keks" is a cupcake, a tasty dessert but it is worth noting that it is very similar to Kolobok – a character from Russian fairytale. Many players are used to call slot "stove", because there is a symbol of Russian stove in the game which gives the player a bonus.
Among symbols we can name also a cupcake, an accordion, a bagels bunch, a rolling pin and a black cat. Players know that the black smoke from the oven means the end of the game, because the cupcake was burned.
Garage
It is a famous slot, one of the first games created by Igrosoft. Its symbols are everything connected with cars: keys, locks, gasoline canisters, repair parts for cars.
The slot game Garage has two risky games with a possibility to be caught by a policeman, but also players can win huge prizes.
A bit more about Igrosoft
Online slots from Igrosoft were created in accordance with traditional rules: they have 5 reels and 20-25 paylines. All features of games may seem very simple, and this is because they were made on a complex and unique software.
As a result, players got interesting and exiting slots for the entertainment, and casino owners - an excellent opportunity to grow their business and generate the income.
Igrosoft games for Android are also very successful. Firstly, it is very comfortable to play them in different places (on way to work, on a vacation etc.), and secondly, they will be interesting even for people, who have never gamble before and have just saw a logo of Igrosoft in their mobile phones.
We would like to remind you that if you want to buy software for the online casino from Igrosoft, you can contact specialists through a website.
Follow the Telegram channel
Telegram-channel