Programming support for interactive purposes is the primary concern for operators when they build an iGaming brand. An innovative company that has been making waves in the sphere is the online casino provider SmartSoft.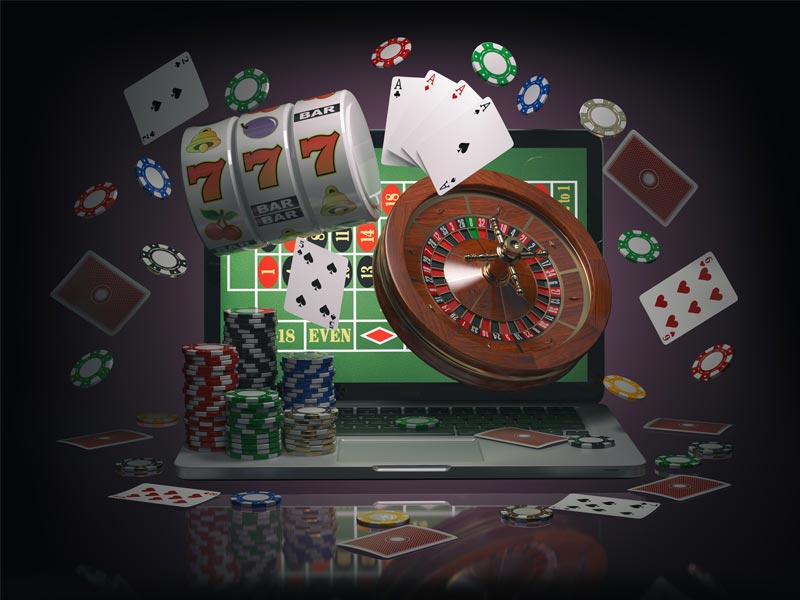 The uniqueness of the vendor lies in the combination of untraditional and classic activities. While operators can find dozens of SmartSoft casino slots for sale, its proprietary product, JetX, is worth particular attention.
Order
innovative and relevant solutions for your iGaming portal at
2WinPower
.
Road to Recognised Brand Operation
The premium developer of content originated in Georgia in 2015. Gambling software by SmartSoft was instantly aimed at the highest level of performance and global acceptance. The manufacturer set a clear mission: to deliver reliable services to partners and ingenious activities to end users.
You can launch SmartSoft casino and be a fully certified operator in the following countries:
Georgia;
Romania;
Colombia;
Croatia.
Besides, all SmartSoft gambling software has been tested by independent laboratories. RNG certificates granted by Gaming Associates Europe and iTech Labs underline the legitimacy of the amusement. Order casino software SmartSoft at 2WinPower and present your punters with an unforgettable pastime.
JetX — Unique Proprietary Product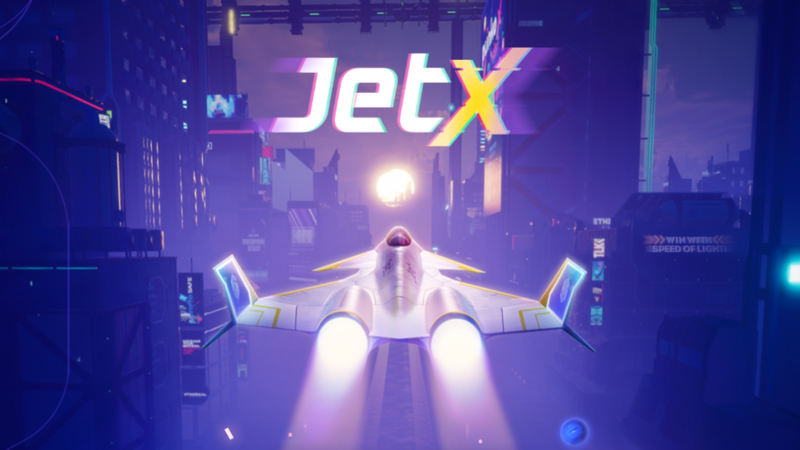 At the heart of the company's portfolio lies its crash content. JetX SmartSoft gambling software is built on a burst mechanic. The objective is to anticipate how high the plane will ascend before cashing out.
Reasons for the game's popularity among punters:
The iconic gambling software by SmartSoft hooks gamblers with wide functionality, from auto wagers and network promos to statistics and chats.
Bets range from $0.1 to $600 per session, which indicates a dispersed scope of solvency applies to the game.
There are no limits to how high the climb can be, and the coefficient depends only on luck, making the game engaging and unpredictable.
The Galaxy Jackpot is a unique progressive prize accumulation that is integrated as you launch casino by SmartSoft provider.
JetX grants punters more control compared to traditional activities since it allows them to decide when to withdraw and adds an element of strategy.
JetX is a new era of interactive amusement activities that combine luck and strategic decisions. An iGaming project with the casino software SmartSoft will attract a multitude of participants with its inventive mechanics and appealing design. Order the top product of the manufacturer at 2WinPower.
Versatility of Interactive Titles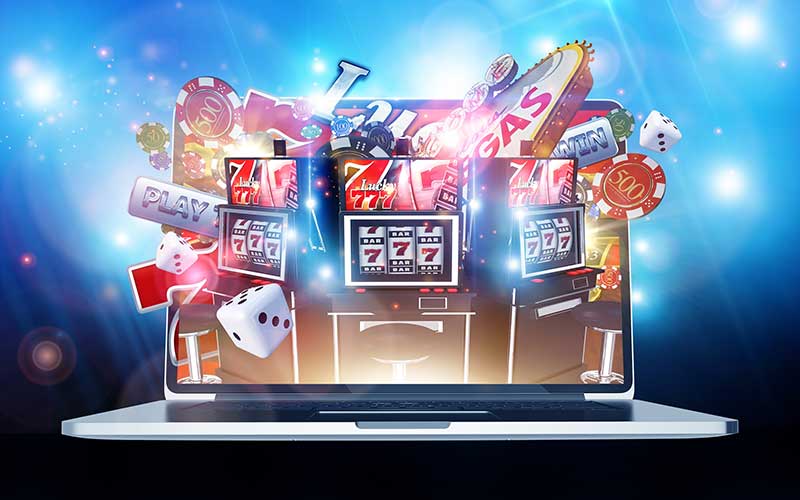 SmartSoft gambling software is not limited to only JetX. They offer a wide spectrum of classic manifestations and consider the preferences of a diverse audience. Their collection comprises slots, tabletops, and sweepstakes. As you launch casino by SmartSoft provider, you receive an arsenal of impeccable quality, striking design, excellent functionality, and ingenious gamification systems.
While JetX is the most recognised provider's activity, there is an entire category of titles with similar luck-oriented principles. XGames is a popular group of content among the vendor's assortment as it implies an unsophisticated way of engagement.
Casino software SmartSoft presents in this category is also recognised by its catchy design:
Joker's 4 Bonuses;
Hunter X;
Cricket X;
Cappadocia;
Spin X;
Plinko X;
Tower X;
CrazyHuntX;
Football X;
Slicer X;
Balloon.
The supplier of entertainment is confident to continue its journey of library improvement. Transforming non-traditional games is also well complemented by niche products that punters are more used to. This creates a solid array of options that managers can select from.
Top SmartSoft casino slots for sale that you can find beneficial for your projects are:
Genie's Bonanza;
Multi Hot Ways;
Babylon;
Crazy Ape;
Burning Ice 40.
Casino software SmartSoft delivers to its clients also covers a broad array of roulette and keno-based sweepstakes activities. Order all the necessary components for your iGaming portal at 2WinPower to engage a wider audience.
The Main Things about How to Launch SmartSoft Casino
For platform owners who look to offer their users a unique and versatile pastime and partner with the creator for the long term, there is a highly attractive option. The most significant benefits of cooperation can be yielded from a turnkey SmartSoft casino. This is an efficient approach to connect the best offerings of the manufacturer.
As you evaluate the strategy of opening a start-up with the vendor, it is advantageous to keep in mind its crucial details:
The organisation originated in 2015 in Georgia and now supplies entertainment for Romanian, Colombian, Italian, Georgian, and Croatian arenas with certifications from iTech Labs and Gaming Associates Europe.
JetX is the brand's primary product, which is an aircraft-based crash amusement that combines strategy and luck. XGames are popular among platform owners and their clients as well.
The manufacturer also produces slots, tabletops, and sweepstakes activities. Among board games, roulette entertainment prevails, while lotteries are represented by Keno variations.
The combination of innovative gameplay and adherence to classics makes the vendor an ideal option for managers who are looking to elevate their offerings and boost profitability. Order
turnkey SmartSoft casino
at
2WinPower
and employ mainstream attractions to amaze your clients.
Be careful! We noticed that cybercriminals are using the Skype account live:twowinpower to deceive our customers.
For security reasons, please enter only contact details published on the page https://2wpower.com/en/feedback
Our company is not responsible for the actions of persons using Skype live:twowinpower.