Create a Gaming Website, Not a Down-Market Test Base
This intention arises from those who decided to make money on the gaming resource and think about how to do it best. However, one desire is not enough, it is necessary to approach this issue seriously. In order to do this, there are even special instructions that allow separately to identify the most important thing to create your resource. Thus, to create a gaming website means to do something different than to do the usual stuff (business card website, for instance).
So, to create a gaming website, it is required: to register a legal entity, buy a domain (and choose the easiest and most capacious one), purchase a license for gaming activities, as well as own hosting and only then buy software for the casino.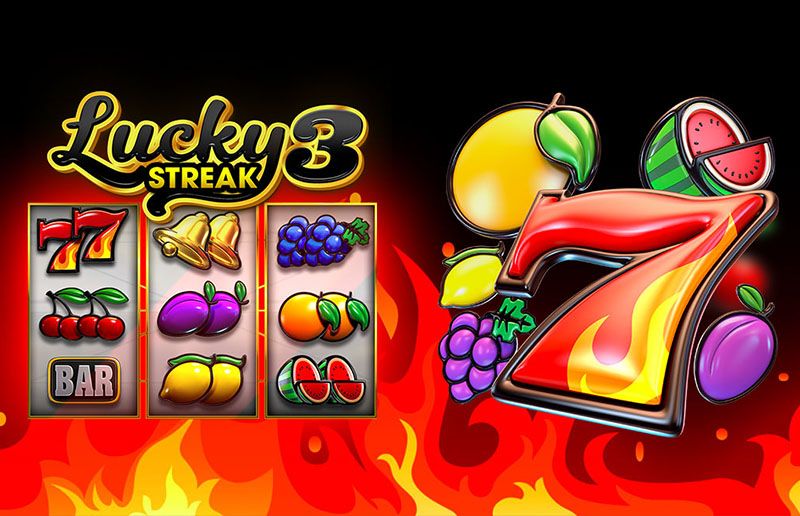 The software of the new gaming resource should be of high quality, therefore, intending to create a gaming website, pay attention to the number and good equipment of games offered by the developer. In addition, both the software of the gaming resource and the set of games should not cause any concerns in terms of security and privacy.
In order to make sure of that and ultimately create a gaming website, and not just a low-level test, you need to make sure that the company is really serious, and its product is of high quality. To begin with, you should see the documents of the company (because you will buy a license from it), then try to find out more about it on gaming forums or simply on the Internet.
It is better to ask about the company, its product, service and everything they say about it. Only after these steps, you can enter into any contracts or agreements with this company. After all that (and maybe even earlier) you need to think about what so special will be on the new website. After all, something should be different from other gaming resources.
To create a gaming website means not only to make all the above steps, but it is also to promote it, as well as to advertise it. For these reasons, you need to understand the science of SEO-promotion and SMM. Thus, the new gaming business will bring regular income only if the above steps are performed and it has turned out really to create a gaming website.
Table of Contents:
1. Mandatory Components of the Gaming Website
2. Financial Side of the Issue
3. Turnkey Gaming Website from 2WinPower
4. Conclusion
High-quality and profitable gaming platform cannot be imagined without the following elements:
Attractive design. Nowadays, the World Wide Web has a lot of standard templates that can be used, even if you have minimal technical experience, and do without the involvement of specialized professionals. But for the development of really bright and unusual projects, we recommend contacting proven experts.
CRM-system. This is a set of components for managing the content of a virtual platform.
Integration of gaming slots. It is better to entrust this work to a professional who will not only connect the software but also test the service for errors and failures.
Organization of technical support. The operator should hire staff in advance and prepare convenient customer feedback forms. It is also worth paying attention to the information content: you need a detailed description of the security policy of the website, the rules of the game, the features of interaction with certain components of the site, the conditions of participation in the promotions.
SEO-optimization. Even the most vivid and high-quality project is useless without full promotion, and SEO tools, in this case, are indispensable.
Submitting the advertisement. This is a comprehensive campaign that involves the use of any available methods — from banners and buying links to promotions and discounts for new/regular customers.
For novice operators, the best option would be to plan the budget not only for the launch of the gaming website but also for operation during the first year from the start.
Approximate cost estimate for the development and promotion of the gambling project:
The cost of starting the games for money website
Main items of expenditure
The approximate percentage of the project budget
Registration of legal status
3-7%
Legalization of the project (purchase/lease a license)
10-30%
The purchase of software (casino platform, gaming content)
25-35%
Organization of the working team (recruitment)
10-20%
Other costs (e.g., charges for affiliate programs, unforeseen expenses)
5-15%
Financial investments during the first year of the gambling website operation
Current expenses of the company (for example, rent for office space)
5%
Support/ renewal of a license
1-10%
Technical maintenance of gaming software
10%
Commission fees to gaming providers
5%
Payment for stuff work
20-30%
Marketing promotion
50% of the estimated portal revenue
As a rule, the development on your own costs about 100 thousand dollars. At the same time, it is still very risky. We offer a less costly alternative — turnkey development.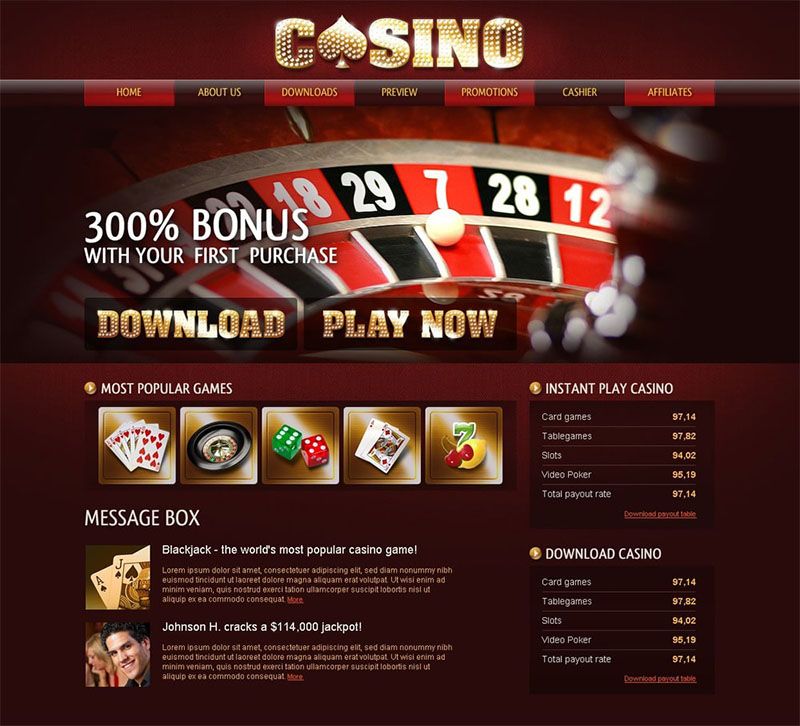 Several undeniable advantages of turnkey services:
saving time, money and nerve cells;
services of professional designers (development of a gaming website and an exclusive logo);
assistance and legal guidance (from the collection of documents for registration of a legal entity to purchase a license and resolve disputes with customers);
huge selection of games (availability of the most popular offers and novelties from the world-class manufacturers);
development and connection of unique bonuses and loyalty programs;
organization of technical support service;
a wide range of payment services (options for connecting bitcoin wallets are also available).
And that is not all! You can opt for ready-made content or order the implementation of exclusive solutions. Development of HTML5 games service will allow filling the platform with unique offers that have no analogues.
Launching a gaming website from scratch is a complex, multifaceted process that requires rich experience and significant financial injections. Cooperation with 2WinPower is a convenient and practical alternative that allows you to occupy more than a worthy place on the world stage.
We not only take responsibility for the maintenance of the website but also ready to develop a comprehensive program to promote the project with a guarantee of full payback within 3-6 months of work.
Discover brand-new prospects in the gaming industry with 2WinPower team!
Date of publication: 24/05/2019