Creating a slot machine is a multi-faceted process that needs a painstaking approach. To make a new video slot, it is required to have serious knowledge in the field of animation, graphics and video graphics. However, the development of games for online casinos implies the use of at least 3 programming languages.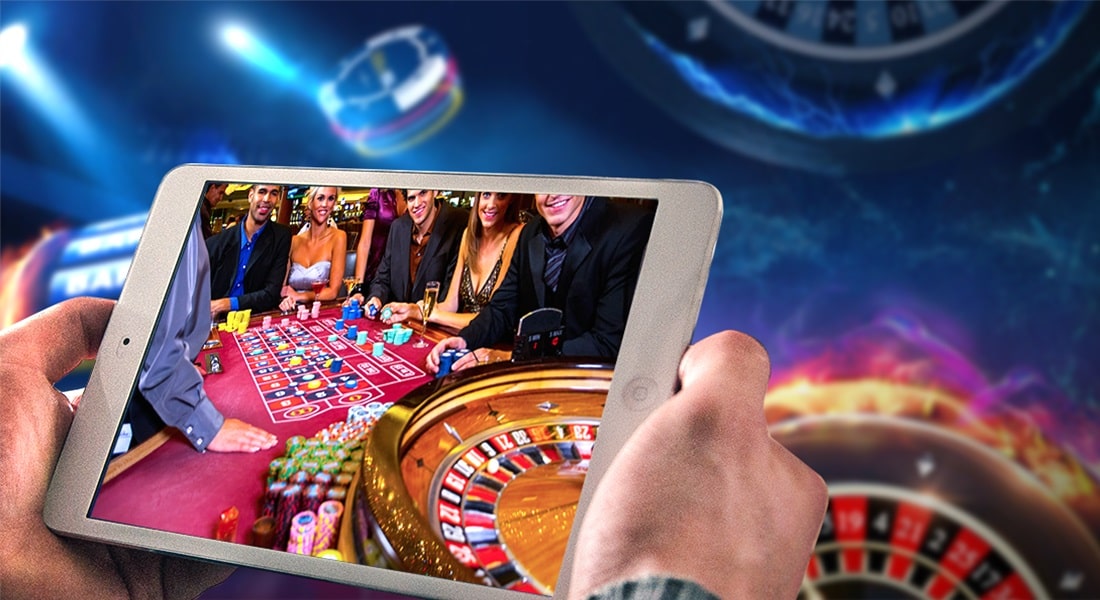 We are not speaking about RNG technology. Whether it is HTML5 or flash games creating — it does not matter, because in any case, to perform the task you need a team of professionals who are well versed in the specifics of the segment and constantly monitor the trends of the gambling market.
First of all, you need to develop a concept and storyline. You can, of course, do not invent anything and choose one of the usual and always relevant topics: fruits, cards or jewellery. The main thing here is not to overdo it. All popular HTML5 slots have a simple and uncomplicated plot.
An excellent example is the most famous slot machine from Novomatic — Book of Ra. The company just transferred the popular "one-armed bandit" to the online environment and made a very right move. The storyline is hinged on gold diggers and tomb robbers. The symbols are made in accordance with the style of Egyptian symbols and thematic attributes.
However, the simplicity of the plot does not interfere with the video slot to remain in trend for many years and is one of the players' the most favourite slot machine. Every novice operator who is going to buy casino games should definitely pay attention to this legend of gambling entertainments. But that is not what we are talking about.
After the agreement of all the subtleties and nuances of the future game begins implementation of graphical and technical components. To develop HTML5 casino games at an accelerated pace, there are platforms with ready-made game mechanics. All that remains to be done by the developer, in this case, is to create symbols, set up paylines, as well as work with animations and the appearance of the reels.
Today you can order the creation of flash games, but more relevant in our times it is considered to be HTML5 slots. The fact is that HTML5 games for mobile devices are much better suited: using this gaming software, the operator will be able to reach a maximum of its target audience.
The development of flash casino games is still relevant only because of its graphics capabilities. But HTML5 slots are developing so fast that they will catch up Flash in the near future. Creating flash games involves the use of advanced vector tools from Adobe Flash, through which it turns out to make the highest quality graphics and animation effects.
The development of flash casino games is limited to a single programming environment. All you need to run the video slot is a stable Internet connection. Unfortunately, there is a technology and a clear disadvantage that can push away from the decision to buy casino games in Flash format — the need to install plug-ins. Many players, as a result, go to other places.
That is why the development of HTML5 casino games is considered to be more appropriate. Having decided to buy casino games in HTML5 format, you will be able to provide users with access to their favourite games from computers, tablets and smartphones.
As HTML5 continues to improve, in the nearest future the quality of games obtained with this technology will reach a completely new level, therefore, the development of flash games will eventually lose its relevance.
Why Developing HTML5 Casino Games is Profitable:
huge range of video slots;
a large number of opportunities for social playing;
smooth operation on all known operating systems;
no need to install the additional plugin;
buying slot games in HTML5 format is worth because they are several times faster to load;
excellent optimization for different screen sizes and stable operation on mobile devices;
you can integrate slots with gaming rooms;
games are characterized by maximum reliability.
Anyone who deals with slot machines for the first time in their life will surely exclaim: "All these slots are absolutely identical!". In fact, that is not true. Nowadays, the operator can buy casino games with a variety of functionality. It all depends on the features of the developer.
If the development of flash casino games or HTML5 slots is carried out according to a unique project, a lot of things depend on the individual preferences of the customer.
Principal Features of Slot Machines:
This parameter determines the level of income of a gambling establishment. There is such a thing as a payline — special set by means of which combinations that bring money are formed. Modern slot machines offer a minimum of five lines. And their range is limited only by the imagination and technical capabilities of the casino.
Currently, you can even find games with 40 lines. For each row, the player must make a separate bet. The more active lines, the higher the gambler's chance to win money.
To attract as many players as possible, it is better to take care of a wide range of slot machines, as casino visitors have different tastes and preferences.
Each gaming symbol has its own value and function. The standard for all slots is the presence of card signs that have minimal value. They can be replaced with special thematic pictures. The most desirable elements for players are wild and scatter.
The wild symbol is able to complement the missing link to make a winning combination. With the help of scatter symbols, additional rotations are activated. There is no need to pay for them, but you can win a pretty decent amount.
Today, the development of games for online casinos provides the integration of bonus symbols and special multipliers. Thus, the gaming process becomes more intense and exciting, providing the players with additional chances to win.
It is very important that all the basic game features are always at hand.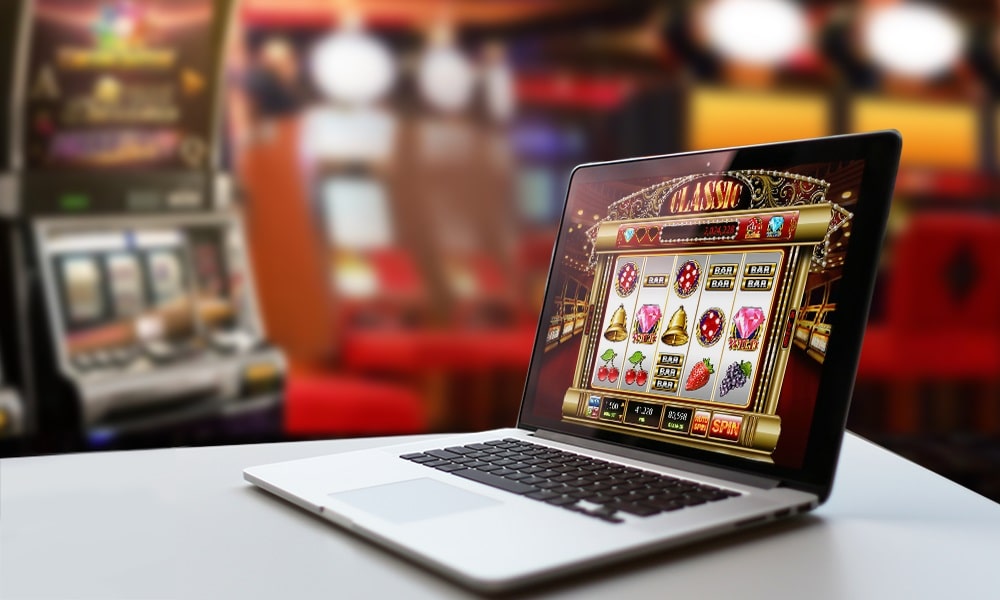 If you decide to order and purchase slot games, then make sure that the following options are available:
setting bet amount;
setting up paylines;
enabling the automatic game mode;
table with a current account or free credits;
button to mute the sound;
panel with information about winning combinations;
launching the risky game (if this mode is provided);
the "Start" button to launch the spins.
Do not forget that the game interface should be as simple and clear as possible.
Jackpot is a great marketing tool that will help to attract a great number of customers to your establishment. It can be fixed and progressive. If in the first case everything is clear, then the progressive jackpot directly depends on the number of bets placed. Anyway, it is definitely worth adding.
If you are interested in the opportunity to develop a unique game for your gambling establishment, then you need to contact 2WinPower. The company has been working in the gambling market for a long time, during its existence, it has helped many operators to get on their feet and take their niche.
2WinPower also offers to buy flash casino games and HTML5 slots from the best providers. The range includes the creations of such giants of the gambling industry as Microgaming, Novomatic, Playtech, Mega Jack, EGT, Amatic, Igrosoft and others.
The modern range of solutions in HTML5 format can make you confused. The most famous developers in the world are trying not only to fully satisfy the requirements of the audience but also to predict the next wish of each player. And a new programming language provides them with this opportunity.
You have a chance to move away from the range of ready-made solutions and become the owner of an exclusive product that was developed according to your sketches. To do this, leave an application to the managers from 2WinPower and describe in detail what you want. The rest will be done by our team of specialists. You will just have to enjoy the result that can compete with the products of the giants of the global gambling industry.
Contact us: