To win the favour of cohort Y, it will take more than a simple update of the slots collection. Studies show that millennials splash their cash on other forms of amusements.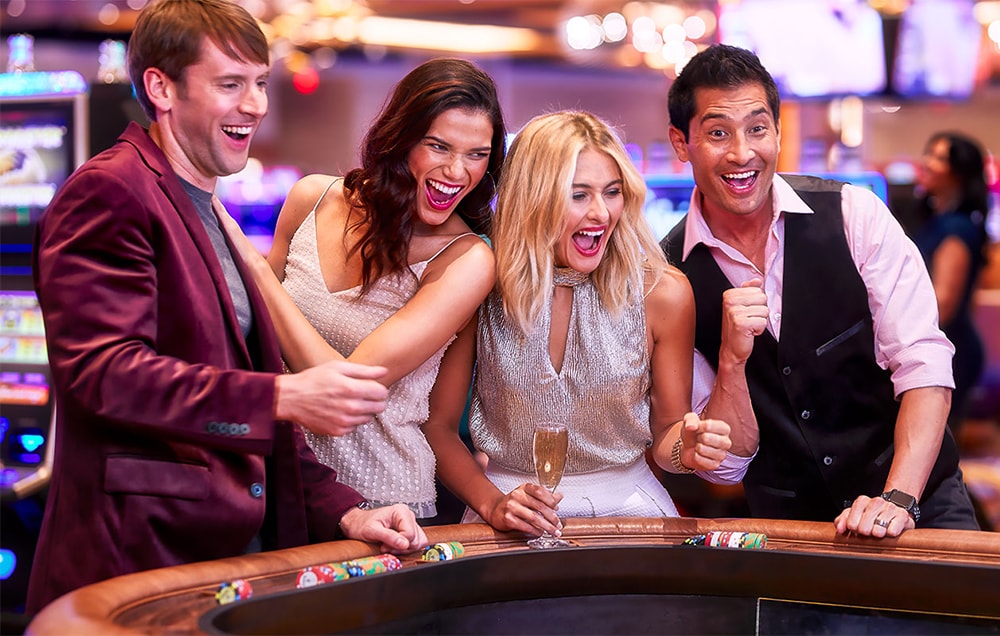 Does the entertainment sphere are confronted with difficulties in captivating those who were born at the end of XX century — a generation that is already on its way to gaining jobs and the amusement sphere in the US? The answer to this question depends on how you understand the amusement segment. If it is only about gaming and related forms of amusement and the cash splashed on it, generation Y means a decrease in profits. If to identify this phenomenon more broadly, taking into consideration the people's expenses on meal and refreshment, travel, other purchases, housing, nightclubs and so on, then a more rosy picture emerges.
A study of gaming preferences of millennials, conducted in July 2016 by the Department of games, hospitability and tourism of Loyd D. Levenson at Stockton University, has shown the following results. Compared to people older than generation Y, millennials play games of chance more seldom. In fact, millennials spend only 8.5 per cent of their capital on games, while other people spend 23.5 per cent. This data may seem depressing, but it is not really so bad. Why? The fact is that people born in XX century splash more investments on other entertainments and pay much more attention to cuisine and refreshments than those who were not born at the end of the XX century.
Perhaps this is ugly news for the entertainment business. Yet generation Y spends more capital on housing, nightclubs, and moving than the rest of the consumers. Surprisingly, as stated by the research, generation Y is much more likely to spend seven days or even more on gaming trips. It also turned out that the younger generation is more social: only half of this audience prefers to play on their own, compared to 70 per cent of non-millennials.
Cohort Y splash capital on games in their own way. Research has shown that they also enjoy spending time outside the casino, focusing on good meals, alcohol, nightlife, hotel accommodations. This is not good and not amiss for the amusement business, although it discovers new difficulties for this sphere — to create a more comprehensive environment, less focused on the casino.
Developments play a significant role as cohort Y still use different mobile applications and smart clothes. Scott Klosowski, who spoke about the digital transformation of games at the Global Gaming Expo (G2E) this year, said that the range of casino entertainments should be expanded with the help of technological solutions expected by millennials.
"Imagine going into a casino and getting a portable device that allows making money transfers and keeping track of everything you do," he said. "This will be welcomed by consumers gladly and will provide the casino with the necessary data for further work." This data collection will allow gambling establishments to offer everyone something for them, like promotions for meals and refreshment, or discounts on hotel accommodations. Perhaps the future is such personalization.
This generation is challenging the amusement sphere, encouraging it to develop its non-gaming sides, from improving nightlife to expanding the variety of cuisine. The contribution of people born at the end of the XX century to the casino world can be positive or negative — it generally stands upon how this sector arranges to the likelihood of customers. Only one thing is obvious: the increasing effect of generation Y as a consumer sphere will not disappear. Captivating cohort Y with something more than gambling is not an easy but necessary task.
Contact us:
Be careful! We noticed that cybercriminals are using the Skype account live:twowinpower to deceive our customers.
For security reasons, please enter only contact details published on the page https://2wpower.com/en/feedback
Our company is not responsible for the actions of persons using Skype live:twowinpower.