South Africa is one of the largest economic centres on this continent. However, even there is a demand for gambling, there are not so many active gambling clubs. The country has thirty-six land-based clubs, which brought the country eight hundred seventy-seven million euro, according to the data of 2011.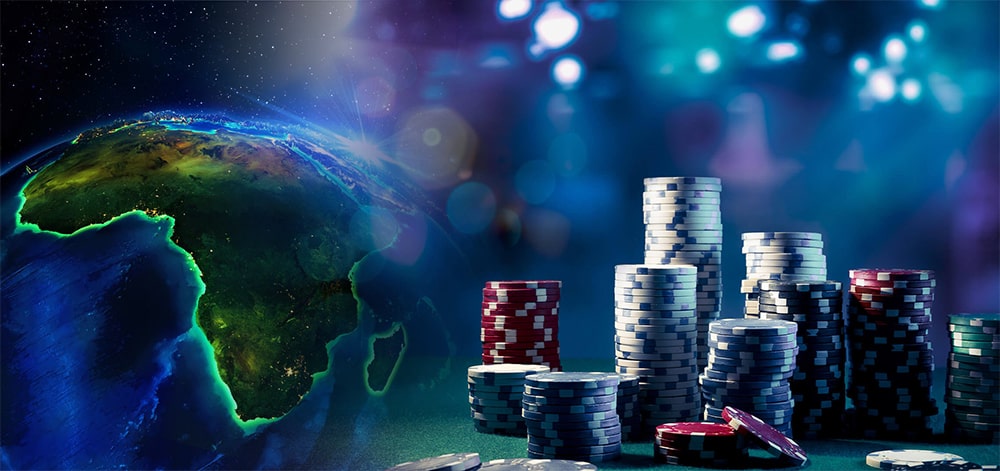 The niche is still not fully occupied, and therefore it seems to be an excellent option for investment. Below, we will describe how to open an Internet cafe and casino in South Africa with minimal investment and as soon as possible. You can get more information by having an individual consultation with the manager of 2WinPower. Book it right now!
The situation in South Africa is interesting with the fact that online casinos there are banned. And foreign projects are not allowed to provide gambling services to the local population. Therefore, gamblers attend those land-based clubs that are allowed. All this has led to the appearance of Internet cafes where people can gamble, and they are very popular in the country.
The ban does not extend to licensed bookmakers (there are only ten of them in South Africa). But since online games have occupied a considerable proportion, numerous projects with offshore documents have appeared on the described market. Its new participants are recommended to receive a permit only from reliable and authoritative jurisdictions like Curacao or Malta. Local gamblers know the gambling world perfectly well, and they choose only licensed operators to protect their interests and finances.
Normally, an Internet cafe is a small institution with PCs or other machines, and visitors can rent them for a little while.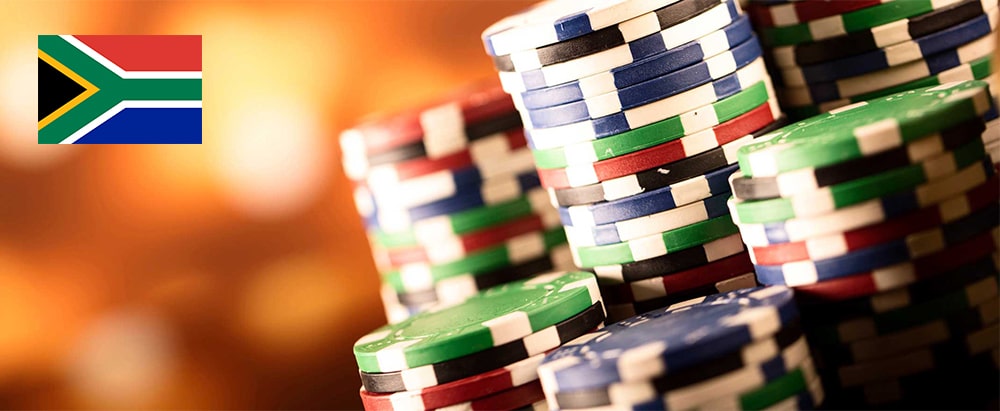 Since online gambling here is banned, an owner of an Internet cafe can only provide services for access to the Internet. So, you will need special gambling software that downloads and launches slots instantly and without previous installation. It is also necessary because you do not want the counterfeit software to be stored on your machines.
Gamblers from this part of the world have no special preferences, and they like the same games as gamblers all over the world. They always notice the quality of the game content and prefer to have products from various manufacturers. If you take it into account, you will provide each player with an opportunity to choose something interesting for himself.
Slots are the most in-demand games among South Africans, which attract with their bright design, catchy storylines, and different bonus features, such as free spins. Also, our advice is to include slot machines with progressive jackpots in the product range of your casino.
Speaking about card games, leading positions are taken by blackjack and poker, for which you have to choose the special software as well.
Gambling software is a key element of a successful casino business. Especially, if you are planning to manage the business remotely or having operating points in different parts of the world.
Requirements for the gambling software for Internet cafes:
The highest level of security and resistance to external attacks and internal failures.
Ability to install additional code modules and slots from famous developers.
Support for different currencies.
Multilingual capability.
Simple and intuitive interface, with which it is comfortable for all employees in any country to work.
Flexible customisation of promos, bonuses, and loyalty programs.
Functionality for receiving the information on each computer or gaming device in the institution/network.
Therefore, it is worth spending a lot of time and effort searching for an appropriate software vendor. Choose only companies with a vast experience and a name, which is famous in a casino market. By dealing with this stage, you will be able to concentrate on promotion and marketing, not paying attention to any technical problems because there will not be any of them.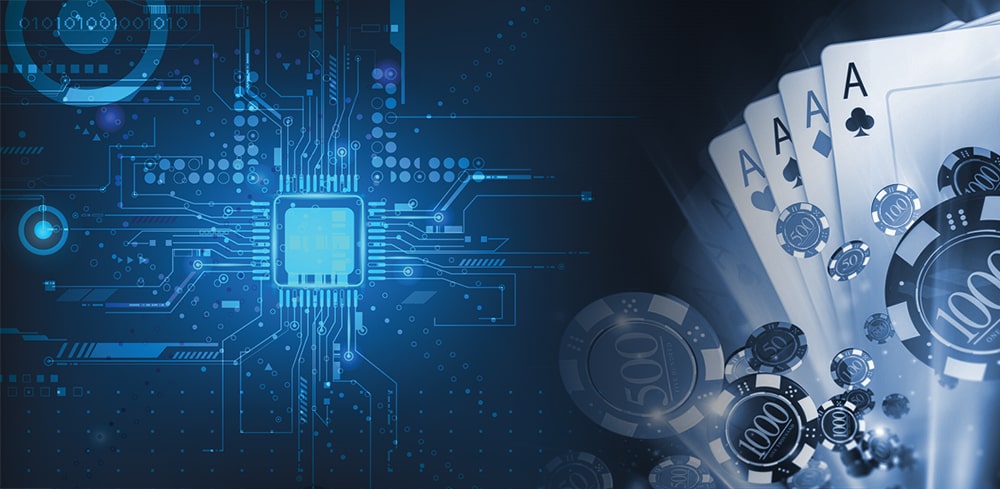 Most vendors sell gambling software as a packaged offer, and it is right. There are two reasons for this:
You save time on selecting programs that may end up in conflict with each other.
You get a set of the most popular slots, which means that you can start earning money immediately, without losing time on the search for profitable games.
However, there is also a third reason to choose the packaged software – the company supports you since the purchase of the software. Usually, technical specialists of the company-vendor not only help to install and test the equipment but also solve problems that may arise after the launch.
As a result, you get a reliable contractor who is always ready to be contacted and come to the rescue.
To avoid all sorts of pitfalls, consult with specialists. It should be not only a lawyer but also a professional in the field of gambling, who also understands the technical component of the operation of a casino and advertising.
Obviously, you need not one person but a whole team of experts. And you can find all of them in 2WinPower. Our employees have a vast experience in launching gambling projects in different countries of the world, both land-based and online casinos.
We can help you to choose the best software for Internet cafes that will meet your requirements, obtain the necessary license, and even create unique slots – a step that will make you the leader of the South African market.
Do you want to set up a successful gambling business? Contact us right now:
Be careful! We noticed that cybercriminals are using the Skype account live:twowinpower to deceive our customers.
For security reasons, please enter only contact details published on the page https://2wpower.com/en/feedback
Our company is not responsible for the actions of persons using Skype live:twowinpower.