HTML5 Casino Games: a New Era in the World of Online Gambling
For many years people used a Flash technology from Adobe for the slot game development. In olden times it became a real salvation, as it relieved players from the necessity to download slot machine software to a computer. However, new times have the upper hand, and good old flash format does not cope with modern ideas and developments. It is replaced by HTML5 slots.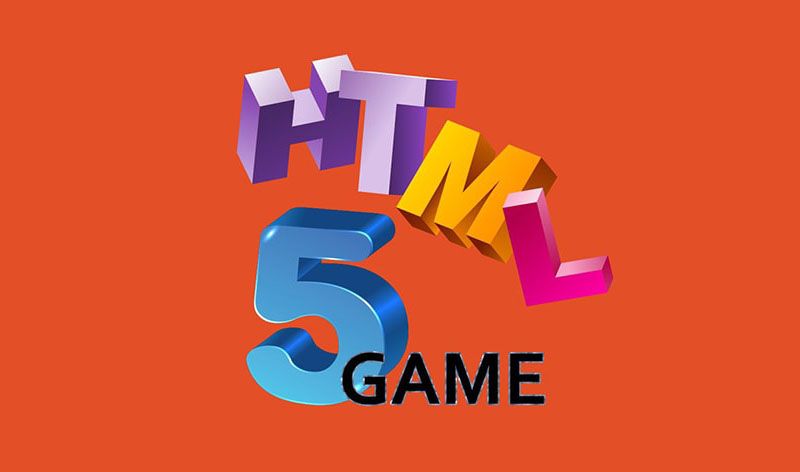 Initially the HTML5 format was created for the design of gaming sites, but software manufacturers were able to see the great potential of the improved programming language and integrated it into their video slots. HTML5 browser games can brag of advanced graphics and high-quality optimization.
But the main schtick is that HTML5 is supported by absolutely all operating systems and can be equally well displayed on screens of any size. HTML5 mobile games are rapidly gaining popularity, because today users prefer to use their smartphones to play different kinds of games and for other types of entertainment. You must admit that it is much more pleasant to lie on the bed, completely relaxed, and launch a couple of spins, rather than to sit at a computer.
Cross-platform makes HTML5 slots more and more popular. Computers and laptops on MacOS or Windows, tablets and smartphones based on Android or iOS – it does not matter what gadget you are using. HTML5 casino games work fine on any of these devices. In order to start the game you need only a good web browser. It is worth noting that 97% of active devices support this format.
For online casino operators such games will become very profitable investment with short payback period. HTML5 slots are an open source code that can be easily integrated into any platform, while using Flash you will in any case need to rework something. You do not have to optimize HTML5 mobile games, because the technology itself works perfectly on any platform.
Many people complain that flash games often hang up, do not want to be launched from some browsers, etc. The described format, with all its advantages (for example, the possibility of integrating advanced animation effects), operates seamlessly and does not need serious resources or installation of additional software. Both HTML5 mobile games and their desktop versions have such advantages.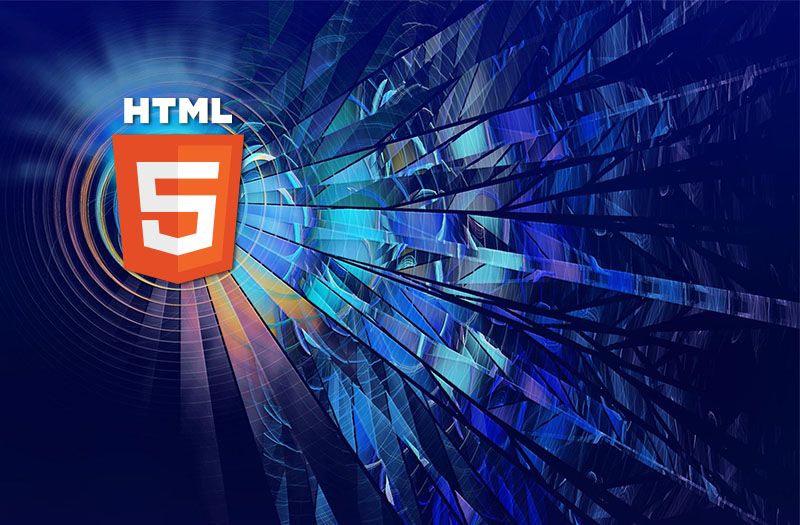 The creation of HTML5 casino games provides for the usage of not only one programming language. For example, in slot machines of the next generation such language as JavaScript is widely used. Thus, possibilities of creators are significantly expanding, and this is why all new HTML5 slots please gamblers with something interesting and unusual.
Such a high quality can be achieved with the help of vector graphics SVG. It is a unique technology that allows operators to receive improved and colorful animation in casino games and upgrades the quality of user interaction.
But the main feature of SVG is its scalability. It means that HTML5 casino games are equally well displayed on screens of any size. You want to play on the TV after having connected your computer to it, or to relax on a couch with a smartphone in your hands? Whatever you choose, the slot machine will look explicit.
We should also mention that in the future the slot game development based on HTML5 will flourish, as the technology continues to get improved. So, in a short time we should expect to see even more interesting opportunities, and that the gambling industry will move to a new level.
Most modern providers have already started to develop games using new tools. Now we will consider the most popular gambling software developers, which have successfully mastered the HTML5 mode and applied it in practice.
Novomatic
Of course, the Austrian company Novomatic was one of the first who had analyzed the situation and began to use HTML5 in their products. Moreover, the developer had successfully converted all its old games into a new format, which allows the younger generation of gamblers to play all famous slot machines using a smartphone.
The Book of Ra, Dolphin's Pearl, Lucky Lady's Charm and many others are among those fascinating HTML5 games that are now available on any device, and the desktop versions of which have become a legend. In updated versions of its games (the Deluxe series) there are new features and functions, improved graphics and soundtracks. So these video slots from Novomatic will always be modern and in great demand.
Microgaming
Microgaming is a world-famous Swedish developer. The company was the first to open an online casino, and today it has already presented more than 800 games. All released slots can boast have high-quality graphics, user-friendly interface and wide winning opportunities.
Games from Microgaming can be easily distinguished from other vendors' products thanks to a recognizable control panel and unique additional functions. Therefore, fans of branded video slots quickly master its new games and are completely wrapped up in the gameplay. And now with the HTML5 format young gamblers can also get acquainted with legendary slot games.
This company has never disappointed players, because it releases only interesting thematic slots, among which we would like to particularly note the following games:
Hellboy;
Playboy;
The Dark Knight Rises;
Jurassic Park.
A unique atmosphere of slot machines from the world-famous developer makes it recognizable and distinguishes it against the background of others.
Playtech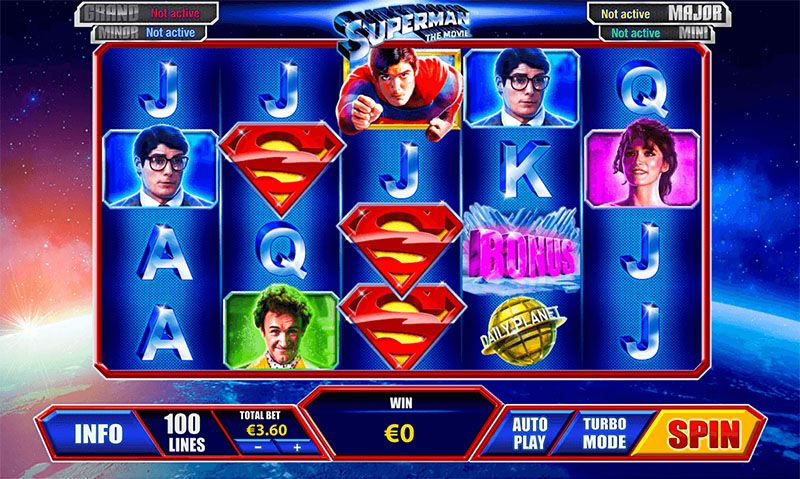 Playtech is one of the best developers of slot machines. The company was founded in 1999, and it was among the first to create HTML5 mobile games. In 2016, the developer introduced a roulette that was made with the usage of the HTML5 technology.
Today the company employs more than 5 thousand highly qualified specialists who produce really high-quality and advanced games. The main highlight of the provider is a series of exclusive video slots based on comics and popular films: Cat in Vegas, Hulk, Top Gun, Ace Ventura, Iron Man, etc. In addition to "one-armed bandits" the company also works at other games, including poker, blackjack and baccarat.
Players are very fond of this provider for its unprecedented munificence, because in some games the RTP indicator reaches 99%. The manufacturer is also sympathetic to gamblers and gives them an opportunity to place bets the amount of which starts from 1 cent.
Another interesting fact: for today Playtech has paid 220 million dollars in total for jackpots. By the way, almost every participant has a chance to win several million dollars, since all branded videoslots and slot machines are belonging together and form a common jackpot.
Igrosoft
Igrosoft is the only Russian company that has won international recognition and has also transferred its games to the HTML5 format. The Igrosoft team creates undoubted masterpieces with exciting storylines, simple functionality, minimalistic design and unusual soundtracks.
Initially, Igrosoft was engaged in the development and production of gaming machines for land-based casinos, but after the ban on gambling it was necessary to move to online gambling. Crazy Monkey, Resident, Garage, Fruit Cocktail and Lucky Haunter are the best games from the Russian developer, which are familiar to many players in the years since creep-joints existed. Thanks to the capabilities of the HTML5 format, today these games are available even on smartphones.
EGT
EGT is a Bulgarian developer who managed to get rolling and become a large organization. Initially, the provider was engaged in the creation of the equipment for land-based gambling establishments, but the popularity of online casinos made him to conquer the Internet niche.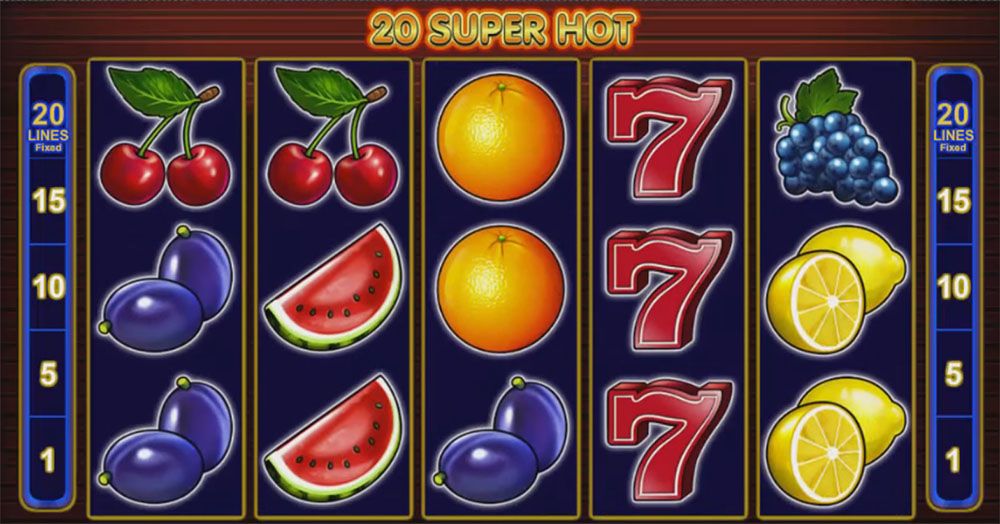 Today, EGT is a welcome guest at all big gambling shows. Many modern online casinos offer players software from the Bulgarian developer, which has successfully mastered the HTML5 browser games development and the development of HTML5 mobile games. Of particular note, all games of this company were translated into Russian.
The great news is that it is possible not only to buy games in the HTML5 format from the world's leading providers but also to order the development of original slot machines on the basis of your personal requirements.
This approach has several advantages:
| | |
| --- | --- |
| Advantages of the individual development of games | Description |
| The loyalty of players | The more interesting and unusual games you offer your audience, the stronger will be the attachment of gamblers to your gaming portal, which, in the future, will have a positive effect on the size of the bets and on the number of visits of players |
| Competitive advantage | Dozens of online casinos offer the same slots. By ordering an original HTML5 slot you get an opportunity to stand out against the background of your competitors and gain customers |
| Statusness | A casino that orders the development of slots is chosen by gamblers because they think of it as of a more serious gambling establishment that cares about its reputation. It is more easy for them to entrust their money to such a website |
| Compliance with the requirements of the audience | You probably know perfectly well what your players prefer. If you can offer a slot that meets the requirements of the audience, then it will definitely help you to increase your income |
We recommend you not only to install games in the HTML5 format from well-known manufacturers but also to order new slot machines that are appropriate exactly for your gaming site.
Whichever you choose, it is important to remember that technologies always forge ahead, and it is better to plan the development of a casino taking into account the perspective. And the current forecasts of experts state that it is HTML5 games that will lead the way in the gambling market.
The process for ordering HTML5 slots:
You contact the manager from 2WinPower or fill out the feedback form.
Our manager will ask you a few questions and try to determine what business challenges your project is facing and suggest the possible options for achieving your goals.
Our team of specialists will select the best gambling software for your casino or create it from scratch.
We will integrate all programs into your website, test them, and provide further technical support.
With 2WinPower, the process of updating the game content is always easy. Slot machines pay off very quickly, and casino owners usually get a pleasant and regular income within the shortest possible time.
Here, you will find the widest range of games from the world-famous manufacturers and rare slots that VIP clients are always out for. Our team of technical specialists will be glad to bring to life your bold ideas regarding the new slot games. Just do not wait for tomorrow and start updating the games on your website today!
Future belongs to games in the HTML5 format. Already today, ambitious entrepreneurs should think about updating the games in their online casinos and provide their websites with stable mobile traffic.
Also, you should not give up on the development of original HTML5 slots, which will help your casino to stand out against the background of competitors and gain the confidence of the audience.
Date of publication: 26/06/2017