Regulatory requirements of the iGaming business become more stable and expand around the world. To combat such urgent issues as money laundering, fraudulent activities, data stealing, and similar dishonesties, operators need to stay compliant and ensure customers' safety on the highest level.
Large teams of popular casino brands monitor the latest trends and innovations in the development of gambling compliance. However, new operators and smaller companies may struggle with this task due to the lack of resources.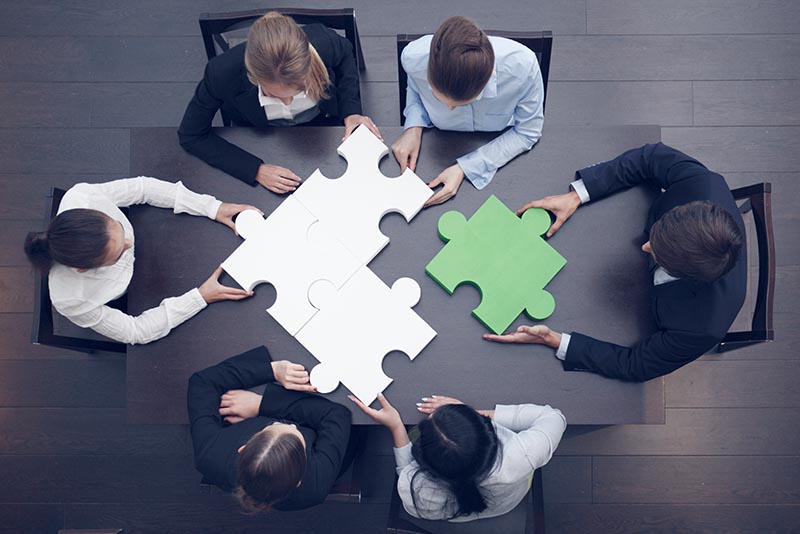 The aggregator
2WinPower
introduces an up-to-date guide on recent changes in casino compliance policies and related issues.
Order our professional juridical assistance
and ask for the possibilities of multiple other
gambling-related services
.
The pace of changes in the iGaming industry is incredibly fast. Gambling commissions and departments of different countries that work towards establishing legal prerequisites try to balance between a safe user experience and their profitability.
Such progressive states as the UK and the US understood a long ago that completely banning casino activities is ineffective. People still find ways to enjoy their favourite entertainment and operators make use of the Internet to offer services everywhere.
That is why countries from Europe and North America often become pioneers in the newest regulative additions for creating a better compliant environment. The recent amendments in the UK went into effect on September 12, 2022. The primary aim of new rules is to keep at-risk players safe and prevent them from becoming problem gamblers.
Recent changes in the UK oblige operators to:
keep close attention to an array of particular risk-based characteristics that identify potential damage;
mark the most concerning indicators and interfere in advance to prevent the transition;
work with dedicated software for analysing and detecting the strongest signs of possible harm;
limit marketing efforts and minimise the influence of bonuses and gifts on at-risk punters;
provide regular proof of interaction with potential problem gamblers at the level of lowering and dealing with their issues;
comply with all these prerequisites as well as ensure that third-party content suppliers also work towards meeting these requirements.
While the majority of new amendments concern the technical side of online gambling interaction, players will still see the difference in marketing efforts and the introduction of special offers.
The recent changes in the US mainly concern the online sports betting industry. It is extensively legal in the majority of American states and has millions of fans, eager to benefit from the wins of their favourite teams. This makes operators stay vigilant about potential at-risk players.
Considering that the US does not have a unified gambling system, each state is entitled to adjust its compliance policies according to the current situation and trends:
The majority of recent amendments were focused on anti-money laundering (AML) programs.
Customer due diligence is a process of checking clients on the presence of suspicious activities by verifying their identities and lack of criminal records.
Enhanced due diligence implies ensuring the source of deposits is not an illegal activity that is used for laundering money.
Ongoing customer monitoring is one of the most recent additions to the compliance requirements, which makes operators pay extra effort into checking incoming transactions.
Independent AML audits are conducted to show gambling projects are not involved in illegal monetary operations and follow the latest requirements.
A lot of American players still visit unlicensed casinos and betting sites. Billions of dollars are spent outside the regulated iGaming industry, so states are incentivised to implement fresh regulative measures alongside new compliance principles.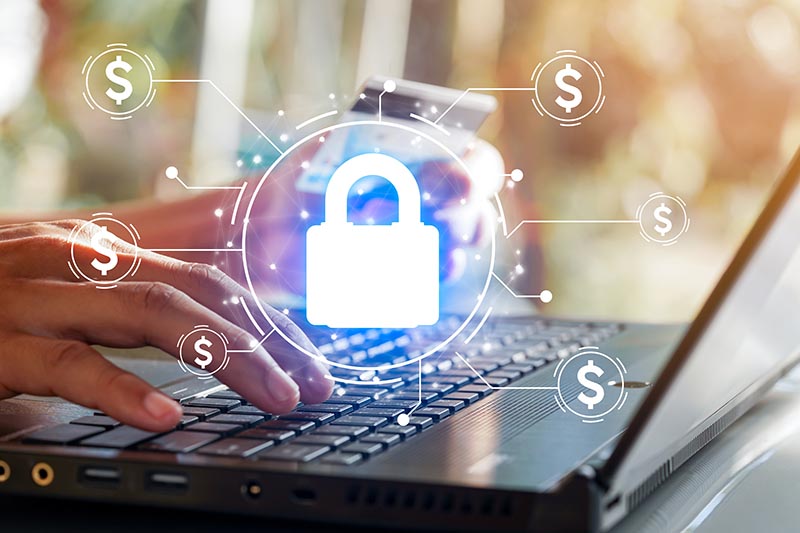 The core indicators of AML and KYC are expected to be the driving force for future compliance changes. As the technological aspect of the entertainment sphere is improving, more will depend on innovative software, particularly AI components for automation.
Social responsibility is already an important term for several markets. It implies an imperative task for casino and betting operators to use the corresponding tools. These instruments are aimed at aiding vulnerable groups to avoid deteriorating their condition.
Gambling teams more often include separate responsible gaming departments that follow all the latest regulatory principles and compliance norms. These experts do everything to cope with the requirements on the legal level and work for the benefit of gamblers, preventing at-risk participants from converting to problem players.
Upcoming innovations in iGaming safety:
Severity of compliance

As gambling restrictions are becoming more demanding, punishments and fines for the inability to keep up with the requirements are also expected to grow.

Online gaming brands in some destinations now even resort to geolocated tracking for ensuring the legality of participants

Staff preparation

The necessity for gambling platforms to stay alert about the recent regulatory changes makes entrepreneurs ensure their team members are well-versed in the situation.

Some online casinos and betting portals already hire additional employees or teach existing juridical experts to be aware of the latest compliance changes

More audits

Independent check-ups are now common. They ensure that the operability of the project is on a decent level and that all legal aspects are up-to-date.

But as the pace of new regulatory changes is increasing, the number of such audits will also rise. Operators already schedule more planned check-ups for ensuring full compliance

Software

With the constantly changing requirements, providers of programming support also adapt to the latest trends. Automation is improving, allowing operators to feel safer and decrease the amount of manual workload.

Innovative software will further lower the possibility of human errors that will make the project less susceptible to non-compliance punishments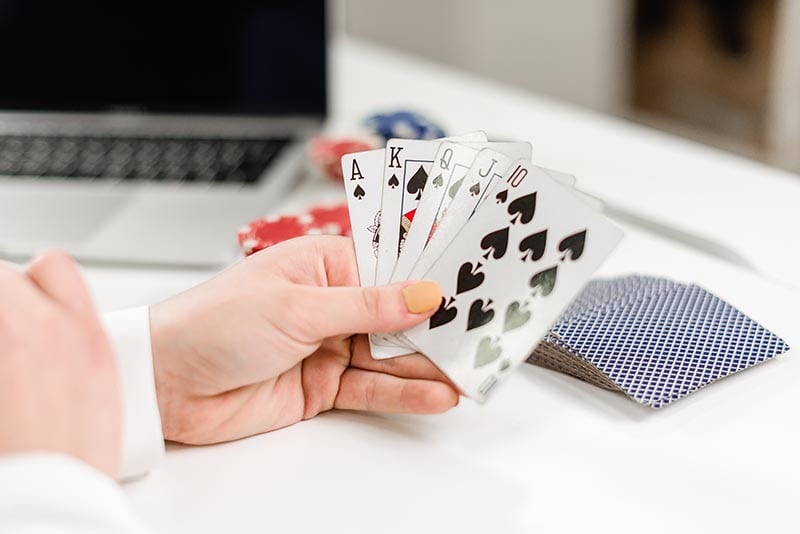 Regardless of how many new additions regulatory bodies of different countries are going to add, the main pillars of iGaming compliance are unshaken. They must be taken up by all new operators and followed despite any obstacles. This is how the responsible gambling environment is created. Such standards make the iGaming industry a progressive online sphere.
Let us review the key principles of responsible gambling:
Policies. Identification, prevention, and minimisation of harmful risks from interaction with gaming entertainment must be followed. The project members have to be all aware of the basics of gambling compliance and trained to react in case of improper implementation.
Promotion. All advertising materials must avoid an audience that is considered to be at risk of becoming problem gamblers. This also concerns self-excluded people or minors. Marketing materials must not imply misleading messages or deceive targeted audiences with inexistent products or services.
Support of safe gambling decisions. Operators should not discourage punters from playing carefully and making small bets. Healthy behaviour must be supported with financial and time limitations, and accessible to all participants. Self-exclusion programs must have a short application procedure and not be concealed.
Assistance for problem gamblers. The platform should feature clear information on aiding centres and the ways to contact them physically and digitally. Customer support services should be the first to introduce help in case of a poor behavioural pattern is noticed.
Collaboration with certified providers. Compliance for game developers differs from the requirements for operators. However, gambling managers must be aware of how to choose reliable partner companies and understand whether their content matches the standards of the target working area.
Experienced market participants usually have all the connections established well, meaning these brands can meet new requirements as soon as they become relevant. Meanwhile, the lack of such proficiency may turn into an obstacle for a novice operator when developing a gambling project.
In this case, it is highly beneficial to resort to an established aggregator company for a full package of legal assistance that includes:
the latest updates about changes in compliance policies of target operational markets;
information on peculiarities of the UK and the US risk management strategies — the two most popular gambling destinations;
anti-money laundering preparation with the necessary theoretical rundown and software integration;
news of upcoming innovations in iGaming safety, including features of compliance severity, staff training, extensive audits, and software;
aid with the understanding of responsible gambling unshaken standards and their implementation.
2WinPower offers all the services for ensuring your platform follows the recent compliance principles. Besides, our company proposes a wide range of other opportunities, including gaming content development, advertising planning, turnkey project elaboration, etc.
We also offer:
To receive more information, please reach out to our customer support.
Be careful! We noticed that cybercriminals are using the Skype account live:twowinpower to deceive our customers.
For security reasons, please enter only contact details published on the page https://2wpower.com/en/feedback
Our company is not responsible for the actions of persons using Skype live:twowinpower.