On Tuesday, August 11, 2020, Vladimir Zelensky enacted the bill №2285-d and it became the law. Thus, the casino industry in Ukraine is now considered legal. Today, a profitable gambling project can be launched officially.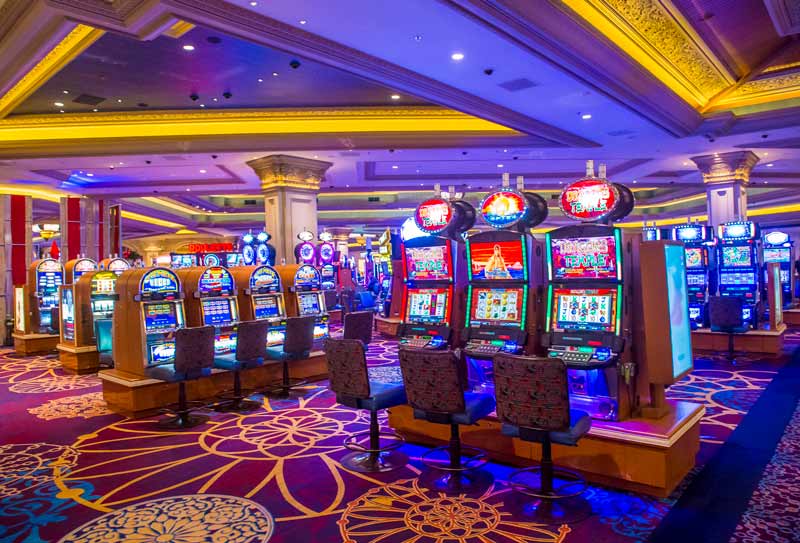 Leave an application on the 2WinPower website, and our specialists will provide their assistance in running a successful business and gain a good reputation.
Law draftsmen (the financial committee of the Verkhovna Rada headed by Daniil Getmantsev) were guided by their colleagues from Europe. For this reason, the document contains a lot of European practice.
Gambling was divided into classes with the necessary licensing of each category, and an emphasis is laid on the social protection of players.
Future treasury revenues will reach 2.5 billion hryvnias per year. The government is seriously counting on the income from gambling and will not change its mind. This approach ensures stability, which is essential for long-term investment.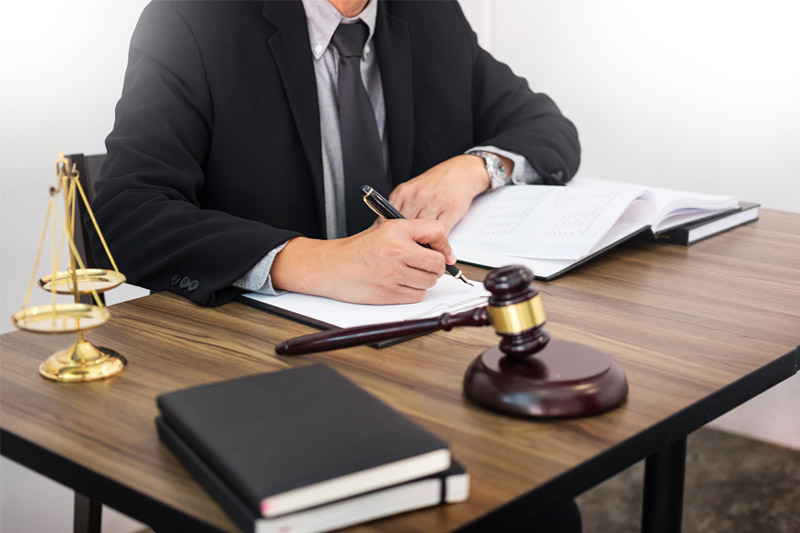 This law defines the operation of land-based locations and online gaming sites.
Entrepreneurs can:
open an online casino or a poker website;
launch a land-based casino or a special area with slot machines;
run the lottery business;
open a betting shop (on the Internet or a real one).
Draftsmen looked beyond the one type of activity and gave operators plenty of rope.
Those who want to own a land-based gambling location should satisfy the following requirements:
A casino can be opened in 5-star hotels with a certain number of rooms (for Kyiv, it is at least 150 rooms, and for other settlements — more than 100).
Betting shops and gambling halls with "one-armed bandits" can be located in 3—5-star hotels.
The government also promises to create 5 independent gambling zones, where the full range of entertainment will be presented (land-based betting, casinos, gambling halls). The exact location of such zones is still unknown but the presidential office is planning to organize them near large vacation places (Odessa and the Carpathians are suitable).
Only licensed operators will be able to open a betting shop or an online casino. They will need to comply with the following requirements:
Registration of a legal entity

It is possible to create a new legal entity in the form of a limited liability company or a joint-stock company.

The beneficiary party should not include the residents of the occupant

Authorized capital from 30 million hryvnias

This should be the money of founders, without loans and borrowings from the government

No records of conviction of senior staff

The biographies of the general accounting executive and the company's director are the most carefully checked

Certification of the equipment

The casino software and all land-based equipment (lottery terminals and slot machines) are subject to verification.

The government determines the list of laboratory centres where this procedure can be ordered
The price that needs to be paid for a license depends on the chosen type of activity and the size of minimum wages at the time of application filing. All permits are issued for 5 years.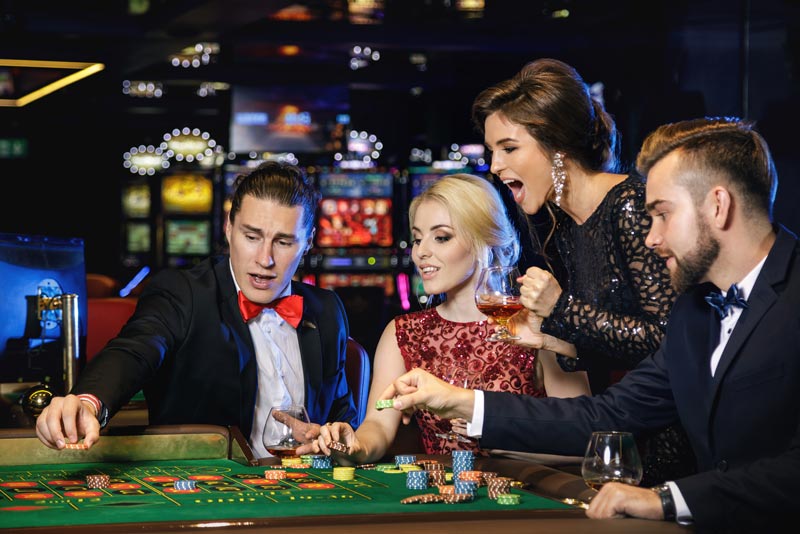 The law №2285-d imposes restrictions on the access to casinos (examination of documents, verification on the Web, registers of persons with ludomania, tools for self-restraint, etc.).
The document protects the rights of gamblers (in particular, the timely payment of winnings, and protection of confidential data). Players become market participants, not just subjects without legal rights, which is typical for the grey industry.
Special attention was paid to the age of gamblers. After long debates in parliament, the age limit was raised from 18 to 21.
The law №2285-d brings gambling out of the grey sector by offering investors a transparent business environment:
Entrepreneurs can run a betting business and launch an online casino or an online poker website.
A license is necessary for being able to have a safe start in the industry. It is issued for a period of 5 years for each type of activity. Operators need to register a legal entity, provide a financial guarantee, and purchase the certified software and equipment.
People under the age of 21 are not allowed to visit casinos.
It is not so difficult to realize a gambling project in Ukraine if you turn to professionals.
2WinPower can help you with the acquisition of a license, certification of the software and equipment, and formation of a catalogue of video games (products from Amatic, Greentube, Microgaming, EGT, XProGaming, Igrosoft, Vivo Gaming, Betgames.tv, and other brands).
From us, you can also order a turnkey casino — a ready-made solution that does not require additional financial costs.
Launch a successful gambling project with 2WinPower! Our contacts:
Be careful! We noticed that cybercriminals are using the Skype account live:twowinpower to deceive our customers.
For security reasons, please enter only contact details published on the page https://2wpower.com/en/feedback
Our company is not responsible for the actions of persons using Skype live:twowinpower.