There are some undeniable peculiarities about creating an internet gambling business in Africa. First of all, the continent is full of people who really enjoy various gaming activities, looking for easy earnings.
While the majority of the neighbouring countries can not boast of very favourable conditions for creating an internet-based gambling establishment, the Republic of South Africa is among the few that open amazing prospects. Moreover, with reliable backup from the amazing NextGen gaming provider, launching a gambling project becomes just a matter of time.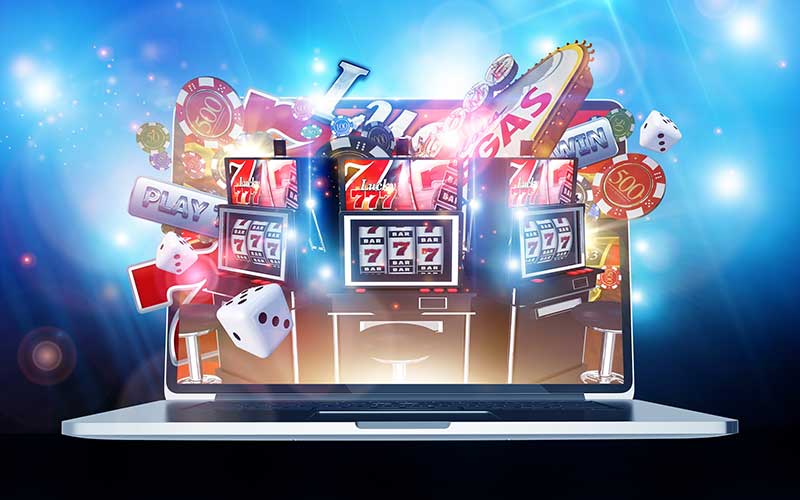 2WinPower has been working with this team of professionals for quite a few years, and can confidently recommend their services for long-term cooperation. The company dedicates its resources on a few gambling directions that allow developing efficient RSA casino software. Besides, it is always possible to order NextGen casino software in South Africa at 2WinPower on a turnkey agreement.
The vendor was founded in 1999. However, it chose its ultimate operational direction in 2011 after the consolidation with NYX Interactive. Now, its primary specialization is NextGen slot machines for sale.
The company offers many exciting solutions to its B2B clients:
a unique approach to forming animation, emphasizing on the 3D models and their interrelation with the exclusive sound effects;
adjustable software for any type of a gambling establishment — internet, mobile, app-based, and even brick-and-mortar;
an opportunity to order NextGen casino software in South Africa for free social plays and as money games;
a concentration on the audience in Soweto, Pretoria, Johannesburg, Benoni, and other big local cities to understand the current demand for gambling activities;
a particular accent on security software for casinos in South Africa, making NextGen a responsible provider that cares not only about its profit but also for the protection of its business partners;
a unique development division called the "Game Innovation Office" whose task is to come up with the latest ideas for improving the performance.
In 2014, NYX Gaming received a special prize at EGR B2B Awards for incredible achievements of the NextGen innovation department. Their creatively different gaming solutions inspired many other software vendors and convinced the convention commission in their importance for the market.
Moreover, the award underlined the significance of the NextGen casino provider in South Africa. Numerous platform owners who have been operating in this state started asking for cooperation with the vendor. The resulting resources made it possible for the NextGen gaming provider to continue contributing innovations to the gambling world.
Surely, NextGen slot machines for sale are the organization's main source of profit. However, it is complicated to reach the top of a competitive market, offering only a single product. Therefore, the NextGen software provider in RSA also focuses on other gaming activities. An individual approach to the elaboration of every order allows the company's clients to feel special and receive top-notch services.
| | |
| --- | --- |
| Provider's gaming solutions | Brief description |
| Online poker | The company offers not only to rent or buy individual gaming systems but to develop the entire poker club in real-time for the most popular platforms (mobile, social, desktop) with an option to include Strobe Poker in the organization |
| Bingo games | Together with the NYX organization, the NextGen casino provider in South Africa develop exclusive online bingo platforms with a convenient back office, enhanced gaming proficiency, abundance of integrated mini-games, as well as the opportunity to adapt for all kinds of devices |
| Online lottery | The hard work of adjusting the ticket design for the punters from Cape Town, Pretoria, and more RSA cities creates unique flexibility that is common to hardly any other manufacturer. Keno lottery development is also included in the package |
| Slots | NextGen also supplies SuperBet functionality, A-Play bonus systems, shifting Wild symbols, Up Wild features, and that is all with the typical RTP of only 96% |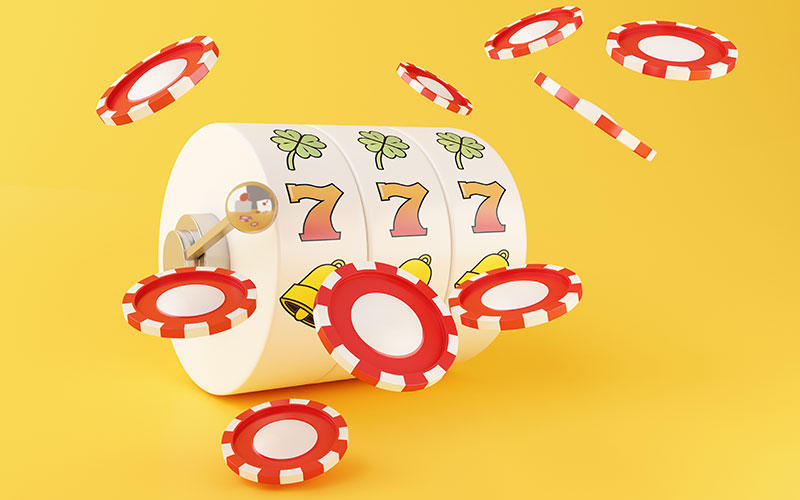 Surely, NextGen casino software in South Africa can be unique but it is not a single option available. Smart managers tend to study the manufacturer closely before making the final decision on cooperation.
It is significant to be into what the NextGen software provider in RSA can offer new and returning gambling platform owners:
Flexible technologies. The NextGen developers constantly optimize the parameters of slot machines and other software according to the individual requests of operators. In most cases, the changes concern visual aspects of games, but the gameplay can be updated as well.
Casino protection. When operators request a turnkey casino from NextGen in South Africa, no doubts about the security of services should occur. Both players deposits and personal information must be secured, so the company developers utilize 128-bit SSL encryption that is impenetrable for the breaking methods.
Crossplatformity. RSA casino software from NextGen can be easily integrated on iOS, Android phones (apps), on Mac and Windows (website entertainment), and other platforms due to HTML5 technology. Moreover, even though the era of Flash is steadily reaching its end, the company developers still accept orders for internet casinos with older integration possibilities.
Licensed software. No online gambling business in Africa can operate without licensed gaming content. NextGen is ready to introduce all the necessary permits for clients' requests to certify the authenticity of the offered services.
A turnkey gambling solution. If you strive to know how to buy a NextGen casino in South Africa, 2WinPower will gladly turn into your guide in this complicated journey. Not only will you receive high-quality software from a reliable provider but also a wide range of other services that all end up into a lucrative gambling platform.
NextGen supplies the finest gaming solutions for the internet gambling business in Africa. 2WinPower is ready to satisfy all clients' demands and suggestions, cooperating with this vendor. The most common type of order that we are asked for is a South African turnkey casino that implies a complete transfer of responsibilities from a manager to our specialists.
NextGen is also characterized by several other exclusive features:
having been founded in 1999, the organization consolidated with NYX Gaming Group 12 years later and aimed its operation on internet slots;
an exclusive innovative approach to animation allowed the developer to offer brand-new design of a product that appeals to hundreds of existing operators;
NextGen also works with online poker, sweepstakes, as well as bingo software besides slots;
flexible technologies, crossplatformity, licensed software, enhanced casino security became the company's key features and are offered to every new business client.
2WinPower offers you a unique possibility to become a regional leader with first-rated assistance and our services. The South African market is a perfect place for you to set up or expand the operation with our professional guidance. If you want to order NextGen software or need any additional information, reach the 2WinPower customer relationship team.
Contacts:
Be careful! We noticed that cybercriminals are using the Skype account live:twowinpower to deceive our customers.
For security reasons, please enter only contact details published on the page https://2wpower.com/en/feedback
Our company is not responsible for the actions of persons using Skype live:twowinpower.