The iGaming industry is considered one of the most profitable industries. Therefore, not only the competition but also the risk of fraud should be taken into account.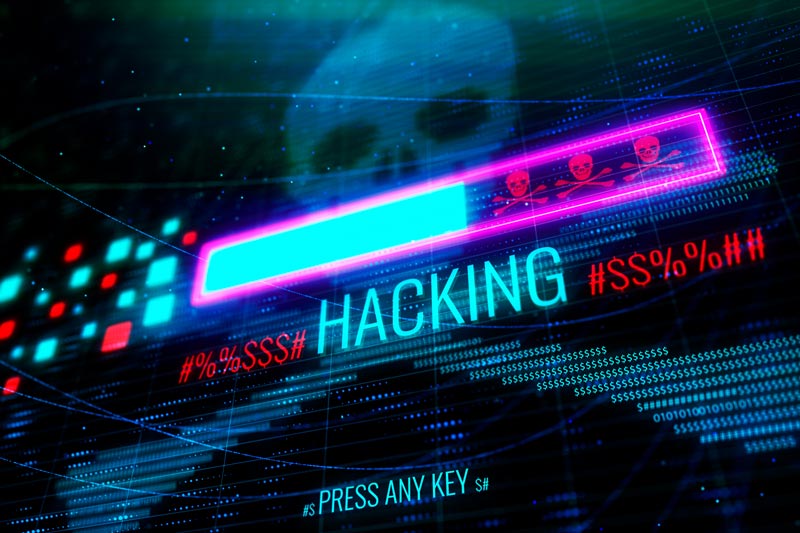 You can connect AcuityTec software to protect the casino from intruders. Contact 2WinPower manager for details.
Brief Information about the Company
AcuityTec is a Canadian developer specialising in the development of integrated information security solutions. The brand's products are very popular in such economic areas o as retail, insurance, e-commerce, and communication services.
Casino security software from AcuityTec also deserves special attention. This is a multi-component product. Hundreds of operators around the world have appreciated its benefits.
The company supports a general reorientation to online business, offering good solutions for the Internet niche. A professional team of programmers, testers, designers, managers, and other qualified employees works with the brand.
The manufacturer is headquartered in Montreal (Canada). Four key branches of the brand are located there. These are the development, management, sales, and after-sales support departments.
Characteristics of AcuityTec Casino Protection Software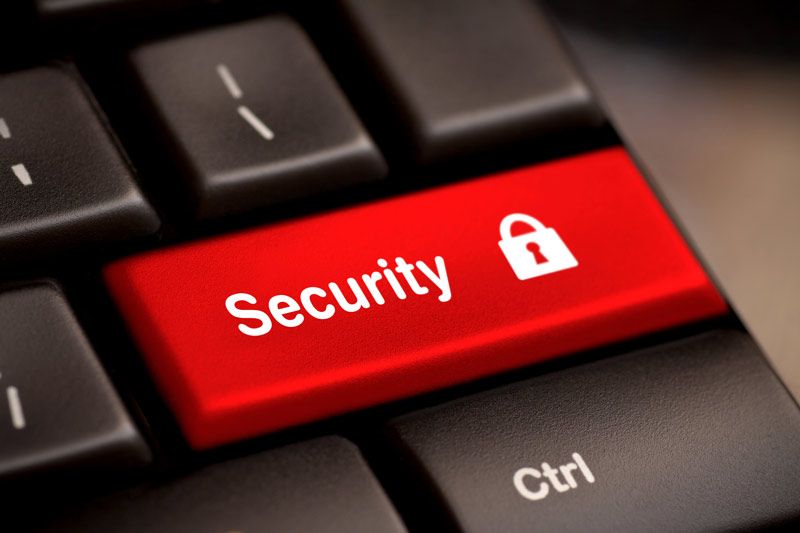 As already mentioned, casino security software from AcuityTec plays an essential role in generating the company's revenue. The brand used an integrated approach during the creation of software for information security of gambling platforms.
The customer receives several interconnected modules. Each of them should be used at a particular business stage. Both ID verification for casinos from AcuityTec and the well-thought-out payment risk checking service are taken into account.
Consider these software modules in more detail:
| | |
| --- | --- |
| Component | Brief description |
| Real-time Fraud Detection System | To ensure casino security, AcuityTec applies a whole range of modern IT tools. It includes firewalls, password managers, Internet gateways, utilities, emergency backup services, and other useful solutions |
| Payments Risk Management | This is a reliable module for processing financial transactions of a gaming platform. The service scans all payments for compliance with the laws of a particular jurisdiction |
| User Authentication | ID verification for casinos from AcuityTec helps to divide all users into two categories — real users and potential scammers. The first group receives better service, and the second one is banned by a website administration |
Real-time Fraud Detection System
The responsibility centre conducts end-to-end testing of an online casino. The overall security of the resource and its separate components is taken into account.
The module performs the following functions:
checking user traffic at all customer contact points from the registration to entering the transaction;
adjusting security levels based on emerging fraud schemes;
preventing the use of malicious code (viruses, spam);
protecting a resource against intentional hacker attacks (DNS cache damage, TCP desynchronizing, DDoS attack, port scanning);
balanced defence against data leakage, reverse engineering, and piracy;
preventing technical failures in the operation of a gambling resource;
combating bots and dishonest customers (mass collusion, multi-accounting).
To ensure casino security, AcuityTec offers flexible settings of the Real-time Fraud Detection System. For example, the overarching process can be adjusted depending on the needs of the operator.
Customers have access to full automation of all security functions, as well as selective analysis of transactions, groups of gamers, or individual actions. This approach increases the efficiency of business processes and the overall security of the platform significantly.
Payments Risk Management
According to statistics, about 70% of attackers' actions are aimed at stealing money. The remaining 30% of attacks are related to gaining access to trade secrets, as well as distorting the image of a gambling company.
This proportion is not accidental, given the high profitability of the iGaming business. Therefore, it is difficult to imagine modern AcuityTec casino fraud protection without a well-thought-out payment processing module.
The main goal of Payments Risk Management is a systematic analysis of all transactions performed within an online casino. To cope with this task, innovative tools are used. They can prevent illegal payments, transfers, and withdrawals.
According to the results of the check, all payments are assigned the appropriate status:
Approved — the transaction is ready for further processing and crediting to a bank card or gaming account.
Rejected — the operation has risky payment signs. It is blocked by the system automatically.
Additional verification — the transaction requires prior authorisation or further analysis.
This approach can prevent theft of financial assets, money laundering, bonus abuse, and other illegal actions. It also helps to make a project more profitable and cost-effective in the shortest possible time.
Verification System for Casinos from AcuityTec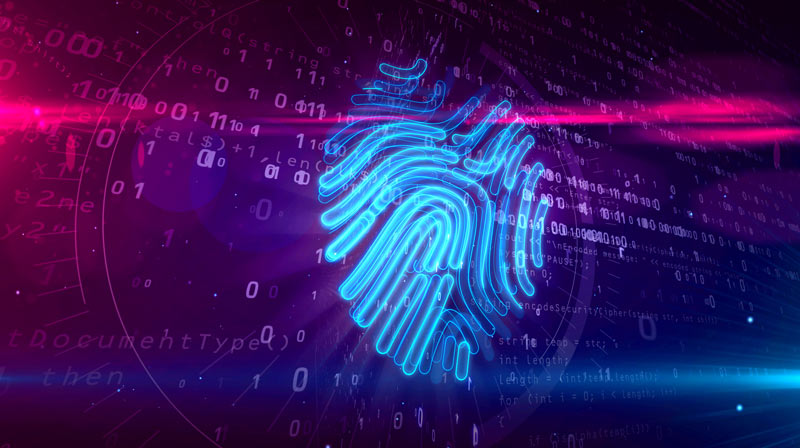 It is difficult to imagine AcuityTec casino fraud protection without a complex service for identifying players. Operators can provide improved, personalised service to real customers with its help. Moreover, this tool will help you detect and block attackers instantly.
ID verification for casinos from AcuityTec works based on user scoring modelling (customer base qualification method). The developer offers the following gamer authentication services to complement the overall check of casino security:
SMS / Voice Verification. A customer receives a PIN code via a phone call or SMS. The user must enter this one-time code to confirm the registered mobile number.
Global Photo ID Verification. The identification is carried out by analysing a real photo of a client (a gadget with a camera should be used in this case). The received picture is compared with the photo from the customer's driver's license or ID card automatically.
Device Identification. As it is known, each mobile or desktop device has a unique IP number, which is linked to the customer's account during the registration. If the subsequent visit to the gambling site is made from another IP address, the system identifies such action as potential fraud and will require further explanation.
Knowledge-Based Authentication. This type of authentication is based on personal user data. You can use both typical bank requests (for example, mother's maiden name) and even some non-standard keywords.
You can buy and connect verification for casinos from AcuityTec using any of the above methods. Many operators use all these methods of identification to achieve maximum protection of the resource.
It is not necessary to purchase individual software modules to connect verification for casinos from AcuityTec. User Authentication is a functional part of the brand's software. Therefore, it is installed through seamless API integration automatically.
Wide Range of Opportunities
To ensure absolute casino fraud protection, AcuityTec offers several additional options for all customers:
Servers for online casinos. Hosting of the website script on high-tech servers. The equipment is located in Canada. This fact simplifies the process of obtaining or reissuing a license, especially if you plan to enter foreign markets.
Technical support. The brand's support department works round-the-clock to provide professional assistance to all customers.
Certification seal. The presence of such a mark increases the trust and loyalty of gamers and partners of an online casino.
Reporting centre. This service implies access to multi-level reports, analytical tables, and summaries with a vast selection of filters and settings.
Conclusion
AcuityTec casino protection software is a multitasking product that will bring your gaming business to an entirely new level.
The solution is based on an integrated approach to website protection, taking into account both external and internal potential threats.
Special attention is paid to the evaluation of payment transactions performed within a slot machine website to prevent stealing money and financial fraud.
The verification system guarantees a step-by-step check of gamers at the time of entering a website.
Additional options (access to the reporting centre, hosting for rent, etc.) will make the process of managing a platform much simpler.
Find a new vector for the development of your gambling project with 2WinPower!
If you want to connect AcuityTec software to protect the casino, just contact our manager: