Featurespace casino security software is a unique invention of two enthusiasts. The researchers in the field of computer and data science decided to "teach machines to think like a human."
The adaptive technology of behavioural analytics (2008) became the result of this collaboration. This method formed the basis of the world's first defence systems that can outsmart cyber fraudsters.
You can test the software and connect Featurespace verification for casinos from 2WinPower. Cooperation with our company is characterised by quick integration, professional technical support, personalisation and reasonable prices (good bonuses and discounts are available for our regular customers).
Things Worth Knowing about the Product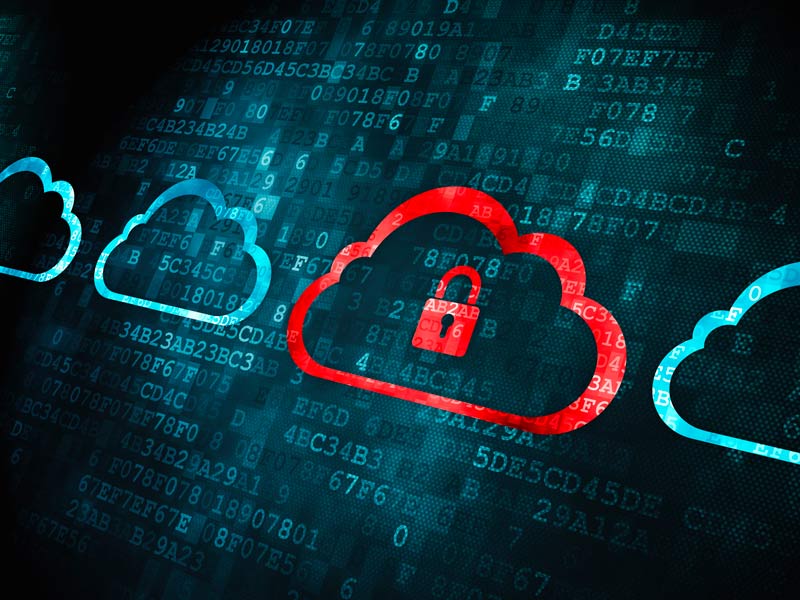 Featurespace casino security software is a unique set of program components consisting of seven adaptive machine-learning templates. Thanks to the unique built-in algorithm, the product can identify suspicious actions on the gaming platform and recognise customers with a positive reputation perfectly.
The manufacturer guarantees that the safety of operators will be ensured already at the initial stage of work with each new user.
Another advantage of the purchase lies in the fact that casino security from Featurespace is a multi-purpose solution. It can be configured to monitor partners' actions (the creation of your own distribution network) and assess the reputation of suppliers (gaming content developers, designers, employees, technical support staff).
The Developer's Achievements
500 million Internet users are protected from financial risks.
50.4 billion completed operations (annual indicator).
75% reduction in the number of cases of false rejections and transaction blocking.
database capacity for each partner is 100 thousand customers.
10 thousand actions can be completed every second.
The Benefits of Casino Verification System from Featurespace
Process continuity. Work with streaming information is performed in real-time mode.
Self-learning system. Featurespace casino fraud protection does not work according to the established templates. The initial modelling of operating parameters serves as a starting point. Further, the service generates algorithms for interacting with participants independently.
Starting without a database. The provider's analytical tools will allow you to use the software without preliminary testing and adaptation. Besides, working algorithms are generated depending on accounts and affiliate networks automatically.
Versatility. ID verification for casinos from Featurespace is an effective product that can protect all types of online financial transactions.
Automatic operation. Having decided to buy and connect Featurespace software to protect a casino, an operator only should perform the initial setup. All subsequent procedures will be carried out by the system with almost no manual intervention. The owner of the slot machine website should only check analytical reports and make final decisions regarding identified errors and suspicious actions.
The Technical Base of Featurespace Protection Software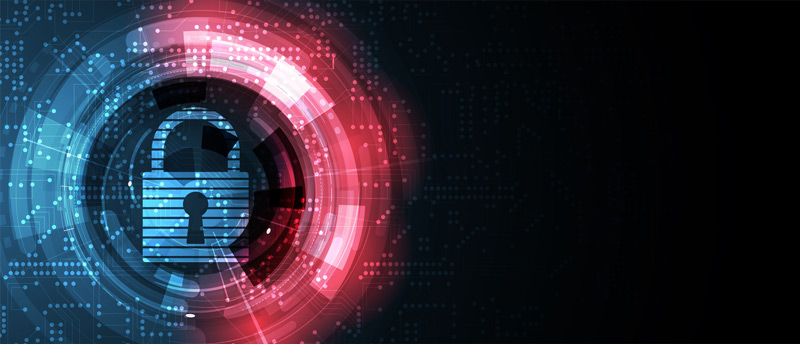 The manufacturer is always updating and improving the algorithms of the system. The company's customers can use the following tools:
Casino security from Featurespace: Basic services

Component

Brief characteristics

Reports and analytical summaries

The list of available solutions includes the following options:

template interface with the possibility of personalisation;
dashboards with reports on detected and predicted risks;
performance assessment services;
business process analytics.

All received parameters can be viewed using the table visualisation feature

Investigations and notifications

Casino protection software from Featurespace is characterised by such opportunities as:

adaptive biometry (the analysis of users' reaction and the identification of suspicious behavioural responses);
network analytics (the assessment of risks during the interaction with related accounts);
management of client groups (an operator can create his or her own hierarchy of users);
working with documents (convenient and quick access to blocks of internal documentation of a gaming platform)
The Connection of the Verification for Casinos from Featurespace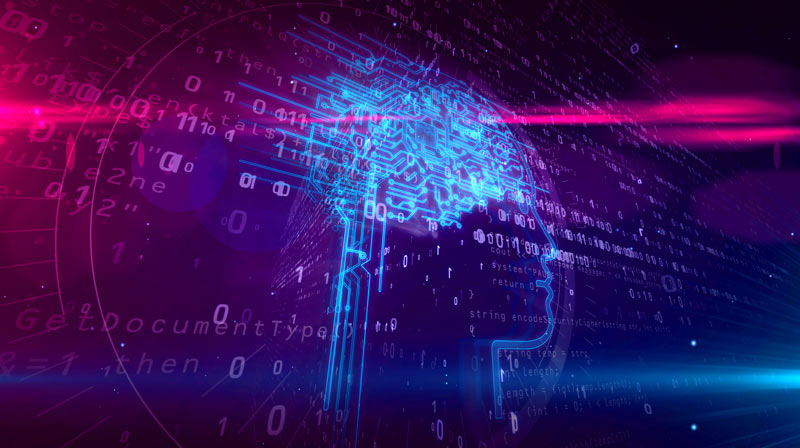 The company offers a unique security system for websites designed to ensure the safety of both financial flows and procedures for storing, transmitting and processing information.
The decision to connect the verification for casinos from Featurespace opens up the following opportunities for gambling platform operators:
Countering Bank Card Fraud
The list of available offers includes:
real-time identification of new fraud schemes;
control over the number of false transaction cancellations and user account blocking;
automatic adaptation of the product to current operating parameters (minimisation of manual intervention);
assessment of behavioural responses (the tool is used to increase the effectiveness of working with VIP-players).
Work with Applications
The product is designed to interact with customers preferring to play games using mobile devices. The system monitors the activity and behaviour of a new player from the moment of the registration (an individual assessment technique is developed for each customer).
Payment Fraud Detection
Featurespace casino fraud protection will allow you to establish cooperation with such recognised financial brands as Zelle, API, ACH, Faster Payments, and SWIFT.
Software components can detect such "anomalies" automatically:
account hijacking;
inconsistency of information provided during the registration;
playing games using malware;
other types of fraud.
Partner Networks
Casino security software from Featurespace is aimed at preventing unauthorised activities performed by both customers and potential partners. The product will allow you to identify new accounts, control reserve funds, and create comprehensive databases with information on payments conducted with the participation of distributors and network suppliers.
Combating Money Laundering
ID verification for casinos from Featurespace is a new format of fighting against unscrupulous consumers performing operations with significant amounts of money. The instrument is specially adapted to assess the behaviour of those customers who like to make large bets.
Having decided to connect Featurespace software to protect the casino, the operator can:
evaluate customer activities based on the data specified in the profile;
choose the priority of notifications (for example, tracking large financial flows is the essential task);
predict threats (information on current user activity is used to generate behavioural forecasts).
Conclusion
ID verification for casinos from Featurespace guarantees the safety of the game process and reliable transactions. Besides, it consists of unique tools aimed at creating effective ways to work with clients.
Featurespace casino fraud protection is a comprehensive set of products created based on neural network technology. The self- learning system will allow you to minimise interference in work processes.
Featurespace products are characterised by a variety of analytic tools and services for evaluating behavioural responses. In addition to identifying risks at the initial stages of working with a client, the development will also let you predict possible "anomalies."
You can contact the 2WinPower team to connect Featurespace software to protect your casino. We are ready to provide comprehensive counselling on any technical issues and take responsibility for the initial setup of the system.
2WinPower assortment includes the best products from leading suppliers. Back office solutions, gaming content, marketing tools, and more other instruments are present in our catalogue. We are ready to provide the full support of your project with a guarantee of payback in 2-6 months.
Are you ready to cooperate? The 2WinPower team is waiting for your requests:
Be careful! We noticed that cybercriminals are using the Skype account live:twowinpower to deceive our customers.
For security reasons, please enter only contact details published on the page https://2wpower.com/en/feedback
Our company is not responsible for the actions of persons using Skype live:twowinpower.