Affiliate program management is the primary acquisition channel for gaming in non-regulated markets. Their importance is decreasing in regulated markets, as many mainstream channels become available and represent better acquisition alternatives. However, affiliates are still more likely to refer to very targeted traffic and generate valuable and loyal players.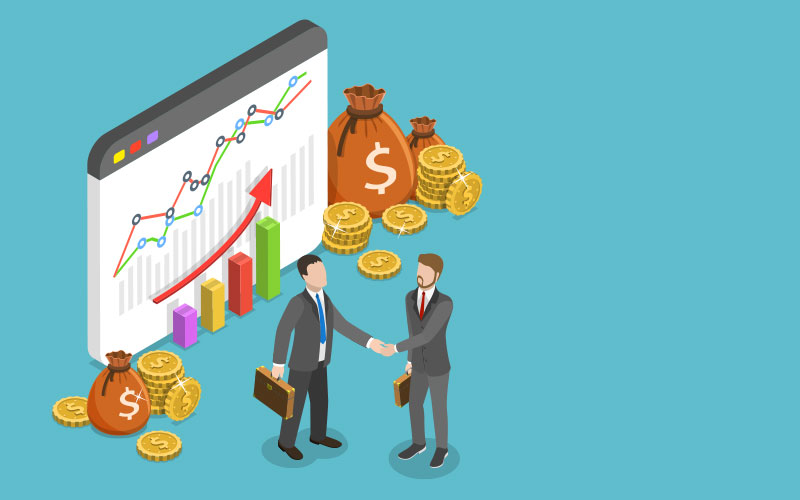 Affiliate marketing is a performance-based advertising model where a company (Advertiser) pays compensation to third-party Publishers for referring qualified users. They successfully perform predefined actions on a company's product or services.
The experts from 2WinPower are ready to fill you in on the details of this acquisition channel to ensure you make the most benefit out of it.
Usually, most gambling environments offer convenient opportunities to become an affiliate. It does not matter how big your organization, budget, technology, or assets are. Some affiliates involve several dozen employees all being shaped up in a complicated business hierarchy. Others are smaller venues, which depend on several individuals.
The CEO of American iGaming Solutions briefly explains:
In brief, it is easier to explain who affiliates are if you refer to them as anybody who reaches potential customers through a trackable link and receives compensation judging from those customers' performance.
Affiliates usually bring you highly-targeted traffic. They advertise your services primarily to gamblers and do not bring you people who are not interested in the gaming industry.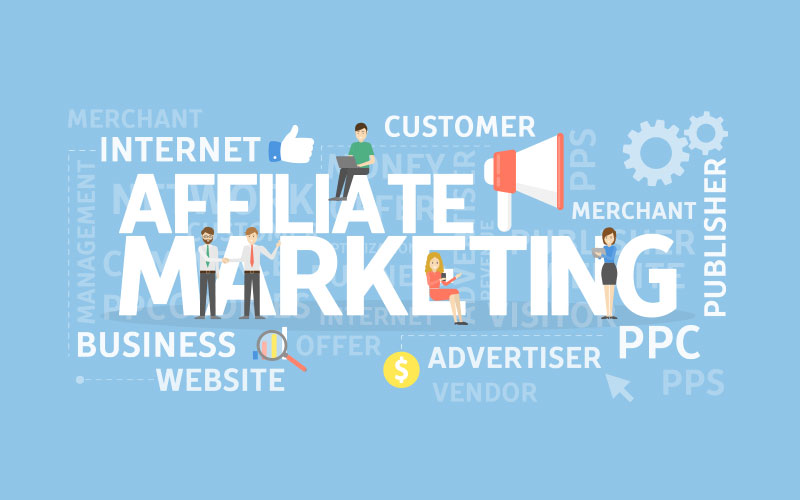 If you can track it, you can compensate for it. In order to receive credit for their referrals, affiliates must use a unique referral link. They would typically have access to an affiliate platform. This technological infrastructure enables the creation of custom tracking links, generation of performance reports, and tracking of earnings and payments. The branding, commercial offers, terms, standards, and rules, as well as services, which are attached to the platform, create the affiliate program.
There are two primary operational models:
In-house. It is dedicated to the company's brands and operated by the company's staff.
External. Company's products are offered to affiliates on general/gaming-centric programs and have no direct relationship with them.
Affiliate programs can provide compensation for referring a user (a person who created an account), and for all the activity generated by this user. Alternatively, they can also compensate for the referral of a single event. In the online gaming industry, the most prevalent action is a referral of First Depositing Players (FTD). Typically, the user is associated with the referring affiliate as the player successfully registers an account with the operator.
Experts define three primary compensation models:
Revenue Share

definition of Net Revenue varies by businessmen and is based on GGR minus deductions (bonuses, taxes, payment processing, chargebacks, and admin fees)
no negative carryover concept is unique to the gambling sphere

CPA

Cost Per Action
the key unit here is the First Time Deposit
a single paid referral amount

Hybrid

A mixture of Cost Per Action and Revenue Share models
The choice of the desired commission model usually counts on:
operator's budget and risk tolerance;
type of affiliates and the way their traffic is generated;
market circumstances.
Affiliates with bigger companies and high operational costs will often give preference to a Cost Per Action Model. Smaller businesses and those that depend on organic traffic will often choose the Revenue Share direction,
— further clarifies the CEO of American iGaming Solutions.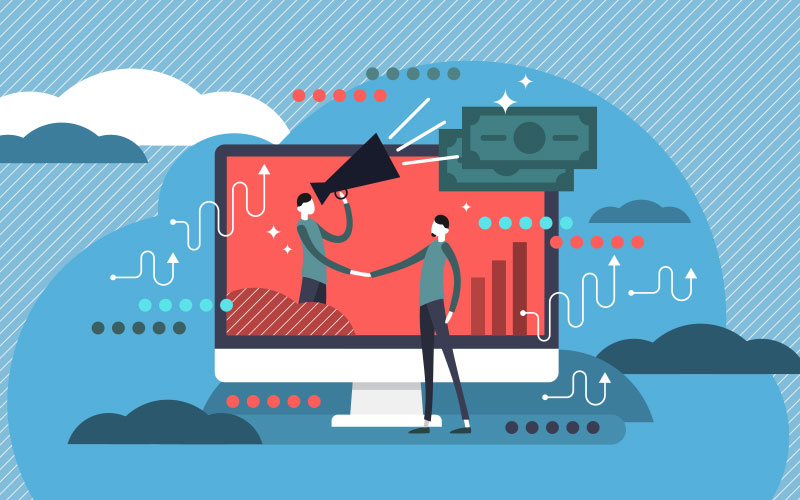 When managed adequately, affiliate marketing can be a very productive and targeted path to recruit, as well as retain and reactivate players. Operators of all sizes can launch their services without implying (and probably imposing a risk on) a significant budget.
Authenticity, authority, and influence, as opposed to the perception of an operators' own marketing messages, is also implied in the process. Players often perceive affiliates and their localized sites as a reliable source for products comparison, receiving best offers, and finding details on the entertainment they like.
Another practical reason for working with affiliates is targeted acquisition for higher than average quality players. They can often do certain things better than you, or just do something that you do not want to do. As a result, they may often represent an excellent opportunity to gain valuable insights.
Currently, there are thousands of offers that an operator can use. However, some of them might be much worse than others, and the lack of experience and proper knowledge may prevent you from achieving the best result.
With this in mind, 2WinPower offers you to resort to our expert help to ensure you are well aware of:
who affiliates are and how they operate;
advantages of cooperating with affiliates;
how to select the best affiliate program, considering your operational process.
Our company has already established dozens of successful cooperation models for the operators. The convenient turnkey business solutions that we offer imply the incredible possibility to save both resources and time. Just contact our support service and ask about anything you might be interested in.
Contacts:
Be careful! We noticed that cybercriminals are using the Skype account live:twowinpower to deceive our customers.
For security reasons, please enter only contact details published on the page https://2wpower.com/en/feedback
Our company is not responsible for the actions of persons using Skype live:twowinpower.