As we have already discussed that gambling players divide into several neuromarketing groups, it is important to specify the most efficient promotional methods for each of the types. Today, together with 2WinPower marketing experts, we will answer what are the main promotional tools for the targeted groups and illustrate the theoretical background with examples.
COVID-19 Influence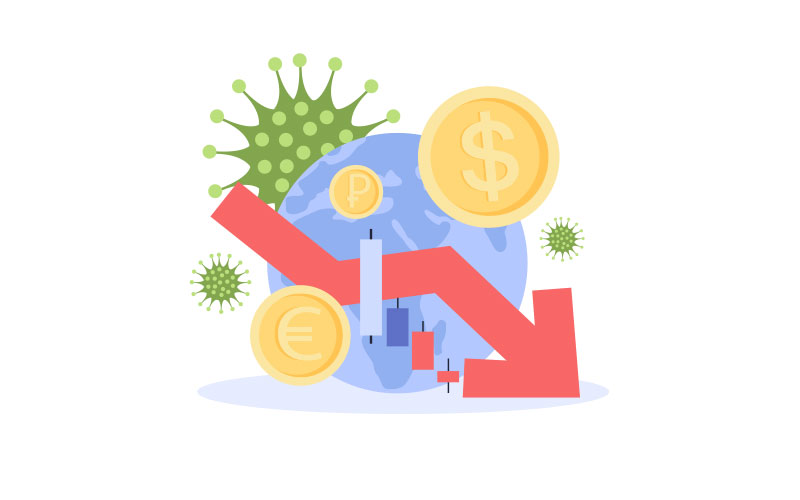 The international pandemic does not go unnoticed for gambling operators. Even though only the minority of them have reestablished their land-based operational process, there have already been preliminary responses on how their activity changed.
A detailed survey has been recently conducted to clarify the influence of the global pandemic on the everyday operation of the casinos. The poll featured 36 anonymous responses from gambling establishments all over the world (more than 1 answer was possible).
What was the impact on slots?

Changed to a social distancing layout
Protective barriers between slots
Slots cleaned after each session
Slots switched off until cleaned
What was the impact on tables?

Allowed fewer guests per table
Changed table floor layout
Allowed less staff per table
What were the general changes?

Allowed a limited number of guests
Staff necessarily wears masks
Guests necessarily wear masks
What was the impact on F&B?

Reduced capacity in restaurants
What was the impact on promotions?

Stopped only large audience promotions
Limited to only targeted promotions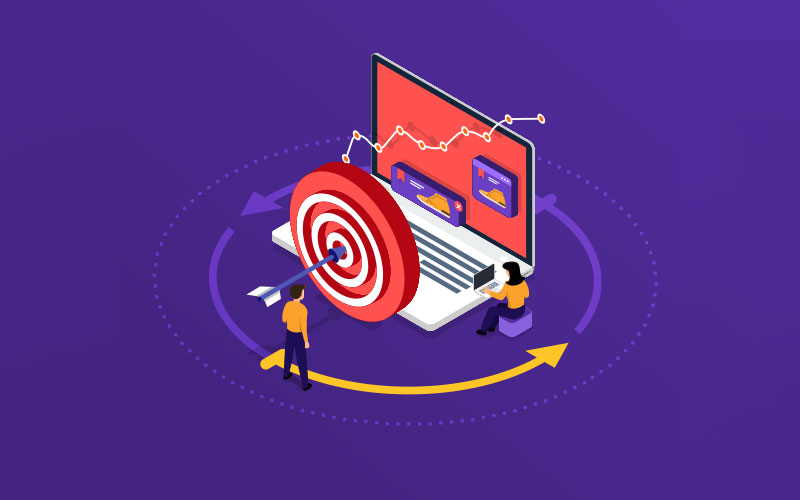 In the gambling industry, promotions are usually something that can be reinvented.
Here is what they look like in other spheres:
money-related promotions;
— direct discount;
— cashback after purchase;
— 3 items for the price of 2;
— guaranteed money back
premium promotions (free stuff);
contests and prize draws;
sweepstakes;
events and incentives;
sampling;
loyalty programs.
In comparison to other spheres, the gambling industry also utilizes some general popular promotions:
cashback after purchase — compensation after deposit spent;
3 items for the price of 2 — bonus deposit and promo credits;
premium promotions — free food, drinks, snacks, cigarettes;
contests and prize draws — tombola, draws;
events — entertainment performances;
loyalty programs — loyalties and mystery jackpots.
When it comes to the basic rules of promotions, a few simple suggestions can help a business owner develop a successful marketing strategy. It also concerns the gambling industry, considering that the right approach is chosen.
Relevant Branding and Product
Some establishments tend to conduct senseless promotions that confuse users. For example, when you buy a car, they give you a free toaster. It provides no positive impression on a client. If a business owner wants to make the right promotion, it should be directly related to the topic and clients' interests.
Appealing to the Target Group
There is no single promotion that would fit all clients. There have to be different types of advertising directions, focused on different groups. An operator should determine that a particular group of people with a particular behaviour is segmented adequately.
Drive the Sales
The promotion that an operator conducts must be directly related to the way a business owner wants to make money in the future. In the gambling industry, free spins are promoted for players to buy more and more of them after a bonus ends.
Appear Unique on the Market
Surely, it is pretty complicated to invent new types of promotions when the most efficient ones are working well for others. However, considering the target audience and available products or services, an operator should try hard to ensure the promotional efforts stand out from the crowd.
Stay Attractive
Visuals are as much important in promotion as the content itself. Therefore, an operator must create an image that would be positively recognizable for a client and evoke a desire to resort to the offer again and again.
Keep It Short and Simple
People do not like sophisticated banners and ads with too many details. An operator should ensure that the main info is laid out sensibly and the image is not overwhelmed with excessive peculiarities.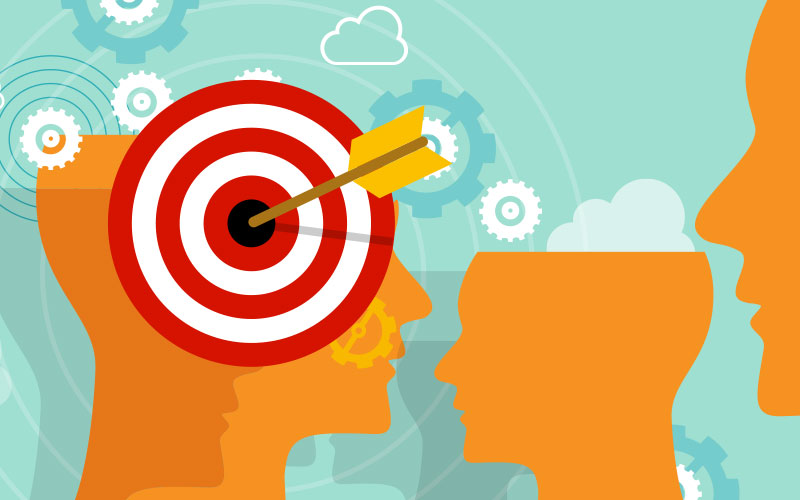 The offered promotion should be fitting to a specific target. Different types of groups require different triggers. In most cases, it concerns both online gambling and land-based industries. So, let us analyze the groups and figure out what promotional peculiarities make them gamble more.
Fun Players
These people gamble mainly because they want to have casino experience. They usually have a certain budget that they plan to spend. The main aim that they chase in the gaming process is to achieve a wow-effect. At the same time, they are not regulars. Fun players happen to gamble a few times a year when they have time.
Most of the time, they count as First Time Visitors who come to a casino for:
lifetime changing prizes (vehicles, jackpots);
lifestyle changing prizes (luxury goods);
party prizes; (VIP seats for concerts, sports events);
casino experience.
At the same time, a smart operator should be aware of the things that will not work for fun players:
low-cost prizes and winning back their money;
ordinary items, such as iPhone X, is no longer a measure of success;
high prizes games with top-level progressives;
raffles that require a return presence in the specified time;
extra registrations and any other actions online to apply for a prize.
Time-on-Device Players
As we have discussed before, these people look to spend some high-quality time. Time-on-device players try to find social escape and can access an online gambling establishment in the middle of the week. They have a minimal budget but plenty of time that underlines the reason why they can spend hours gambling. Also, these people tend to complain a lot. Their biggest discontent is a low winning rate. Since it is a prevalent group in a lot of gambling establishments, they make up the basics of the budget for casinos.
Averagely, these people will come to the casino if an operator provides them with:
day-changing experience;
winning their daily budget back;
a perspective of their winning amount (even if bets were 50 cents, winning 100 times more is a real jackpot for them);
easily accessible prizes ($100 for 100 people instead of $10,000 for a 1 person);
short trips (not too far);
prizes to extend their staying (3-course meal with alcohol);
ability to choose the prize;
next-visit prizes;
raffles.
Meanwhile, there are still certain actions that will prevent an operator to receive benefit from time-on-device players.
So, this group will not be attracted by:
anything where your bet (per spin or total bet) determines your chances;
lifetime changing prizes (cash still goes);
prizes that do not fit their lifestyle (fancy smartphones, scooters, etc.);
long-distance trips.
High-Stakes Gamblers
There is only one thing that matters for a gambler — victory. These people are always eager to receive a financial thrill from winning. Usually, casual promotion hardly ever interests them. The reason is high stakes. The amounts that high-stake gamblers can make are incomparable to deposit bonuses that a lot of casinos offer. They are not interested in physical prizes and often prefer cash to it.
Therefore, it is of utmost importance to have a particular promotional direction to attract these players. So, what works well for high-stakes gamblers? Everything is pretty simple here — money, money, and money. When an operator conducts raffles, these people will prefer money if they win.
On the other hand, there are a few things that usually do not work with high-stakes gamblers:
anything that gets them out of their routine;
encouraging them changing games as much as possible;
making them participate in mystery draws;
lock their machines for too long;
celebrate and let others know about their small prizes.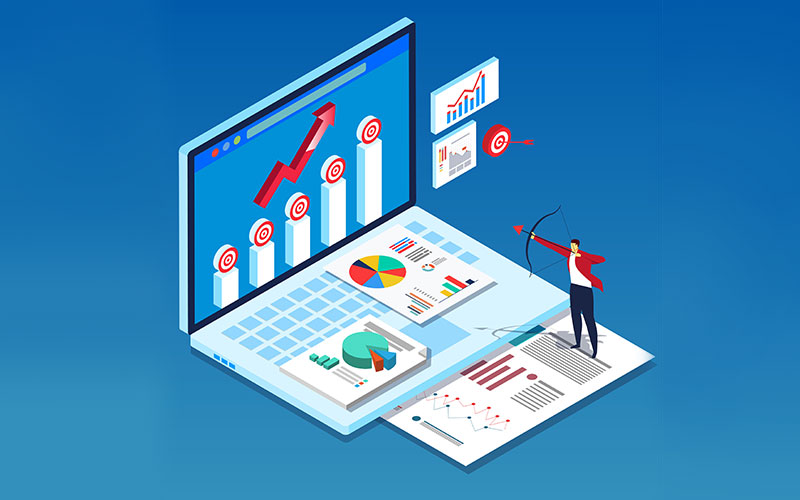 The audience shapes the market. Depending on what product is in demand right now, the advertising campaign of a company will be focused on particular people. The gambling industry is not an exclusion. Considering different types of gamblers existing, it is of utmost importance to figure out what people play at your establishment. After that, targeting a specific group will not be a problem if the right methods are used.
Targeted advertising in the gambling sphere (both online and land-based) is a matter of profound knowledge and experience:
the COVID-19 had a huge impact on the gambling industry, shifting the priorities of gamblers and the implementation of the gaming process itself;
while promoting any product or service, it is essential to consider its relevance, appealing to a target group, sales-driven aspect, market uniqueness, attractiveness, and simplicity of the advertising campaign;
the neuromarketing group of fun players is focused on their limited time and a wow-effect of the gaming process, so their casino experience must be unforgettable;
time-on-device players instead have plenty of time to spend and like to make small bets, meaning they can be influenced by anything that keeps them playing longer;
high-stakes gamblers do not care about physical prizes and small bets — their focus is a high betting limit and cash.
In the next article, we will dive a bit deeper with 2WinPower marketing experts and will talk about the value of the acquisition and promotional ROI (return of investment) models. For now, if you have any questions, make sure you talk to our customer services team to receive all answers you might need.
Contacts: