Since bonuses are considered one of the most efficient marketing methods, it is of utmost importance to understand how to configure them adequately to ensure you receive decent profit while your players are satisfied with the offered gaming possibilities.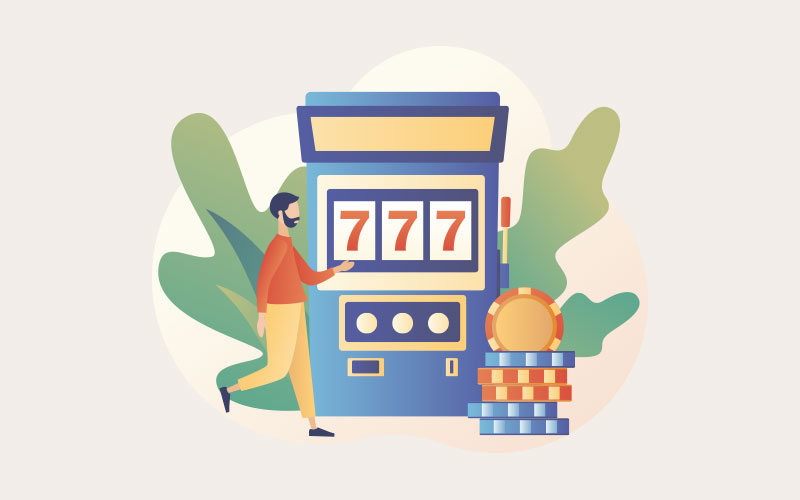 2WinPower experts have prepared an in-depth guide on perceiving the key aspects of the bonus-adjustment process and the way to set it up accordingly. With the right approach, your players will be happy with the gaming opportunities while you will still get the desired profit.
Wagering requirements and restrictions (aka Play through Requirements or PTR) are set in order to guarantee that the casino margin is given appropriate time to take effect and to protect from abuse.
The Wagering Requirements are displayed as conditions that the player is required to meet for the bonus to be cashable.
The US online gaming and marketing consultant expert admits:
Once enough betting has been made in order to satisfy the Wagering Requirements, the remainder of the bonus amount will be then converted to real funds that may be withdrawn.
Bonus terms are directly tied to the bonus engine type and its capabilities. Each casino game has its own specific theoretical RTP, which, when taken individually, will directly influence the expected turnover of the awarded bonus funds into real money.
The most popular gambling entertainment have the average RTP of:
Slots — 96.5%
Blackjack — 99.5%
Roulette — 94.5%
Poker — 98.5%
Let us say a player receives $100 in bonus funds at a Wagering Requirements on the bonus of x30. The PTR for this extra money stands at $3,000 ($100 * 30 = $3,000). It means that a player must bet 30 times more than the received bonus to be able to convert it into real money.
Here are two examples of beneficial and damaging scenarios:
When a player is only engaged in slots, with a standard margin of 3.5%, an operator can expect that $105 ($3,000 * 3.5% = $105) of the bonus will be consumed by the PTR. It means that in order to convert a $100 of bonus money into real, a player will have to spend $105 on slots before the wagering requirements are met. Of course, this is only an average amount, and some players will get their profit, but at the same time, others will not.
Let us say that a player is only engaged in Blackjack with a standard margin of 1%. In this case, an operator can expect only $30 ($3,000 * 1% = $30) of the bonus to be consumed by the PTR. In theory, a player will win $70 on the bonus provided, considering the wagering requirements are met. Without the imposed Game Weights, a smart player will be able to make a constant profit from an unprepared casino.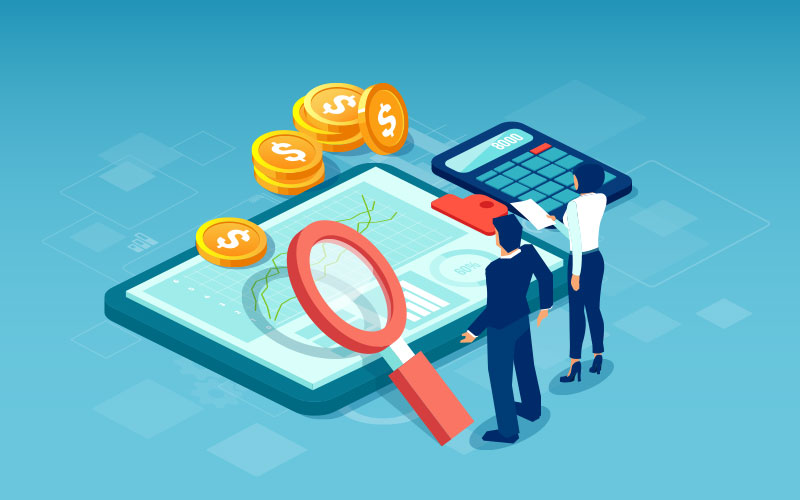 Of course, losing profit is not what an online gambling establishment would want. Therefore, in order to limit the operator's liability, special Game Weights are implied in the process when bets are placed on lower margin games.
Each game category has its Game Weight so that the full amount of the wagering from those games does not contribute to the requirement. For example, you would not be against applying a 100% game weight to slot games (as it is already profitable), while only a 10% game weight to Blackjack. It means that the entire wager in slots is going towards clearing its sum through the requirement for the bonus.
On Blackjack, only 10% of that wager is going to count towards clearing that bonus. In this way, the operators can mitigate potential losses. Let us see the calculations on the Expected Bonus Consumption, considering the formula:
E(bc) = (Total Wagering Requirements / Game Weight Percentage) * House Edge
Slot games with a 3.5% House Edge would calculate at:
E(bc) = ($3,000 / 100%) * 3.5% = $105
Blackjack with a 1% House Edge would calculate at:
E(bc) = ($3,000 / 10%) * 1% = $300
By weighting the wagering on Blackjack, you have diminished the exposure from this bonus considerably by enforcing a higher amount of wagering required to clear bonus funds.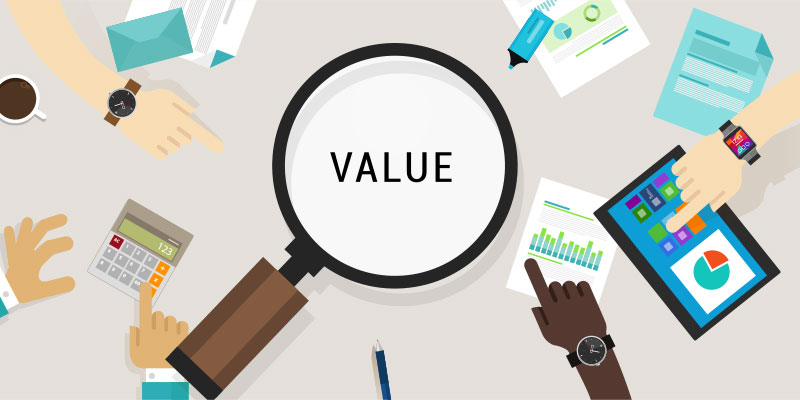 When bonuses are offered, operators assume a financial liability and must mitigate their exposure.
When managing bonuses, you must primarily take into consideration Bonus Expected Value, a term in the gambling industry that depicts the average result of random activity. In iGaming, the Ev is used to understand the long-term effectiveness,
— specifies the CEO of American iGaming Solutions.
The Ev should always be negative to mitigate risk. A positive Ev implies that the gaming environment is beneficial only for your clients, not you. To determine the Expected Value, you must have the entire sum of wagering required and the house advantage:
Ev = (Bonus Amount – E(bc)) / Bonus Amount
The negative number means your casino is profitable for the operator. The positive amount implies its profitability to players.
Let us review another example. $100 slot-only deposit match bonus with an x10 Wagering Requirement on Bonus, ensuring a player wagers $1,000 ($100 * 10) before any bonus can be converted to real money.
The casino has an average house edge of 5% for slots. With this in mind, we can make the calculations:
E(bc) = ($1,000 / 100%) * 5% = $50
The Expected Value is determined as follows:
Ev = ($100 - $50) / $100 = +0.5Ev
The outcome is a positive Ev. You can predict 50% of the initial bonus value to be cashed out ($50 to be cashed out for each $100 given). In order to mitigate this risk, we should increase the Wagering Requirement to allow the 5% slots margin to take effect. An x25 Wagering Requirement means an E(bc) of $125. When applied to the formula, the Estimated Value will be:
Wagering Requirement = ($100 * 25) = $2,500
E(bc) = ($2,500 / 100%) * 5% = $125
Ev = ($100 - $125) / $100 = -0.25Ev
One of the key importance of taking care of the bonus arrangement is that unless you organize the system adequately, there will be at least a single person to find out about the possible abuse on your website.
The best scenario, in this case, is that this player does not tell anybody about your problems. However, you can imagine the amount of damage and potential losses if hundreds of clients will start taking benefit of your badly organized bonuses.
The only realistic and intentional implementation solution for the positive Ev is the market competition. If your budget is extensive enough, you can allow yourself to offer favourable conditions to the players that will make a lot of the audience on the market to pay attention to your platform.
It is a rather brutal yet effective way to drive the competitors out of the market. However, remember that you are working without profit for the corresponding time.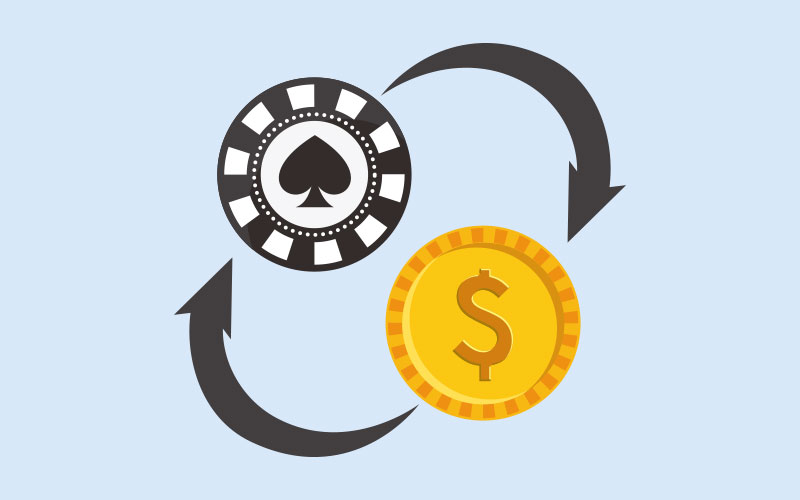 The more additional costs are implied (mainly taxes), the fewer bonuses are offered to the customers. Operators must balance their profit with the tempting offers to attract enough customers to secure their revenue. Therefore, it is of utmost importance to secure this cycle to set up a beneficial platform. Let us go through a few more examples:
Bonus Campaign

E(bc)

100% Deposit Bonus up to $200
Players only play slots
PTR: x20
Game Weight: 100%
House Edge: 5%

Considering that PTR is deposit ($200) + bonus ($200), here is what we have:

((20 * $400) / 100%) * 5 = $400

50% Deposit Bonus up to $100
Players only play Roulette
PTR: x25
Game Weight 35%
House Edge: 5%

Considering that PTR is deposit ($200) + bonus ($100), here is what we have:

((25 * $300) / 35%) * 5% = $1,071

100% Match Bonus up to $300
Player only players Roulette
PTR: x13
Game Weight: 10%
House Edge: 1%

Considering that PTR is deposit ($300) + bonus ($300), here is what we have:

((13 * $600) / 10%) * 1% = $780
Now, considering the E(bc), you can determine the Ev for these situations:
| | |
| --- | --- |
| Bonus Campaign | Expected Value |
| 100% Deposit Bonus up to $200 | ($400 — $400) / $400 = 0 |
| 50% Deposit Bonus up to $100 | ($300 — $1,071) / $300 = -2.57 |
| 100% Match Bonus up to $100 | ($600 — $780) / $600 = -0,3 |
In the first example, the Expected Value is zero, so we will not receive any profit. Therefore, we can either reduce the Game Weight or increase the PTR on the first bonus to make it negative.
In the second example, the Wagering Requirements are too aggressive, meaning players will soon understand that it is impossible to convert the bonus and will just stop playing.
The third example is just a perfect mixture of the Game Weight and PTR.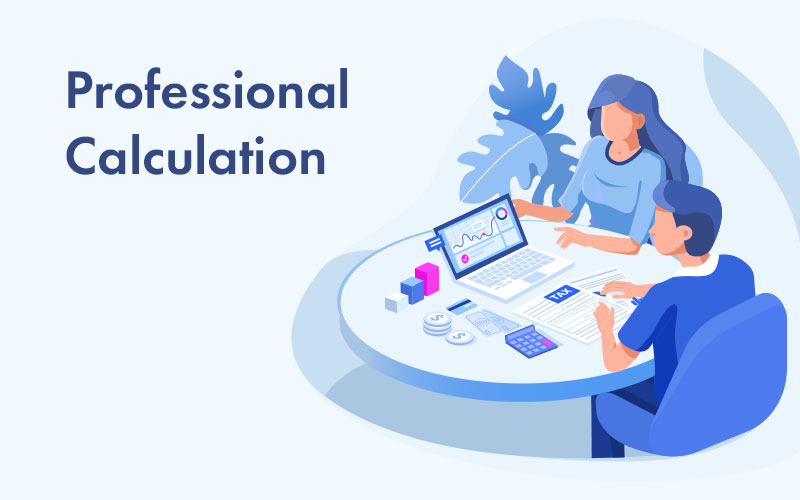 The benefits of starting your online gambling platform are obvious. With an adequate organization, you will be able to receive significant profit in a short period. However, inexperienced operators might have problems adjusting their casinos appropriately, namely the bonus system. With this in mind, 2WinPower offers you to resort to professional analysts that will organize everything for you.
By tracking the state of the market and comparing the competitors' offers, our experts will be able to set up a perfect gaming environment for your players, ensuring you are well aware of:
the standard Wagering Requirements;
the importance of Game Weights;
the difference between the negative and positive Ev.
By configuring the bonuses, you will be able to make your clients attractive offers to ensure your traffic is stable. Just contact the skilful specialists from 2WinPower and enjoy the result of the professional adjustment.
Contacts: