Any promotional campaign requires thorough preparation and an in-depth analysis of the market. It is impossible to rely on a single marketing tool and focus on it, hoping that clients will multiply. Here, cost per acquisition (CPA) plays an integral role in every business, including the gambling sphere. It helps you calculate how much you spend on attracting new players.
2WinPower experts are eager to deliver all nuances of the CPA strategic model for the operators to be aware of the slightest details of its configuration.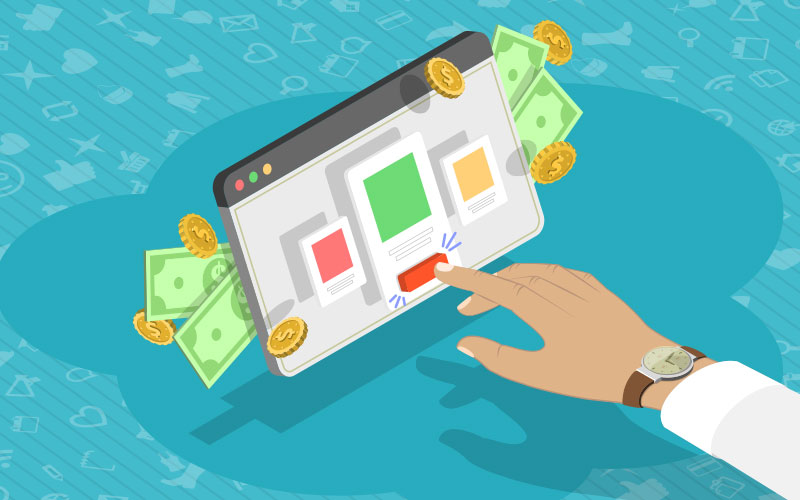 One of the key aspects of gambling marketing is bonuses. People love free stuff, especially if it can help you win even more. A lot of casinos are pretty generous in giving away promotional cash, extra spins, cashback, and other "free" playing possibilities.
However, knowledgeable operators and smart players understand that unless it is beneficial to the establishment, there would be no such gifts. Surely, lucky jackpot winners can tell you the opposite, but those are just a tiny minority of players. It is all about a meticulously calculated CPA model that allows operators to find out how much they can give away to receive profit anyway.
Different gambling establishments (including online) have distinct ingredients of their CPA recipe. A lot of factors influence the adequate calculation of the expected revenue, and it is essential to consider all of them.
The most crucial ones are:
type of players (fun, turn-on-device, high-stakes gamblers, professionals);
database of a lifetime;
estimated lifetime value.
Most brands know exactly what they can give away for free. It is all because this "gift" includes the percentage of the money that they will make when they acquire a client.
These companies have a fixed budget for acquisition but make different packages, for example:
get a free gift;
30% bonus on an offer;
buy 3 items for the price of 2;
subscribe for 3 months for the price of 1.
The same applies to the gambling industry. When operators plan to launch a promotional campaign to attract new customers, they should know what they can spend on this customer.
For example, the CPA strategy for a fun player will be as following:
such players spend on average $170 on gaming per visit (excluding F&B);
the average frequency of attendance is 2 times per year;
the lifetime expectancy of a new fun player is 4 years (with 25% churn);
gaming tax in such conditions is 25%;
operational cost after taxes will be equal to 60%.
Eventually, this simple data will help operators calculate what they can spend at maximum in acquiring new clients:
gaming revenue — $340 per year ($170 two times per year);
gross income — $255 (25% of gaming tax from $340);
net income — $136 (subtracting 60% from $255);
lifetime value — $544 (average lifetime is 4 years).
Therefore, an operator can spend from $0–$544 for acquiring a fun player, considering the exact data has been collected. A lot of casino operators (both land-based and online) simply neglect these calculations. As a result, they can not understand why their promotions do not work the way they want them to work. If an operator spends too much on bonuses, there will simply be no profit. On the other hand, too little funds spent on promotions will attract no players and, as a result, no profit as well.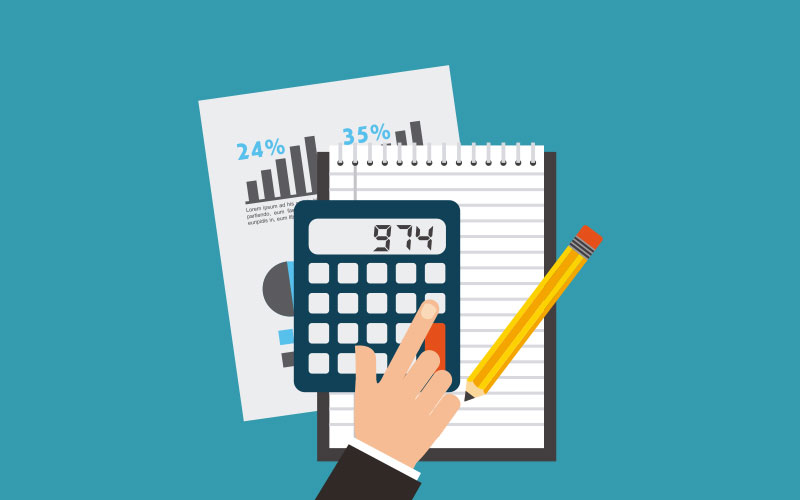 Let us review another example. A lot of gambling establishments have vehicles as wow-prizes for their clients. Surely, it is not a regular promotion and, most of the time is given away once per month. In order for the casino to get the invested money back, there should be an additional source of income. So, the question is — how many additional hours are needed to be played to pay off the cost of a promotion.
For example, we are talking about slot machines. Our theoretical casino has 32 of them installed. Our clients play 5,000 games on average per day with $0.50 per bet. The RTP value of our establishment is 95% for slots. So, what is the gross income?
Number of machines * Games per day * Average bet = Total wagers
32 * 5,000 * 0.5 = 80,000
Considering the RTP value of 95%, the GGR of a casino in slots will be:
Total wagers – (Total wagers * RTP)
80,000 – (80,000 * 0.95) = 4,000
As a result, we can see that under normal conditions, our slots will generate $4,000 of gross revenue for the casino. Let us imagine that the cost of our promotional vehicle is $20,000. Additional $10,000 is spent on advertising. So, in total, we have to cover $30,000 of promotional costs. The duration of the campaign is 30 days. It means that, on average, we have to make an additional $1,000 every day. Considering our former GGR ($4,000), the new gross result will be $5,000.
With 95% of RTP, our new total wagering amount should be $100,000 instead of $80,000. With 32 slots available, we also have an average daily deposit per machine:
Total wagering / Number of slots
100,000 / 32 = 3,125
Finally, with an average bet of $0,50, an operator of such an imaginative casino must ensure that players take part in at least 1,250 additional games per day (5,000 at a normal pace).
Statistics say that the average time for a spin is 5 seconds. Now, since we know the number of necessary additional games that need to be played daily, we can finally calculate how much extra time is needed to cover the costs of the promotion.
1,250 * 5 = 6,250
It means that we will need to encourage our players to spend 104 minutes or 1 hour 44 minutes of extra time daily to pay off the costs of our vehicle promotion.
It is a standard Return On Investment (ROI) model for any gambling activity. If an operator wants to find out the efficiency of any promotional campaign, it is of utmost importance to calculate the average cost per acquisition. It will help find out what measures should be conducted to achieve the desired efficiency of the gambling platform.
When carrying out the calculation, take all costs into effect. What we have just gone through is an illustrating instance that touches only the top of the possible variables. For example, an operator should estimate extra internal resource costs. Also, this ROI model is for the perfect market. It is necessary to deduct the cost of prize and marketing from gaming result before tax.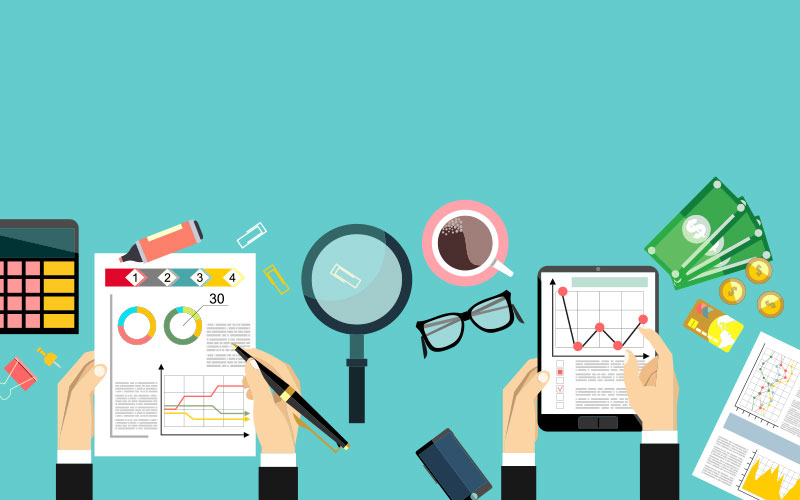 Quite often inexperienced entrepreneurs hurry to promote their business without getting too deep into the sphere itself. Unfortunately, most of the time, it ends up with a complete disaster for them, quite often with bankruptcy and debts.
That is why it is so important to be able to calculate Cost Per Acquisition before starting any advertising campaign:
it is essential to take into consideration all possible factors before making any calculations (types of players, a database of a lifetime, estimated lifetime value, etc.);
smart operators make variations in different promotional campaigns to attract potential players;
thorough calculations should also consider all aspects of the operational process to maximize the precision of estimated numbers.
In the next article, we will devote more time to loyalty programs and will try to carry out the secret of a successful promotional campaign. In case you have any questions left on this or any other related topic, do not hesitate to resort to the 2WinPower customer support team.
Contacts: