When we talk about the internet gaming industry, there is a lot of conversation about fraud. Due to some self-explanatory reasons, people tend to associate these two notions. It is entirely accurate that in non-regulated environments, where you have fewer possibilities to protect your business, you are more exposed to the possible attacks.
The more you move into a regulated environment, the more secure you can feel. However, there are still particular possibilities to suffer from fraud.
2WinPower experts care a lot about your knowledge and awareness of each gambling notion. Financial security is one of the most important things. Therefore, we have prepared an extensive guide on fraudulent activity, money laundering activities, and the way to prevent and battle them.
Moreover, 2WinPower also offers you to upgrade your platform with high-quality protection systems that will ensure the reliability of your establishment.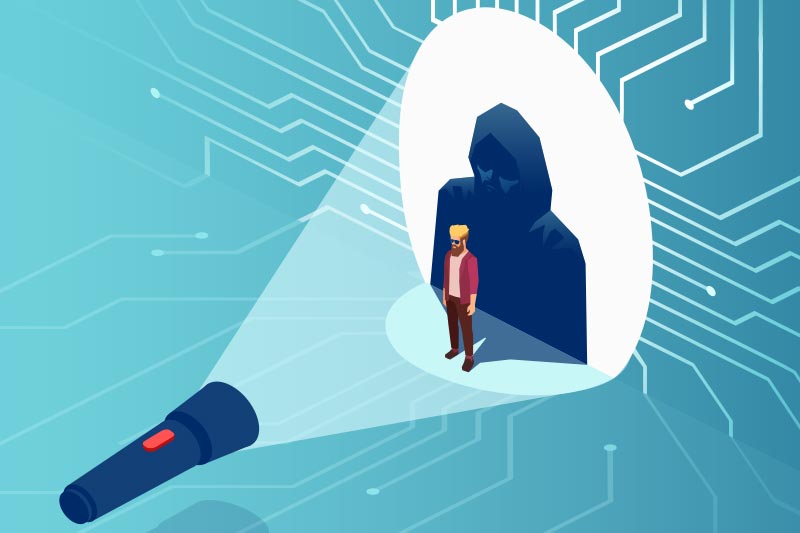 Gambling operations have always been targets for fraud. Land-based casinos have had to develop very complex systems and policies to combat fraud, and likewise, online gaming operators have had to follow suit.
Sometimes it is as simple as the abuse of casino promotions, and sometimes as complicated as syndicates of players that are part of organized crime. All in all, there are two components of fraud that are essential to be understood.
Restricted players are minor, excluded players, people from outside the operational market, etc.
Bonus abusers are the players attempting to register multiple accounts and get the biggest bonuses that are usually the welcome ones.
Thefts usually include chargeback rings, stolen credit cards, account takeover, fake identities, etc.
Money laundering means cleaning money to legitimize dirty funds.
You also want to make sure that you recognize the people who have no intentions to deceive your system.
The CEO of American iGaming Solutions asks you to remember:
A lot of players still use the bonuses and win decent amounts on your platforms, and it does not make them fraudsters. Every different site has its own terms and conditions on the distribution of welcome money and other perks. If players know how to use it for their advantages without cheating, there is nothing wrong with it.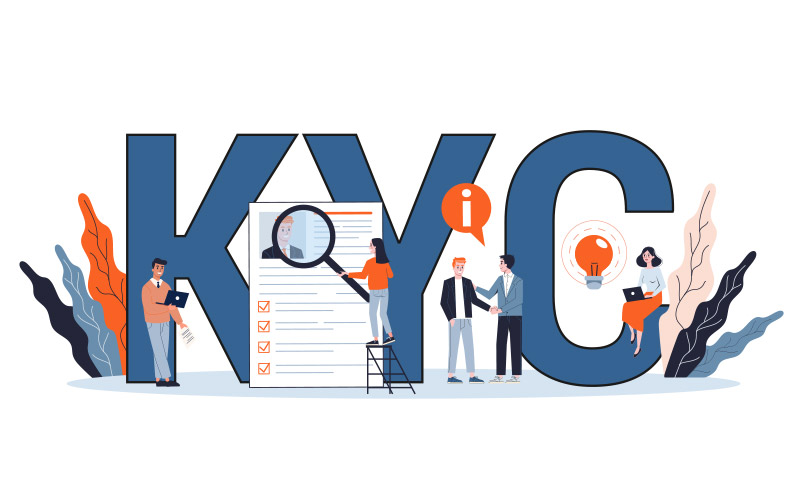 When you deal with the online players, you interact with people who are not present, who you don't see. You need to make sure they are who they are.
KYC is a general term used to describe the measures undertaken by an operator to increase its confidence that a player is a genuine identity of himself. It is of particular importance when your clients are not at a land-based location.
Inevitably, some clients will try to take advantage of your bonuses, promotions, or attempt to perpetrate financial crime using your operations. Your KYC measures are your first and best defence against these types of activities.
Some KYC protocols will rely on players physically presenting documentation in support of their identity, residence, and banking information. In contrast, others rely on automated tools, which compare the player's submitted information with official databases.
Again, the more you move into a regulated market, the more protected you are. For the most part, this is because this secured environment will require you to run proper KYC on players. Necessarily, it is going to push away fraudulent players. If you manage to organize it adequately, you will know for sure that each player has a single account. That's your first line of defence.
It can be done during the registration or gradually in the entertainment process.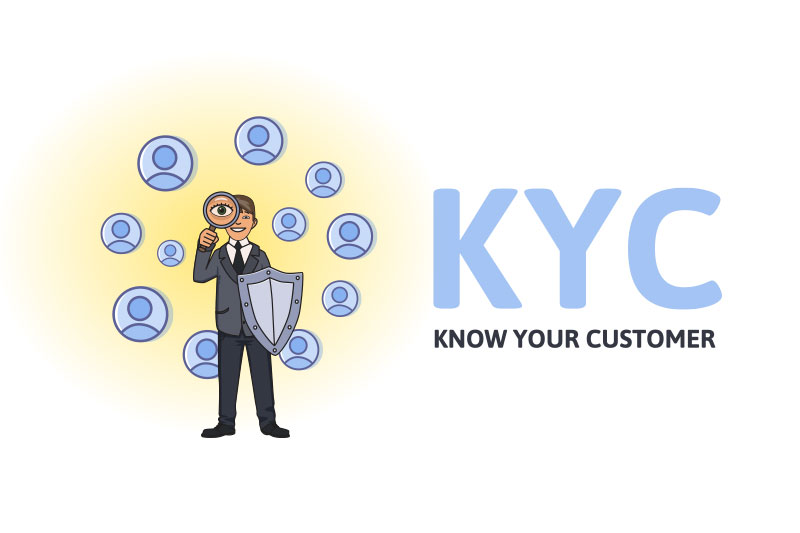 A great example of a KYC procedure would be to require all depositing players to scan and upload the following papers:
Proof of an ID — a valid government-issued document with a photo.
Proof of address — a utility bill or bank statement supporting a player's registration submission.
Proof of a payment method — a scan of the card used to deposit.
Other documentation — social insurance card, tax ID, etc.
For example, in Hungary, people have to input a lot of details that have to match the existing database. Otherwise, a player wouldn't be able to access the desired platform.
In the US, a lot of states require you to enter a partial number of your social security. It is a unique set of digits that must also match the existing database. It will either grant access to the gambling website to your clients or restrict it if they are mistaken or try to cheat.
The way you implement the KYC sometimes involves either imposed regulations or personal needs. While these procedures are almost always a part of regulatory compliance, they should also be viewed as personal protection from criminal activity. You may wish to go beyond what is required, but it is essential to note: the more you expect from your players, the more likely they are to leave to another platform with less friction.
The US online gaming and marketing consultant expert remembers:
As an example, in the US, there was a website that required a full 8-digit social security number from a player. The thing is that no facility in the country, with the exceptions of healthcare establishments, tax-related organizations, and banks, would ever ask for that. As a result, 50% of the registrations were aborted at this stage. It would not be a surprise if they instead accessed illegal platforms without such strict requirements.
All in all, these requirements are sometimes dictated by your license, and you can not do anything about them. However, when you choose the security layers, you should ensure who your players are but still try not to repeal the potential players.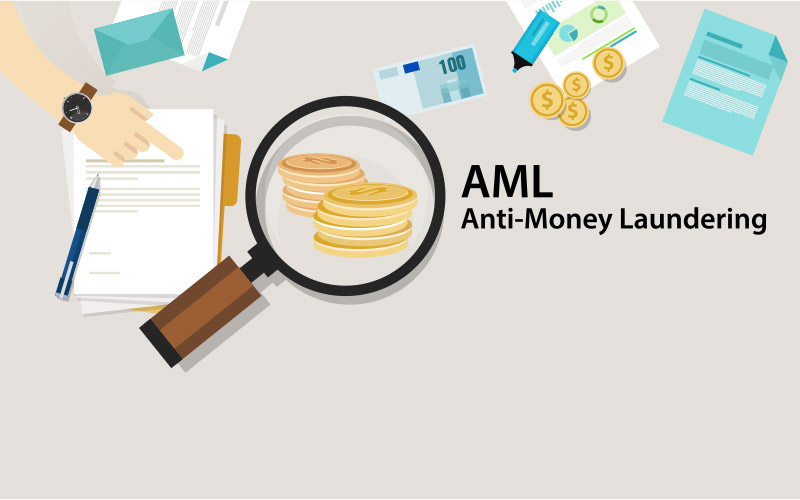 It is a crime of moving money that has been obtained illegally through banks and other businesses to make it seem as if the finances have been received legally.
If allowed to, criminals will deposit a large sum of money, make a few wagers, and then withdraw some of all the funds in their accounts.
The task of detection is much more difficult to spot if launders split the deposits into smaller amounts and set up accounts with several operators.
In most cases, the casino or casino employees have nothing to do with the criminal activity first-hand. Still, they are frequently targeted as a means of cleaning the money obtained illegally.
The online version of money laundering is complicated to figure out unless you have a trained staff to recognize suspicious activity. People who are used to laundering can even hire others to make small deposits on hundreds of websites and immediately withdraw them after a few wagers.
Most regulated jurisdictions will also require compliance with local AML laws and standards. Again, these should be looked at as a means to protect your operation.
These are some of the most popular examples of AML standards in some jurisdictions:
| | |
| --- | --- |
| Risk assessment | Evaluate how open your platform to money laundering, what type of insurance you have, does your platform have fraud alerts, etc. |
| Employees training programs | Ensure your personnel knows what money laundering is and how to detect suspicious activity on the platform |
| Transaction monitoring | Check whether the same people make large amounts of deposits then play a bit and try to withdraw their money — an apparent reason to pay attention to such players |
| Review and audit procedures | Whether it is an internal or involves third parties, you should conduct regular check-ups to understand if none of your employees is into any suspicious financial behaviour |
| Compliance officer | In some highly regulated jurisdictions, this employee is personally responsible for any missed fraud activity that they didn't manage to prevent |
| Customer due diligence | Ensure your identification system is on a high level, yet not obsessive to repeal players from participating in the gambling activities you offer |
| Suspicious activity reports | Some jurisdictions require platforms to report any suspicious activity to the regulators to replenish the general database |
| Currency transaction reports | Some jurisdictions require platforms to report financial transactions over a certain threshold (usually $10,000 or more) that can turn out to be potential money laundering activity |
Some payment processors will also require compliance with specific AML standards, even if your local government does not require it. They are going to do it to protect themselves. They will want to ensure they do not lose any money or have any issues with the government.
Since you may fail to conduct anti-money laundering procedures, a lot of them will check to see what your security is up to. This is essential as you want to provide the most reliable and affordable payment processing to ensure the optimum level of successful transactions. There are a lot of tools and procedures that help you mitigate your risk.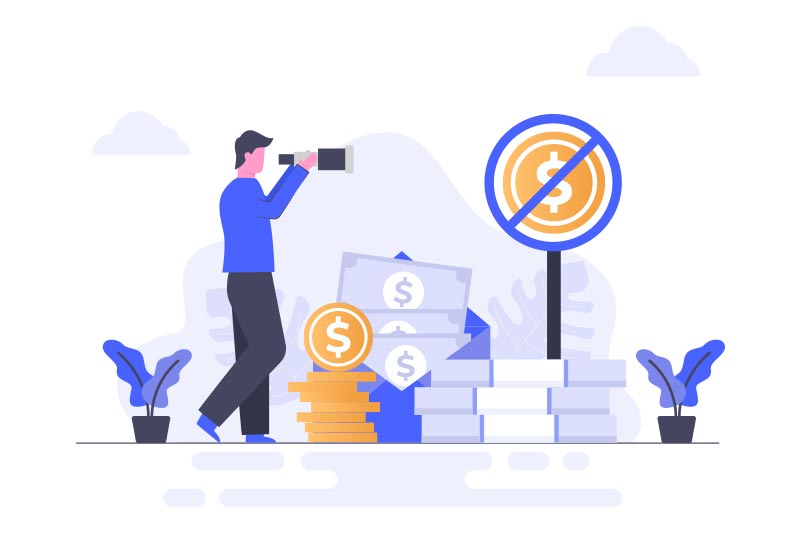 When you create your anti-money laundering system, you should ask yourself:
How do your KYC procedures compare with your main competitors?
If you can take players from multiple countries, should you take everyone?
How many players can use the same IP address?
Does the IP address match personal information submitted?
Should you have a threshold KYC procedure?
Do the IP address and a country of registration match IIN codes?
Should you use the Money in Money Out rule?
Does all personal information match payment information?
What type of payments is being used?
What is the velocity of deposit attempts?
Are they making incremental deposits?
How many cards have they attempted to deposit with?
Do you have an up-to-date platform with fraud detection and alert system?
Should you use third-party database solutions?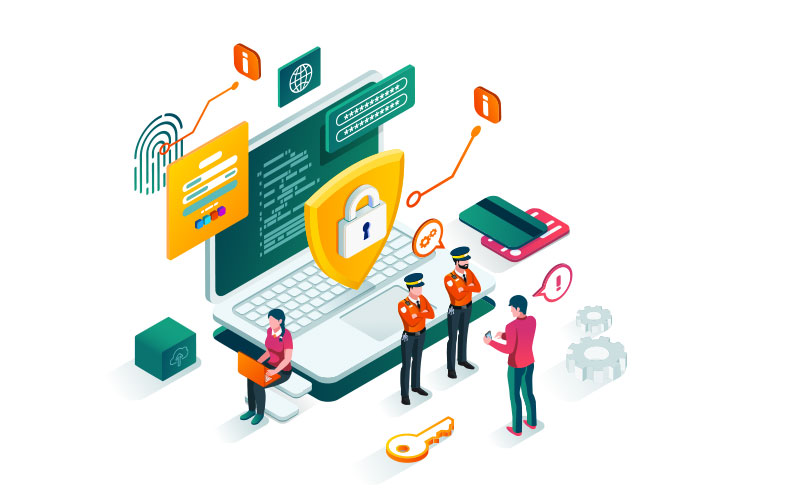 As you can see, it is of utmost importance to be aware of everything that is going on around your platform. Sometimes, innocent deposits can turn out to be illegal money laundering operations that can result in severe punishments from the government. With this in mind, you must always be alert to have no worries about safety.
2WinPower offers you a wide range of services to secure your platform and ensure you are aware of:
the seriousness of player and criminal fraud in online gambling;
identity fraud and the KYC aspect of protective measures;
how to balance between risk management and player experience;
anti-money laundering peculiarities of the modern gambling world.
Moreover, our authentication systems are among the leaders on the market. Not only will we be able to install the necessary software on your website but also train your personnel to identify suspicious activity, deal with it properly, and react timely. Just resort to professionals, and you will have a great protection barrier against the possible attacks.
Contacts: