Usually, it is far cheaper to retain or reactivate a player than to acquire a new one. Mainly, if you are working in a very framed area (one state or a country), it is much more beneficial to put your effort into ensuring that your retention rate and the ability to reengage players is high.
The more elaborate your project becomes, the less money you eventually have on user acquisition. As a result, by not investing in a Customer Retention Management (CRM) strategy, operators not only incur more marketing costs but also leave money on the table.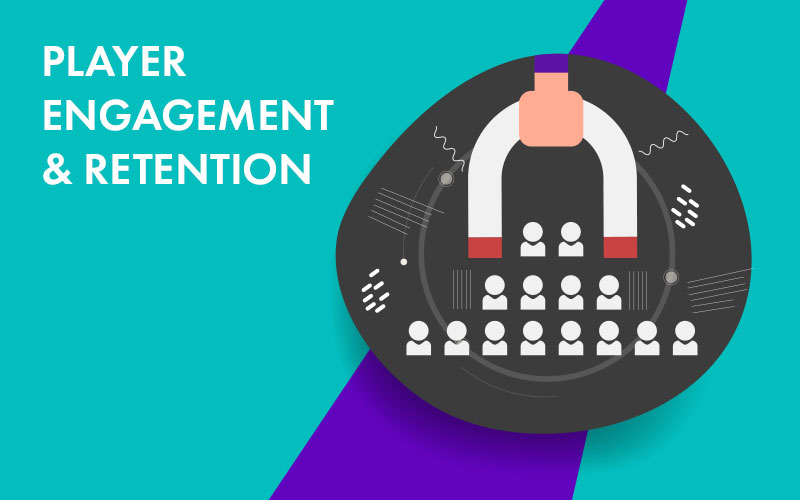 2WinPower introduces for your consideration an extensive guide on how to utilize retention tools and set up appropriate promotional strategies to ensure your players are satisfied with the entertainment experience. Our experts are ready to share the slightest intricacies of the retention system arrangement as well as offer you convenient options to receive productive help on a turnkey basis.
Components of Players' Loyalty
Player retention and loyalty can be a result of many elements. Still, it has one bottom line: the ability to increase the frequency, time spent, and overall engagement of our customers with your product.
A deciding factor in player's decision to elect to return to one site over another is often implied in such gambling elements as:
gaming content;
branding and design;
customer service interaction;
payment processing;
user experience;
accessibility;
promotions;
bonuses.
The CEO of American iGaming Solutions emphasizes:
It is an operator's duty to leverage data to ensure they understand what makes the players come back and engage to provide them with relevant and applicable content, which will further encourage such behaviour.
Retention is often associated with bonuses and promotions. While rewarding players comes with immediate benefits, it may also create dependency and additional liability. You will have high traffic to your platform while you can offer promotions and bonuses to the visitors. However, as soon as your resources can not afford to create new incentives, the audience will just disappear. As such, it is always preferred to aim for earning loyalty rather than paying for it with bonuses.
The best approach towards increasing players' devotion is by ensuring proper knowledge of your players' desires and needs, as well as addressing them through various relevant tactics.
Player Segmentation and Profiling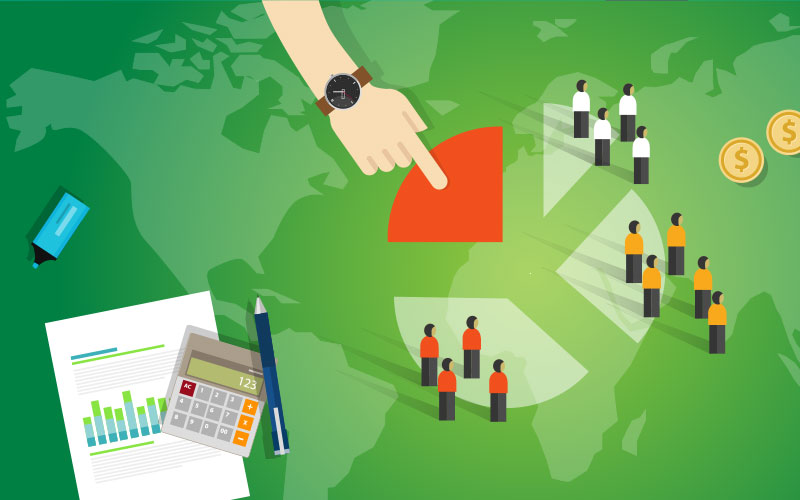 There are no two completely similar people. Everybody is unique, with their own tastes, preferences, personality types, etc. Consequently, the appealing communication method is also different. By grouping players into segments, you can achieve better engagement and targeting with the help of relevant messaging, resulting in better response and more profitable campaigns.
The classification will vary by the operator depending on data available, quality, and the size of databases. You can then take this information and create profiles for different kinds of users commonly found in the player base.
So, how do you segment players efficiently? You should look at the key elements that make those people unique depending on the behaviour:
type of content;
time spent playing;
amount of deposit and frequency;
betting type;
device used;
activity status;
balance.
While you can keep coming up with other elements of segmentation, depending on the relevant characteristics of your audience, you will also need to create specific profiles for your visitors. They will allow you to envision how users perceive this communication and how they will act further.
On top of that, it will also adjust your expectations considering the invented profiles. For example:
High roller — often plays with big bets.
Casual — spends an hour in the evening to chill out after the working day.
Low stakes — small bets on different games to minimize the losses.
Bonus hunter — plays to convert the bonus money into real cash and receive profit.
Influencing Retention
Essential retention should result in players doing more: visit and engage more often and over a more extended period, play for longer sessions, and spend more money. If you, as an operator, do not influence the value that you want to get from them, you will hardly make any profit.
There are a variety of tactics, which help you influence player behaviour. You generally split them into two categories — public and personal:
public initiatives are announced to the general audience, are exposed to all players, and are a public commitment of the operator;
personal initiatives are communicated to selected groups of customers or even a single client.
The most popular public and private tactics that an operator can resort to are:
| | | |
| --- | --- | --- |
| Tactic | Type | Comments |
| Bonuses | Both | Bonuses can be offered to specific players or segments of players or can be proposed publicly for first deposits, friends reference, etc |
| Promotions | Public | Promotions are mostly public and are open to all users who would like to participate |
| Loyalty Program | Public | Loyalty programs are a public commitment of the operator to its loyal customers |
| VIP Management | Personal | Offers by VIP managers should be done on a player-by-player basis and in a discreet manner |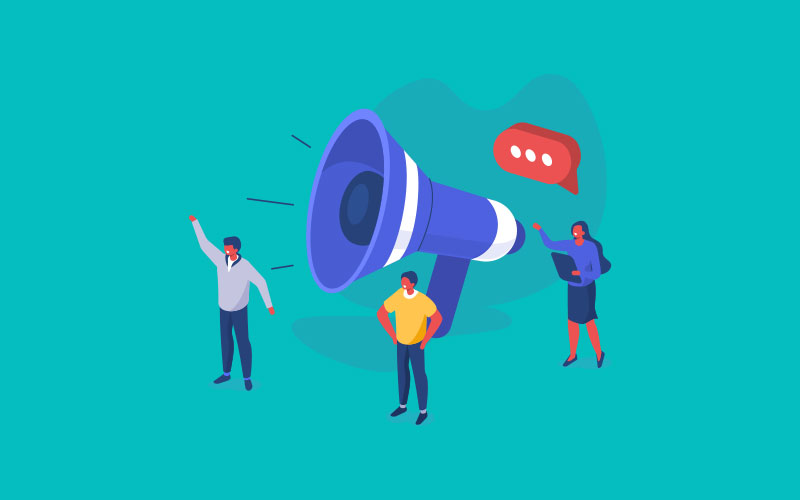 These are some of the most efficient tools for increasing and maintaining players' retention. There are a few main categories of promotions that are essential for keeping the users' retention high.
Tournaments
Even though tournaments are a great acquisition tool, you can very much efficiently utilize them for successful retention. The way it benefits you is the offered possibility for players to try something new for a relatively small amount of money and, eventually, stick with it afterwards.
Some tournaments have free entry, while others require a fee upon registration. At the same time, some of them have a rebuy option. It means that if you are unsatisfied with your progress, you can make another entrance fee (usually much lower) and start from the very beginning.
Leaderboards
This type of promotion is similar to tournaments and can be opened up to many kinds of games. The essence of the leaderboard is straightforward — find yourself on top of the list at the end of the promotion.
One common feature that the leaderboard promotions include is a non-compulsory entry fee to some events. It means that as soon as visitors start playing on your platform, they can be automatically incorporated into the leaderboard that will sum up at the end of a specific period,
— mentions the US online gaming and marketing consultant expert.
Depending on the segregation of players, you should also divide your leaderboards to allow all different ranks of players to participate.
Races and Chases
Some tournaments in the online gambling world are called races and chases. However, they are slightly different from what you have used to call a regular tournament.
Races are the type of promotion where the first X number of people that are successful enough to achieve Y in a certain activity will receive Z remuneration.
Chases are the type of promotion where any player who is successful enough to achieve Y in a certain activity will receive Z remuneration.
These are effective flash notification promotions but can also be held over a more extended period in comparison to a tournament.
Random Draw
These are various methods of earning or purchasing entries. It means that your players will play on featured games and earn entries into draws by achieving particular objectives (i.e., wagering a certain amount, making a specific number of bets, reaching a particular level). Winning players will be drawn from a global prize pool of all participating platforms.
Insured Prizes and Large Prizes
Substantial cash prizes can be effectively and affordably insured in regular markets. The point is that the chances of making it real are so slim that the gambling platforms are secure of huge losses that they can have. Moreover, in most cases, the insured prizes are not paid out by your platform.
Since the probability of winning is so small, these occurrences can be passed to the insurance companies that you can wisely cooperate with. Large non-cash prizes (cruise, holiday, car, etc.) can also have a lesser cash equivalent. A player can choose to receive money instead of the offered product or service, and you benefit from it by providing a smaller substitution.
Professional Retention Guidance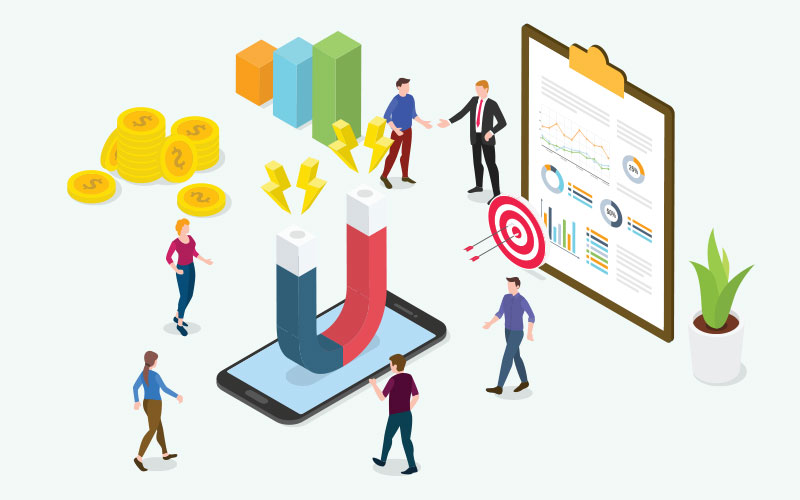 Retention is probably the most challenging aspect of maintaining the activity of a gambling platform. It includes a lot of variables that have to be tracked and set up adequately. In this case, the lack of proper experience can be a severe obstacle on the way to achieving the best possible result. You probably do not want your platform to lose players just because you have insufficient knowledge of how to retain them.
With this in mind, 2WinPower offers you an incredibly convenient turnkey casino solution that includes a meticulous retention strategy development considering the behaviour of your audience in particular.
Our experts will take care of all aspect of keeping traffic high on your website, including:
understanding the loss of players' loyalty;
profiling and segmentation the visitors for better offers;
influencing your retention;
providing efficient promotion means, according to the analyzed results.
There is nothing shameful in resorting to professional assistance. It is just essential to understand that the expenses that you will spend on specialists are just a small particle in comparison to the losses that you can incur in case of inadequate retention setup. Therefore, reach our support team for ordering high-quality services from 2WinPower.
Contacts: