Bonuses are a promotional tool consisting of virtual and conditional money, which allow players to sample and play games with little to no risk to their own funds. It is basically a means to motivate a customer to do something that is going to be motivational for us.
They come in multiple forms and purposes and typically vary by platform. In the mature and competitive online gaming industry, bonuses have become the norm and have been an integral part of the gaming operation, as well as of players' expectations.
The experts from 2WinPower want you to be deeply aware of this particular gambling topic to ensure you manage your finances perfectly well. Our experts have prepared a comprehensive guide on the subject of bonuses for your reference. The importance of perceiving the combination of offers and clients' attraction makes this particular theme an integral part of any operator's routine.
Bonuses are used both as a means to attract new players and engage and retain active or lapsed players. In both cases, they may be leveraged to increase desired KPIs:
growing deposit amounts or frequency;
extending gameplay;
escalating wagering volumes on particular verticals, game categories, or games.
They come with great benefits, and equally with an exceptional level of risk. Applying conditions such as wagering requirements allow operators to be more liberal in the amounts of bonus funds that they are able to reward while maintaining an element of control over the theoretical cost and applicability of the bonus campaigns they issue.
Bonuses are being used widely in the gambling industry, the main thing is to understand it as a means to achieve great results if you know how to assess the financial liability and the cost that comes with them. But they can also bring you down if you do not know how to manage them. If you are just going to copy what others are doing, thinking if it works for them, it will also work for you, a perfect recipe for disaster is inevitable.
In some way, bonuses are actually conditional money. You give it to players, allow them to play with it, and know that these finances do not hold any value until certain conditions are met.
Usually, you will offer your clients an incredibly appealing proposition that any gambler could hardly ever reject. However, as they dive into further details, you explain that certain conditions have to be met for them to be able to use the bonus.
The US online gaming and marketing consultant expert specifies:
For example, you offer them a 150% bonus on the deposits up to $500 and 300 free spins. Sounds incredible, doesn't it? However, you immediately give the first explanation that they receive 30 spins on the registration without any deposit on a specific game. The rest is given after the down payment is made.
Next, you forward them to offer details further. Usually, such significant terms and conditions would include an exact explanation of how this bonus money can be spent on:
new customers only;
30 free spins upon registration;
270 free spins upon the first deposit — 30 each day for the next 9 days;
free spins and bonus money can be spent only on a specific game;
a player must wager 20 more times before withdrawing;
a max winning of $100 will be paid as bonus funds, not as cash.
These are essential distinguishers. You want neither to go bankrupt nor to have hardly any customers due to weak bonuses. You must leverage the offer and make it both appealing and beneficial for yourself. Customers are always happy with free stuff, but you should remember about the limit of their endurance and create the conditions realistic enough for them to be able to meet all the requirements.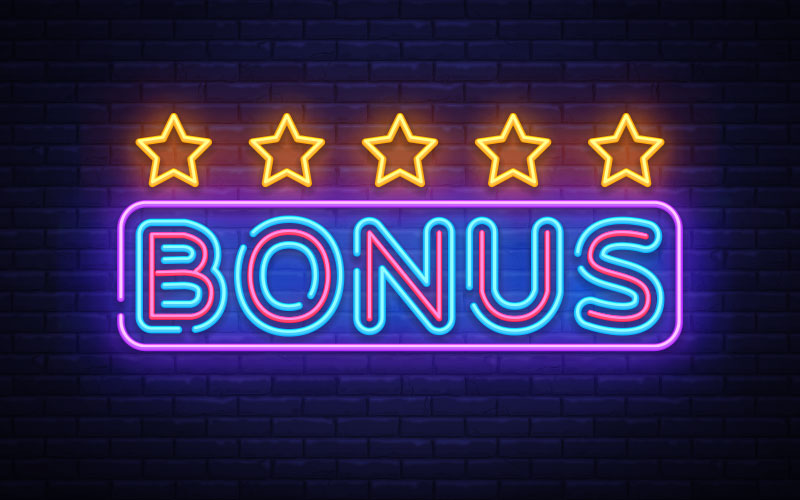 Bonus are money awarded to a customer, which carry specific conditions attached. You can refer to those provisions as Bonus Fulfilment Criteria, or more commonly Wagering Requirements.
For a player, the primary benefit of bonus funds is their potential to be converted into real money and be utilized and withdrawn. It will allow them to play more, spending more time and resources on your platform,
— mentions the CEO of American iGaming Solutions.
Once a Bonus is awarded, the customer utilizing it will be required to fulfil the Wagering Requirements before converting the Bonus Amount to Real Money, which we refer to as a Bonus Turned Real or Bonus Achieved.
There are two primary types of bonus engines within the industry. They differ from provider to provider, with several core-contrasting factors.
Segregated Balance

Merged Balance

It allows you to control Real Money and bonus funds utilizing wallet segregation. The main benefit is the ability to control the release of real money balance easily, while a bonus is in play.
Since the balances are tracked separately, the operator retains complete control of the Funds Transfers from Bonus Money to Real Money as well as conditioning the Bonus itself.
The ability to tie the Real Funds with Bonus Funds, or alternatively, allow the free release of Real Money funds even while a bonus is in play. It enables the operator to control its desired exposure to risk derived from various marketing strategies

Functions as a single balance system by merging the bonus awarded with Real Money funds and conditioning the entire balance towards desired requirements. It is an earlier bonus engine system developed within the industry.
While it is more protective toward the operator in terms of exposure towards the first withdrawals of winnings, it is considered draconian in its nature.
The operator does not have the flexibility to liberate real money funds from the bonus conditions, nor do they have the ability to track converted marketing costs derived from the awarded bonus
Since it is of utmost importance to deduct the extra costs when calculating GGR, considering a Segregated or Merged Engine becomes vital. If an operator works with a Merged Balance, they do not really know the distinction between the casino Bonus Money and players' deposits.
A Segregated Balance is smarter since it is able to track different money sources all the way through. It will distinguish the money deposited by a player and the bonuses that the casino provided. With this in mind, if operators can identify these funds, they can impose certain conditions and requirements for reporting on it.
A Merged Balance can not distinguish between players' deposits and operators' bonuses. It means that the Wagering Requirements will apply to the total amount of funds a player has on the account.
If the owner is allowed to deduct bonuses as a part of a GGR calculation for tax purposes, they do not have an exact amount, and they have to assume. With the Segregated Balance, it is possible to say for sure how much money was given as Bonuses and converted to Real Money.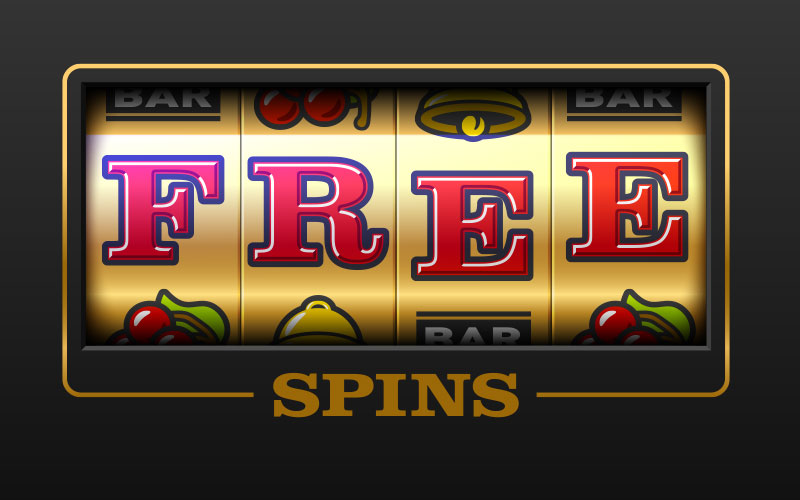 Bonuses can be awarded as a monetary value in the format of free casino credits, or if awarded in conjunction with Game Provider systems, can be awarded as free spins on a particular set of games. There are 5 distinct predominant bonus types:
Match Bonus (deposit $100, get 100% bonus). Used in conjunction with a deposit, as an incentive to entice a customer to generate more deposits to the casino. Since Deposit Bonuses enable an increased bankroll before starting their play session, they carry more exposure than bonus types, which are applied to customers based on their past performance.
Fixed Bonus (deposit $25 or more, get $30 bonus). A fixed bonus is used to offer a player a set amount based on a required minimum deposit. For example, you can offer a $10 bonus if a player deposits a minimum of $20. This method is a great way to limit liability.
Free Spins/Bets. Free spins are awarded via Game Provider as a direct reward on a particular game or set of games. They are awarded as free Bets/Spins and derive their value from any winnings generated from such spins. Winnings derived from free bets may carry additional conditions applied or may be awarded as real money.
No Deposit (get free $5 upon a registration). Given to a player with no deposit required. They are primarily used to acquire new players and are awarded to them for registering a new account. This type of bonus must be monitored, as there is a high risk for player fraud.
Cashback/Rebate (up to $50 rebate on losses). Cashback and rebate bonuses entice players by offering them a return on their losses and are a good way to acquire first-time depositors as well as retain depositing players. It is a common offer if a player's net loss exceeds a percentage of a deposit played over certain days. In this case, a player is eligible to get a specific amount or a percentage of their deposit back.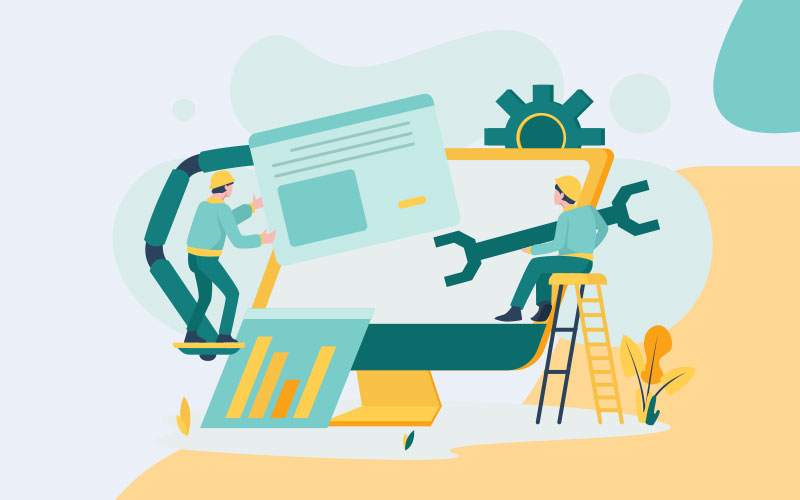 The essential notion that any beginning operator must remember about bonuses is that unless you manage them adequately, you will face severe unplanned expenses. It is all about your budget and earnings. Even an extra dollar can be of great value since there are hundreds of bonus abusers, hunting badly organized gambling platforms to take advantage of unskillful operators.
With this in mind, 2WinPower offers you a wide range of services that also include the calculation of actual bonus amounts and their distribution through the available gaming content.
Our specialists will ensure you receive high-quality assistance on:
understanding the bonuses in general;
why it is necessary to impose wagering requirements on players;
what the two major bonus engines are and what is the difference between them;
the distinction of various bonus types and their usage.
Apart from that, our experts will gladly offer you a convenient turnkey business solution and save you the trouble of the organizational process in general. Do not hesitate to resort to professionals, as we know how to save your money and time. Just reach our support team for any other queries.
Contacts: