Responsible gambling is an integral part of any gaming system. It is particularly crucial in the jurisdiction where it is becoming more and more of a social issue. As a responsible operator, you should provide players with the means to limit their gambling or stop it altogether. 2WinPower wants to provide you with in-depth coverage to ensure your online gambling venue corresponds to the world's standards.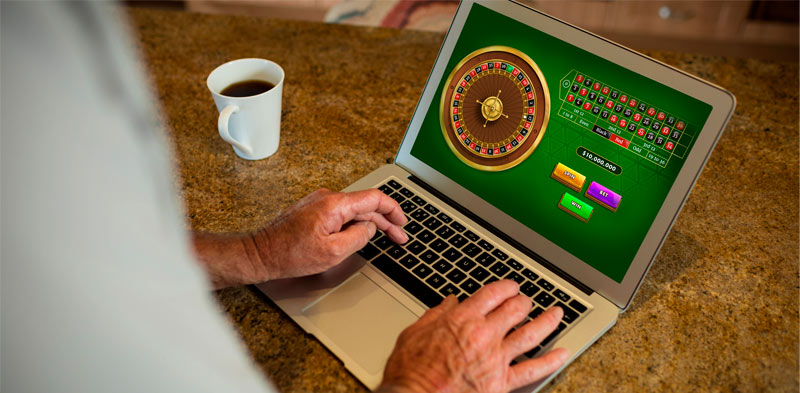 In many jurisdictions, responsible gambling is required by the local authorities. Players may set limits on their gambling themselves (through web functionality) or via the customer support team. In addition to these limitations and policies that enforce them to stop, self-respected operators might also need to provide their players with clear and visible links to responsible gaming websites and other resources to help treat gambling addiction.
All self-respected operators care about their clients even more than about their profit.
The CEO of American iGaming Solutions mentions:
There is so much money to be made without considering how vulnerable some people can be, especially if you know they have a problem. You probably do not want to be on a news story where somebody lost a lot of their money, and it ruined their lives.

Moreover, they will blame you as a reason for the blowout by continuously sending them marketing offers. You just do not want that kind of publicity.
For example, in India, there is a single legal online gambling game — Rummy. The two largest operators hold a database of more than 250 million clients. It does sound impressive until you find out that there was no law on responsible gambling until recently. Some Indians suffered from severe addiction, played until they lost everything, and called the companies claiming they had no money to buy even food.
The consequences, however, weren't long in coming. The two largest operators installed their own responsible gaming regulations not to feel guilty and have their reputation destroyed by the people with gambling addiction.
The limitation list usually includes the following restraints:
Deposit limits — players can set the maximum amount of funds that can be deposited within a period.
Bet limits — players can limit the maximum amount they may gamble, irrelevant of the outcome.
Loss limits — players can ensure that a winning outcome does not adversely affect their financial stability.
Time limits — players can limit the amount of time they may spend gambling.
Players can even request to be entirely restricted from a gambling site for a set amount of time or even indefinitely. During this exclusion period, that player should neither receive any promotional material nor be approached by the operator for any reason. Some jurisdictions have their own lists of excluded players, which the operator must stick to.
Reality check notices should also be used and are sometimes even obligatory. A player can use these or other provided tools to keep track of how long they have gambled and how much they have won or lost. This allows them to stop their gaming activity if they see they have exceeded their budget.
Besides the limiting functions, the best thing that you can do for these gamblers is to give them a direct link to the resources they can use. Apart from allowing them to set limits on your site, there are also a lot of places where they can get high-quality help. You do not want to destroy lives. There is still a lot of money to be made without focusing on these players.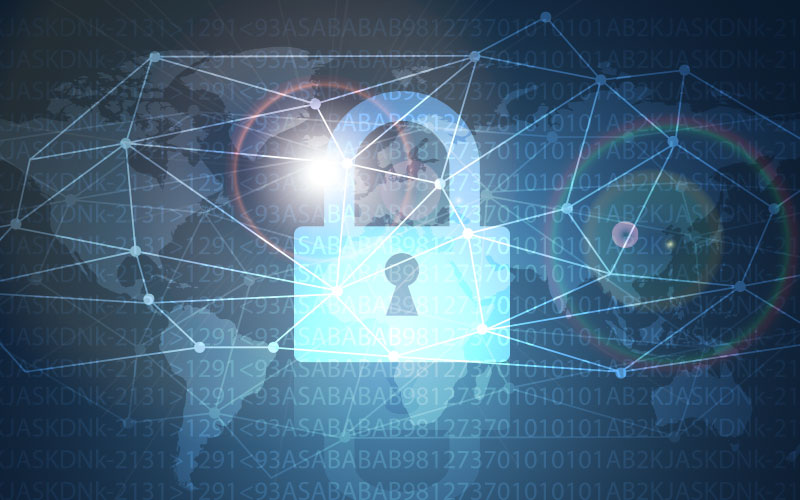 If you wonder where you can find reliable limitation systems for your online gambling platform, 2WinPower is a perfect supplier to provide you with them. Our experts have installed similar software for already a dozen gaming establishments, and this may have even saved someone's life. Be a responsible operator and let your clients perceive you as a caring casino owner who does bother about their well-being. In order to receive further answers on your queries, feel free to reach our support team.
Contacts:
Be careful! We noticed that cybercriminals are using the Skype account live:twowinpower to deceive our customers.
For security reasons, please enter only contact details published on the page https://2wpower.com/en/feedback
Our company is not responsible for the actions of persons using Skype live:twowinpower.