It is of utmost importance for all online gambling operators to understand how they are going to plan their budget. The gaming industry includes numerous variables that have to be tracked and overviewed in order to have an appropriate calculation of the final revenues.
At the same time, there are also plenty of deductions that are to be considered. And the inexperienced operators can have hard times understanding all of this.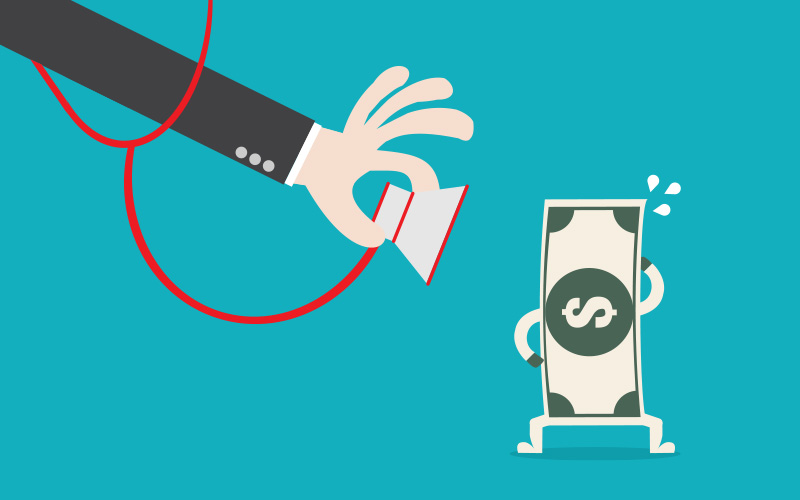 2WinPower offers you a comprehensive guide on the most efficient planning methods that will benefit your organizational process if applied appropriately. Our experts will give you a detailed presentation of the possible developments of events for an average platform.
This manual will allow you to receive enough knowledge to start building your own planning process for your own casino.
Planning Views
Every self-respected casino operator must be able to understand not only the theoretical information but also the empirical evidence and how it is implemented in the marketing world. Overall, there are two views on this issue.
Projection. You prepare the numbers and estimate what they can be by evaluating your possibilities and calculating your finances.
Analysis. You have absolute numbers after a specific period and compare (analyze) them with the assumptions you made while planning.
Projection View

First, let us start with the projection. Considering the scale of your platform, you must be able to understand how many active players it can host on average, depending on how much money you spend on marketing and what audience you can target per month.
Next, your advertising tools and promotional campaigns will help you encourage players to deposit a certain average amount that you can also calculate. As a result, you have estimated monthly total deposits. For example:
| | |
| --- | --- |
| Active Players | 10,000 |
| Average Deposit per Active Player | $100 |
| Total Deposits | $1,000,000 |
This is the money that will be circulating on your platform. However, it is not your finances that will be used by players on their accounts.
Now, you must calculate how much deposits will be translated to wagering. There are two basic methods to do it. One of them is valued more than another, but it is essential to be aware of both.
The first one implies the understanding of ratio from deposits to wagering by applying the theoretical Return to Player (RTP). Since you install your own average RTP and, consequently, know the Hold, you are now able to calculate theoretical wagering and GGR.
| | |
| --- | --- |
| Average RTP | 92% |
| Average Hold | 8% |
| Theoretical Wagering | $11,500,000 |
| Theoretical GGR | $1,000,000 |
You must remember that it is only in theory if players do use all their money and do not cash out. In reality, the numbers are different, and you must perceive it. Therefore, the second method is used more often even for the Projection view.

The American online gaming and marketing consultant specialist claims:
A better way to calculate your Gross Gaming Revenue is to estimate the ratio that comes with the experience of trials and errors for the long history of online gambling business. On average, market-wise, you will see a certain ratio transforming from deposits to GGR.
Normally, it will be around 50-60%. Essentially, out of every $1 deposited, around 55% will be turned into GGR. This is supposed to be your starting point when working with the Gross Gaming Revenue.
| | |
| --- | --- |
| Ratio Deposits to GGR | 60% |
| GGR | $600,000 |
Now, you must take a look at how your system is working and consider the subtraction. The first line that you are going to tackle is the bonuses. Let us estimate them to be 15% in this specific case. On top of that, you must also consider the jackpot additions that will vary up to 1% of GGR. With all the calculations in mind, you will receive NGR by subtracting bonuses and jackpot from GGR.
| | |
| --- | --- |
| Bonuses | $90,000 |
| Jackpot Contribution | $3,000 |
| NGR | $507,000 |
| Ratio Deposit to NGR | 51% |
There are also some other costs that need to be considered before defining the Net Gaming Profit. These are on average:
taxes on all GGR without deductions – 15%;
platform fees on all GGR without deductions — 3%;
content fee on all GGR without deductions — 15%;
payment processing on deposits — 4%;
chargeback on all GGR without deductions — 1%.
With all this in mind, you can finally calculate your projection Net Gaming Profit considering all deductions.
| | |
| --- | --- |
| Tax | $90,000 |
| Platform Fee | $18,000 |
| Content Fee | $90,000 |
| Payment Processing | $40,000 |
| Chargeback | $6,000 |
| Net Gaming Profit | $263,000 |
Judging from the received numbers, you must understand that the final GGR is not your profit. It is essential to deduct all the obligatory fees before you finally get the money into your pocket.
Analysis View

The flipside to the projection view is the analysis. It is where you actually know certain things based on your investigation. For example, during the time of your operation, you see the number of active players and the total deposits they have made. Such information allows you to figure out what the average deposit per each user was.
| | |
| --- | --- |
| Active Players | 12,000 |
| Total Deposits | $1,500,000 |
| Average Deposit per Active Player | $125 |
Your platform will also give you the exact statistics on the wagering amounts and of course the RTP. You will just need to calculate what your deposit/GGR ratio is to continue figuring out your profit.
| | |
| --- | --- |
| Total Wagering | $14,000,000 |
| Average RTP | 93% |
| Average Hold | 7% |
| GGR | $980,000 |
| Ratio Deposit to GGR | 65% |
Once GGR is clear, you may start looking at the actual deductions that you will also have on paper. They are not calculated on the theoretical percentage but instead allow you to see what part of the GGR is spent on bonuses, jackpot, etc.
Bonuses

17%

$165,000

Jackpot Contribution

0.2%

$2,000

NGR

$813,000

Ratio Deposit to NGR

54%
Eventually, you can ask your CRM people or marketing managers why the real bonus convert rate is bigger than the estimated amount. In this case, it is not about the planning but rather about understanding the reasons of how people behave and adjusting the working process of your website,
— mentions the American online gambling and marketing consultant specialist.

After that, you will see the cost deductions that are either way related to deposits or the GGR, and you know the exact percentage imposed on you as agreed. The only thing that can be seen from the real operation is the amount of chargeback that people made.
Knowing all deductions, you are now able to see your Net Gaming Profit as it is.
Tax

15% of GGR

$147,000

Platform Fee

3% of GGR

$29,400

Content Fee

15% of GGR

$147,000

Payment Processing

4% of deposits

$60,000

Chargeback

0.8% of GGR

$8,000

Net Gaming Profit

$263,000
Even though it is a detailed explanation of the analysis method, the numbers will vary a lot depending on several reasons:
market type (regulated/non-regulated);
advertising capabilities;
loyalty programs/promotions;
starting budget;
jurisdiction.
It is of utmost importance to have an individual projection and analysis conducted to be able to adjust the weak spots in time. This is the most efficient way to have your internet-based gambling establishment provide you with a decent profit.
Professional Revenue Estimation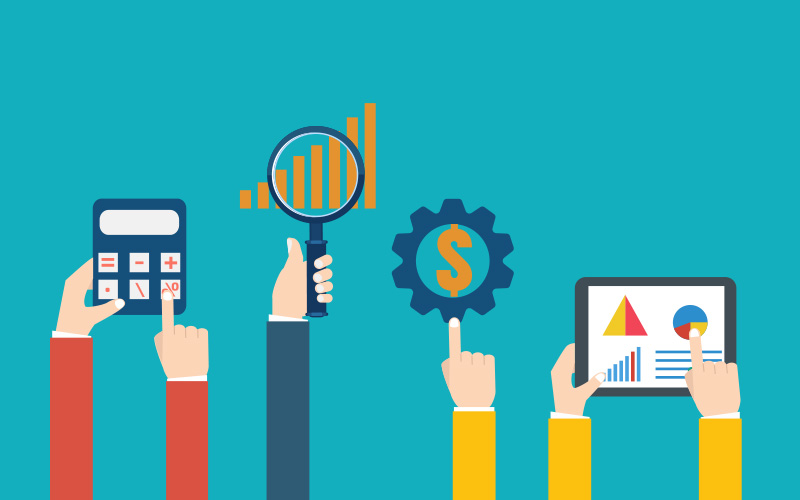 The business world is completely unpredictable. Sometimes, even the slightest change can influence your profit drastically. With this in mind, the long-standing operators can also have troubles making all the appropriate calculations by themselves.
While they may have a proficient team of marketers and analysts to take care of this, the inexperienced casino owners can not rely on such help. At the same time, there is an ideal way out for you if you have joined the industry quite recently.
2WinPower proposes you to join the ranks of our successful clients and address professional statisticians and analysts at our company.
You will receive comprehensive instructions on:
an individual overview of your platform;
comprehensive planning of both projection and analysis views;
consideration of all expenses and deductions to derive the final Net Gaming Revenue for your website.
Besides, you are free to order a complete turnkey casino solution to have no concerns about the setup at all. Just contact our reactive support specialists to find out what you might still feel confused about.
Contacts: