The FAQ list includes the most popular questions that can appear in the process of creating your own online gambling platform. If you do not manage to find the answers to the concerning issues, you can always contact the experts from 2WinPower for detailed assistance and services order at any time.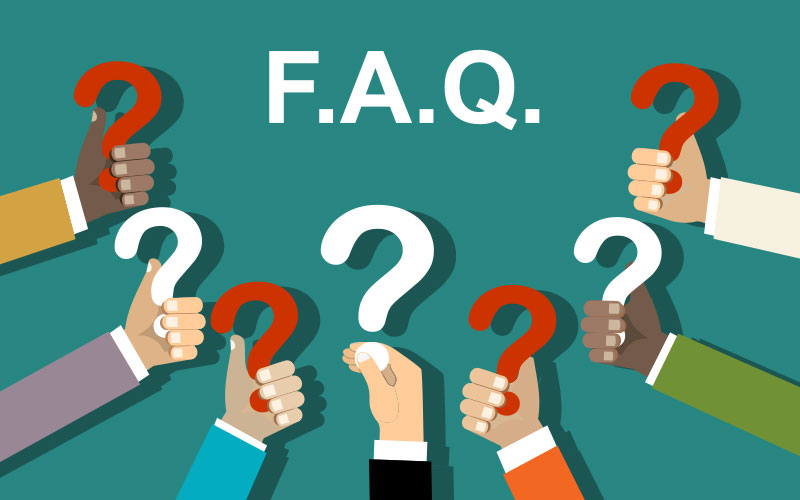 It depends on the type of business you are planning to run.
If you are to agree on a Franchise offer, you will be just maintaining the website's smooth operational process. It means that you have to spend almost no personal resources. At the same time, you will also receive minimum revenue since the biggest part will be forwarded to your parent company.
If you decide on White Label business, the expenses will be around $50,000 – $60,000. It will mainly include the marketing obligations and will guarantee you 25-30% of revenue share.
If you are going to launch your own platform from scratch, you should at least own $400,000 for a smooth start. In this case, you will also be in charge of the profit that you will receive.
Usually, for the sake of keeping satisfying services/price ratio, new operators are recommended to resort to the offshore jurisdictions that usually are:
Offshore jurisdictions

The Isle of Man
licensing price — $35,000

Malta
licensing price — $17,000-$650,000

Kahnawake
licensing price — $40,000

Gibraltar
licensing price — $130,000

Curacao
licensing price — $5,000

Costa Rica
licensing price — $15,000

Alderney
licensing price — $90,000
In this market, the most prestigious region for obtaining a license is considered to be New Jersey. It is quite challenging to get it, first of all, because of the price. It may reach up to a million dollars. At the same time, you will receive access to the world's most reputable providers and impressive audience for your platform.
Other states also offer you tempting licenses, but in comparison to the offshore jurisdictions, the price is much higher. Depending on what your objectives are, the US license can be both profitable and wasteful.
The biggest problem here is the economic situation. Since the majority of countries have suffered considerable losses on the background of the total lockdown, they will seek for accelerated recovery. That is why the licensing prices might go up considerably in some countries, meaning the operators will have to make a difficult choice of which market to choose.
Usually, when you contact a software vendor, they will ask you what you need in your specific case. Hardly any provider will give you a recommendation over what software is better for you, which games will be beneficial for you to install, etc.
Aggregators cooperate with the providers and operators directly, meaning you can resort to them and ask whatever you might need help about. They will give you extensive advice and help you figure out what your platform needs for smooth operation. Next, they will contact the software manufacturers and order the necessary product from them.
When a new operator registers an online gaming platform, they might not have a massive database of clients. At the same time, they need to ensure their visitors are satisfied with the gaming process.
That is why working with other operators on a network allows your clients to play with other people while you are still low on traffic. The most popular games that might require network are poker, BlackJack, bingo, roulette, and other interactive activities.
While some spheres live exclusively counting on cryptocurrency, others tend to avoid this electronic payment method. The online gambling industry utilizes cryptocurrency in the form of Blockchain casinos. They guarantee the total anonymity of transactions and have the ability to transfer money from one e-wallet to another instantly.
Some operators build their platforms entirely around cryptocurrency, while others include it as one of the possible payment methods. You are recommended to make a choice depending on your target audience and their preferences.
Of course, if the local jurisdiction obliges you to do stick to the responsible gambling regulations, you have no other choice. At the same time, if there is no such directive from the authorities, it is all about your consciousness. Admittedly, making a profit is every operator's ultimate goal, but sometimes, it may cost too much.
Some players tend to develop severe addiction and blame platforms for this. In order to earn respect and trust from your players, you can install your own regulations to prevent unpleasant situations in the future. By installing different limitation tools, you at least will give your players a choice to use or not to use them.
The best type is a mixture of all available bonuses to ensure all players receive what they want. You can not just offer a No-Deposit bonus on your platform since the registered players will not be encouraged to make any further deposits. At the same time, you can not provide just Cashback and Rebate since new users will see no point playing at your gambling platform.
With this in mind, depending on your target audience, you must elaborate on the amounts that you can offer your clients in all types of bonuses, including Match, Fixed, Free Spins, and others.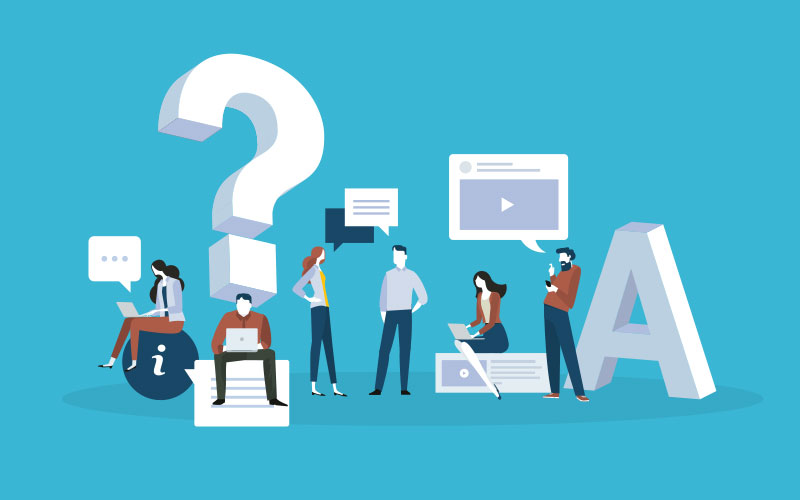 If you have studied everything possible, knowing the ins and outs of the gambling sphere, you just need a small push to help you start everything up. It will also be quite helpful to obtain a professional guide that will always be there for you in case you face obstacles in your organizational way.
2WinPower offers you convenient turnkey casino solutions that will boost your setup process significantly, providing you with experts' assistance on all stages of your platform creation.
We will guarantee you a lucrative online establishment and promise to adapt all your ideas and implement them into reality. Just reach our support team and inquire about anything that you might still be interested in.
Contacts: