During the recent unfortunate events that involved the international pandemic, the gambling industry, and business in general, had to prove that changes are for the good. It was necessary to shift priorities and show how important it was to start caring about each other and be responsible for ourselves and everybody around us.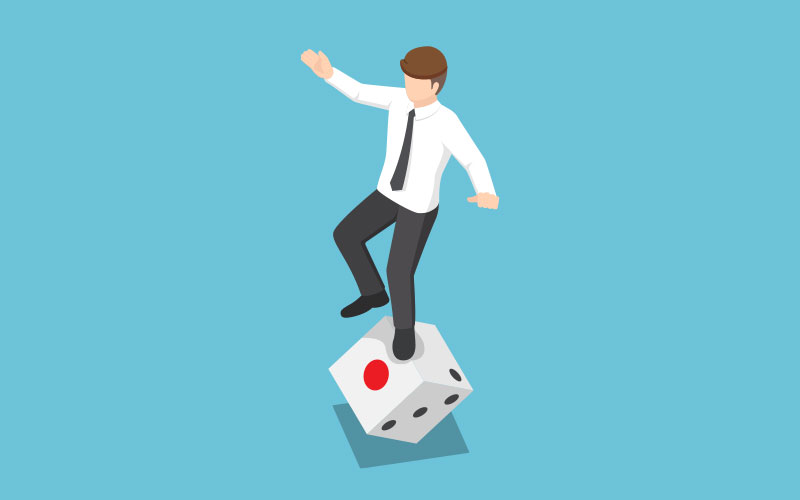 Actually, the main motto of the gambling business is to be responsible for your clients since it is in your own interests. Therefore, all gambling operators (both land-based and online) social responsibility of the industry. 2WinPower experts want to clear out what we, as an industry, could do to make the user experience more comfortable and pleasant as well as preserve our position at the same time.
Gambling marketing is not about imposing entertainment services on people and making them want to play. It is common knowledge that people tend to develop an uncontrollable desire to bet that can eventually lead to addiction. Self-respecting operators do not want their product to be associated and even blamed for ruined lives, endless debts, and broken families.
Therefore, responsible branding aspects must be considered in every marketing strategy, regardless of whether it is a land-based establishment or a gambling website.
Social responsibility programs are already common in almost all industries around the world, with some of the most vivid examples:
Heineken. They widely promote the danger of drinking before driving.
Unilever. They showcased their improvement strategy, starting at refusing from plastic and the usage of eco-friendly materials.
Nestle. They abandon as many harmful products as possible and promote healthy eating with transparent inclusion of ingredients into their goods.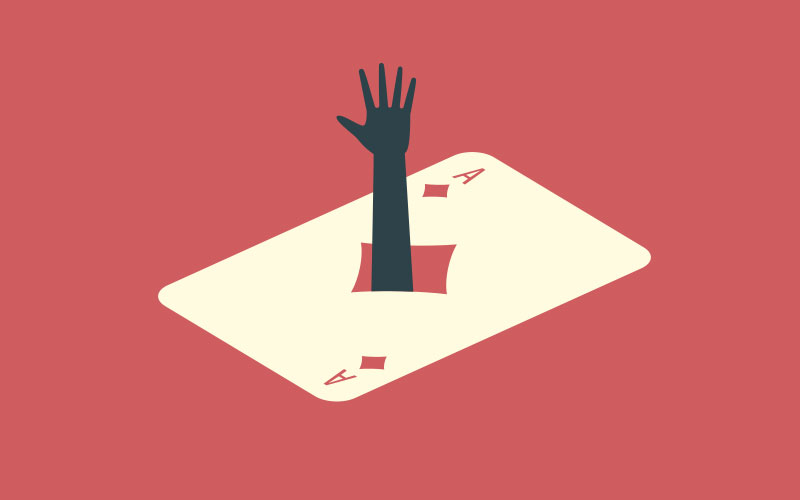 A lot of people think that gambling addiction is the ultimate level of a problem. However, let us review another example. If a person likes playing snooker and does it 3 times a week, buying drinks and food at a place, it can also be called addiction. Such a player spends money on entertainment and supplement products as well as devotes a considerable amount of time at a snooker establishment. Do we often hear about a snooker addiction? Not at all.
However, when such a person starts skipping a job, can not afford to buy food for the family, and stops perceiving reality, this becomes a real problem. The same situation is with gambling. People often exaggerate and misunderstand the term, using it incorrectly. Therefore, in order to avoid such prejudice, gambling establishments should put a lot of effort into appropriate marketing that shows the difference between addiction and a real problem.
Getting back to the gambling classification, not all groups can develop a gambling problem:
fun players do not have a gambling problem because they have no enough time to develop it;
time-on-device players do not have a gambling problem because they do not like to take risks;
high-stakes gamblers are the ones that can develop a gambling problem.
Unfortunately, most gaming prevention laws are constructed in a very soft way that does not really influence the policy of the establishment. With this in mind, a self-respected gambling facility should prevent players from getting addicted and developing a problem. It is a personal marketing obligation that can also influence a profit. Some high-stakes players appear in a casino once a week and deposit considerable amounts. No smart casino would ever want to lose such clients.
So, while we will review the exact ways of taking care of players in the next article, it is also essential to become a part of society. It can involve investing in non-gambling projects that would provide real help as well as increase brand awareness.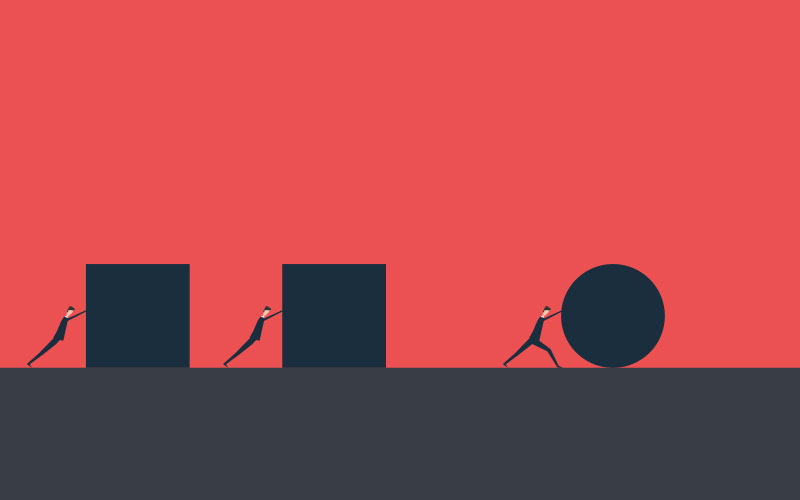 It is very difficult for some operators to resist the temptation of forfeiting responsible gambling objectives. Surely, it is not an obligatory notion in most jurisdictions. However, only knowledgeable casino owners understand how profitable it can be to stick to responsible gambling. Players' trust is a valuable resource that is extremely complicated to obtain in this industry.
Therefore, it is simply immature to neglect it, especially considering that:
responsible branding has become a trend in all industries over the world;
gambling addiction is not the end for a player and can actually be review from a positive perspective;
a gambling problem, instead, is an ultimate issue that should be battled at all costs;
there is no official regulation on responsible gambling, so self-respecting gambling establishments should come up with it by themselves.
In the next article, we will dive deeper into the means of implementing responsible gambling objectives and helping players enjoy rather than start having problems with this entertainment. For now, 2WinPower customer support service can give any answers to the additional questions, so do not hesitate to inquire about anything you might be interested in.
Contacts:
Be careful! We noticed that cybercriminals are using the Skype account live:twowinpower to deceive our customers.
For security reasons, please enter only contact details published on the page https://2wpower.com/en/feedback
Our company is not responsible for the actions of persons using Skype live:twowinpower.