Nowadays, the casino industry lives through an uncertain swinging period. The COVID-19 pandemic had a severe negative influence on the land-based sphere. At the same time, the online industry acquired new players who previously preferred real-life gambling. So, how should casino operators communicate with their audience to keep their players engaged? Will it be possible for gaming websites to retain new players after the pandemic is over?
These two and many other questions will be answered in the series of articles on efficient marketing from elementary guidelines to profound scientific influence. 2WinPower experts are always there for you to boost your casino business efficiently.
Prehistory of the Casino Business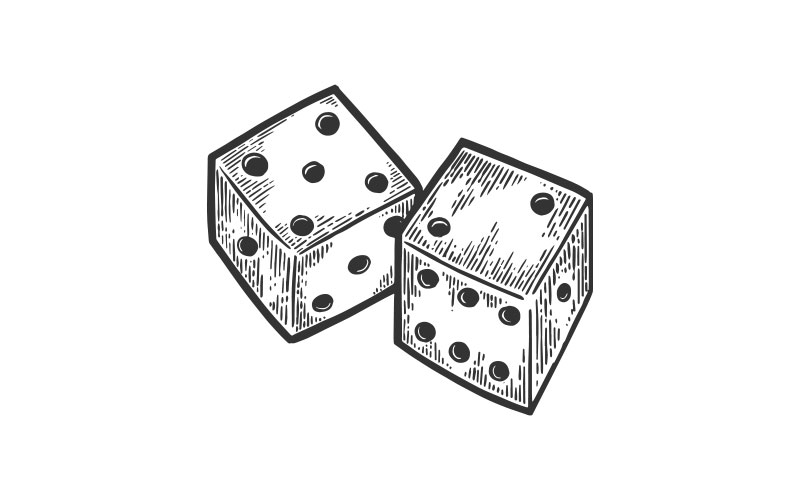 The first mention about something similar to a casino game dates back around 3,000 BC. The recent excavations found objects similar to modern dice. It proves the importance of gambling activities during the entire history of humanity.
More than 4.5 thousand years after, the first really influential casino was open in Italy. Casino Di Venetia, built in 1638, was the biggest known gambling establishment in Europe. The facility was opened by the government as other small gambling organizations just did not pay taxes. The first modern casino that is still functioning in Europe was created in Baden-Baden in 1824.
In the US, the gambling ban became a real thing at the beginning of the 20th century due to numerous illegal establishments around the country. The first state to start offering official operating permits was Nevada. Their local authorities began issuing licenses since 1931.
Marketing Focus
The first significant shakeup happened to the modern gambling industry in the 1960s–70s. It particularly touched marketing. Before the middle of the 20th century, there was no elaborated advertising strategy for gambling establishments.
However, for already 50 years, casinos tend to make focus on:
high-tech gaming equipment;
reliable assets;
cosy and cheerful atmosphere;
big winning possibilities.
It seems like advertising methods did not change. However, what did change was the user experience. Today, you can see a lot of banners featuring people of different races, genders (with more women) having fun at a casino. If we have a look at promos 15-20 years ago, those would show mainly white men at a gaming table. Modern realities influenced the people's perception on all levels, so casino operators had to perceive it as soon as possible. Those who managed to understand the intricacies of efficient marketing over the years turned out to be successful.
Emergency Marketing
However, sometimes, unexpected things interfere with the gaming sphere as well, with no one capable of influencing them. The COVID-19 pandemic made almost all gambling establishments shut down and pause their operation. There was no reason to attract players since there was no possibility to gamble. Luckily, modern technologies were developed highly enough to offer online gambling possibilities on an appropriate level.
It was a chance for internet casinos, lotteries, bookmakers, and other gambling establishments to increase their operational capacities. Statistics say, hardly any new marketing ideas were implemented. However, they became much more intensive and open.
Online casinos continued making their most attractive offers:
registration bonuses;
first deposit bonuses;
free spins;
promotions for long-standing players;
leaderboards with prizes;
encouraging tournaments;
loyalty programs.
At the same time, land-based gambling establishments also needed to find the best rescue options possible.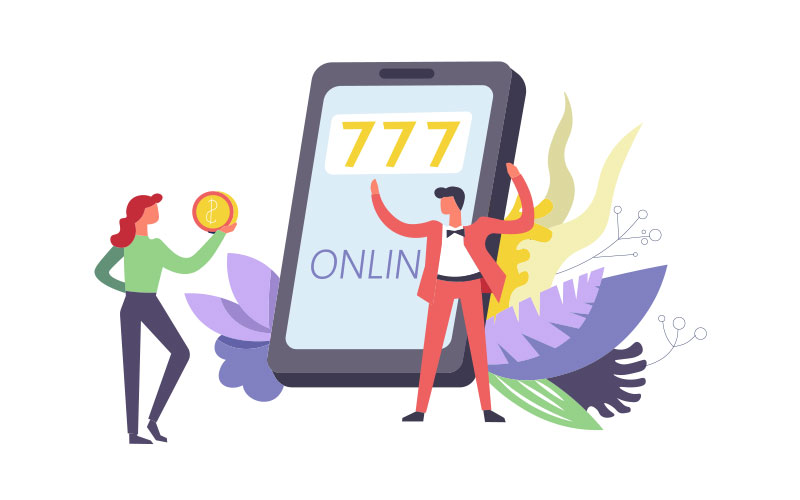 Holland Casino
The Holland Casino, for example, had agreed with a popular Dutch artist, Tino Martin, on a performance in the gaming hall. However, due to well-known reasons, the show was cancelled. Instead, the organizers of the performance asked Tino Martin to record a few acoustic songs in their gambling hall. Resourceful casino workers then featured the recordings on their gambling website, with a new song every week.
Sun Monticello
The Sun Monticello gambling facility in Chile also turned out to have smart managers. They held several masterclasses in their blog on different recipes of pizza and entrées, cocktail preparations, and of course online gambling entertainment.
Game World
In order to keep constant communication with their clients, the Game World casino in Romania initiated a bit unusual marketing campaign. They started bringing Good News to people on their social network accounts and website. One of the most influential pieces of information was their $4.6 million donations to Romanian Red Cross on the purchase of medical equipment.
Viage
Belgian Viage approached the lockdown situation in a different way. They tried to retain their audience by sharing gripping facts of the casino history. Every day they shared an article either from their own experience or the history of the industry in general.
Monaco casinos
Monaco casinos (all four of them) assembled together into a single huge project. They asked their personnel (from waitresses to the board of directors) to come up with inspiring wishes or recommendation to people regarding the unfortunate international situation. These phrases then were featured on the social network pages to inspire subscribers to keep steady communication with players.
Munkebjerg
Casino Munkebjerg in Denmark decided to approach lockdown marketing with creativity. Every single day when they were closed, they added a certain amount of money into a prize pool. In order to win the jackpot, people had to guess the date when the casino would finally open.
Of course, no gambling establishment was prepared for the pandemic events and their severe influence on their operational process. From now on, probably all land-based gaming facilities will have an emergency marketing plan on the possible second wave of the COVID-19 pandemic as well as other future quarantine scenarios.
Neuromarketing Peculiarities of the Gambling Industry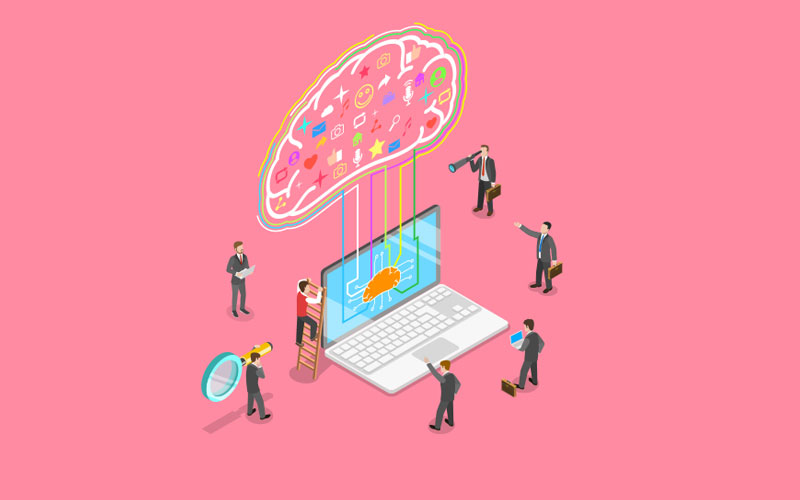 The core concept of any marketing strategy is understanding a customer. The gambling industry is not an exception. This information is derived from neuroscience. The term that connects it to the gambling industry is called the limbic approach.
Every individual makes decisions based on three central sets of instructions. These instructions are the result of neurotransmitters in the brain. For each individual, the neurotransmitter concentration is relatively constant but can change slowly as years go by and new experience is gained. Based on the motivational focus, consumers can be grouped in different categories.
Users can be triggered depending on three different inspirational aspects:
dominance;
stimulation;
balance.
Each of these motivational focuses has its own reward/desire and punishment/aversion influences.
| | | |
| --- | --- | --- |
| Feature | Reward/Desire | Punishment/Aversion |
| Dominance | | |
| Stimulation | | |
| Balance | | |
If you have the same product/service and want to advertise it to people with different types of motivational focus, you might need to focus on a completely different aspect of marketing.
For dominant consumers, you might need to introduce a discount. It will trigger their pride that they receive a personal offer. Eventually, the feeling of possible victory will require them to obtain this product/service.
For people who are driven by stimulation, it might be beneficial to create an illusion of scarcity. It will cause them to feel an urgent need (a tingling feeling) to obtain a product/service immediately.
For people who are all about safety and security, you might need to make a focus on social proof. For example, high rating and/or positive feedback for a product/service will grab their attention.
According to recent studies, the distribution of motivational features in Europe is as follows:
balance — 56%
stimulation — 27%
dominance — 16%
The problem of the gambling industry is that the balance type of people will hardly ever gamble. This means that more than half of the marketing budget spent by gambling establishments is usually wasted.
Classification of Gamblers
All these classifications bring us closer to defining exact casino visitors' profiles. Different locations attract different categories of visitors with specific expectations and motivations for their visit. These expectations do not only differ — they may sometimes conflict.
So, these are the key types of gamblers currently existing:
Professional gamblers. These people gamble for a living. They know that they are going to win. Professionals know exactly when they should stop and hardly ever take huge risks.
High stakes gamblers. These are people who have a lot of money and do not care about losing several thousand dollars at once. They gamble as a hobby, for fun, or to impress others.
Low stakes gamblers. These are people who wish to challenge their luck and attempt to win more than they bet. The feeling of obligatory win usually overcomes fun, making some of these people gamble too much and unable to stop.
The Main Things about Efficient Casino Advertising
The differences between land-based and online gambling businesses are quite obvious. However, these are two interrelated industries that have common aspects, particularly in marketing. A successful casino will always want to support its image on the internet.
So, online promotional campaigns are an integral part of any gambling establishment. As you can see, it derives from the very first origins of the casino up to modern neuro strategies in marketing that we have covered:
first contemporary marketing-focused actions, such as aspiration for high technologies, pleasant atmosphere, and big winning possibilities appeared in the 1960s–70s;
during the COVID-19 pandemic, casinos invented unusual ways to retain their audiences that included online performances, masterclasses, showcased charity, and social media communication;
neuromarketing underlines the peak of modern advertising possibilities, utilizing the limbic approach to attract new players;
gamblers are usually divided into 3 groups: low-stakes, high-stakes, and professional players, each having their own financial capabilities, motivation, and aims for gambling.
In the next article, we will continue speaking about different marketing peculiarities and their influence on different types of players. For now, 2WinPower wishes you all the best in your gambling business. If you want to order a turnkey casino, betting software, or casino script, do not hesitate to contact our experts.
Contacts: